Modern Drama
This section contains plays written or premiered after 1945.
Showing 343-360 of 1,737 items.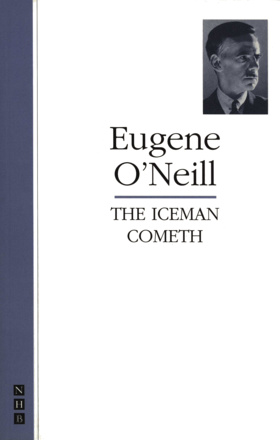 An ominous play set in a cruel world of dark realism, an acknowledged masterpiece from one of the twentieth century's most significant writers.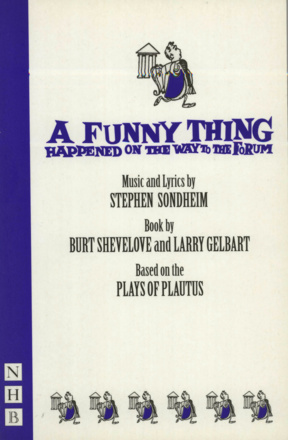 A bawdy, fast-paced, raunchy comedy musical from one of the world's most influential and innovative creators of musical theatre.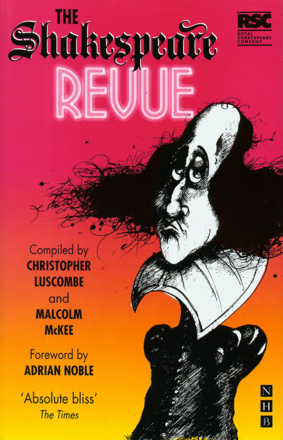 An enchanting collection of witty music and skits about the Bard, devised for and first performed by the Royal Shakespeare Company.
Two linked one-act plays set in a run-down residential hotel in Bournemouth.
Set in a snooker club, a betting shop and a local church, each play introduces a mix of young cornerboys, old cowboys and chancers of any age in a lyrical, poignant and often hilarious account of lost dreams and thwarted ambitions.

A rich selection of work by leading playwright Nicholas Wright, introduced by the playwright.

There is limited availability of this title. Please

enquire

before placing your order.

A panoramic historical drama about the man whose devotion to Hitler blinded him to the worst crime of the twentieth century, drawing closely on Gita Sereny's definitive and magisterial biography of Albert Speer.

A magnificent two-play epic, adapted from Tolstoy's novel and first staged by Shared Experience.

There is limited availability of this title. Please

enquire

before placing your order.

Two plays by Molière

Two plays from Molière, by 'Scotland's greatest living dramatist' (Scotland on Sunday).

A startling psychological drama about the darker side of modern parenthood.

One of Dickens's best-loved and most autobiographical stories, brilliantly and faithfully dramatised by Alastair Cording.

Two-handers from the Abbey Theatre, Ireland

A collection of short plays by exciting new Irish writers, selected and introduced by the literary manager of the Abbey Theatre.

Peter Nichols's modern classic - a provocative comedy about sex, love and infidelity.

An exciting, fresh and accessible adaptation of Dostoyevsky's masterful novel.

A story of lust, madness and destruction set in the backstreets of Paris. Based on Emile Zola's classic novel.

A hospital play that follows a tangle of doctors and nurses in a busy London hospital.

A second collection of plays by Fin Kennedy, author of How To Disappear Completely And Never Be Found and The Urban Girl's Guide to Camping and other plays.

A solo show tracing one man's journey into the Amazon rainforest and to the limits of human consciousness, inspired by the book Amazon Beaming by Petru Popescu.