Modern Drama
This section contains plays written or premiered after 1945.
Showing 271-288 of 1,737 items.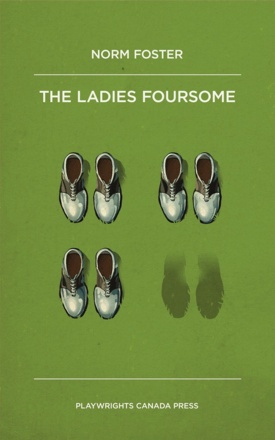 A funny, fast-paced, heartwarming story of friendship inspired by Norm Foster's popular play The Foursome.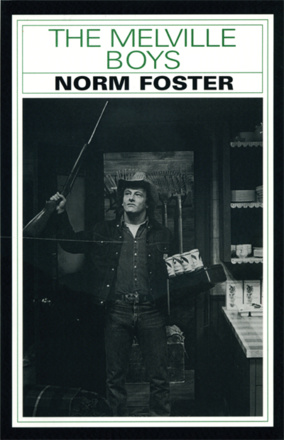 Owen and Lee Melville arrive at a lakeside cabin for a weekend of fishing, but their plans are thrown out of whack by the arrival of two sisters who become catalysts for a tenderly funny and unsentimental look at four lives in transition.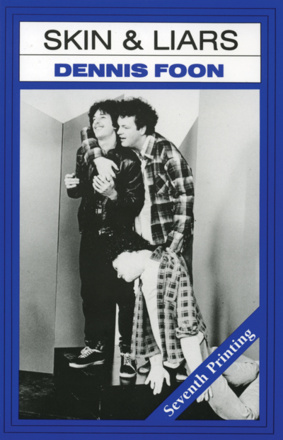 Two plays from one of Canada's leading writers and directors of theatre for young people.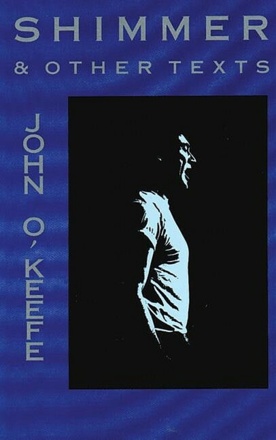 Three hard-hitting, gritty monologues.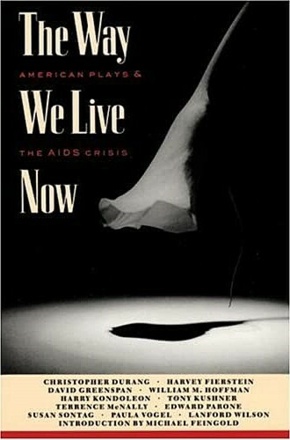 A collection of dramatic material - plays, extracts from plays and dramatic adaptations - concerning the AIDS epidemic.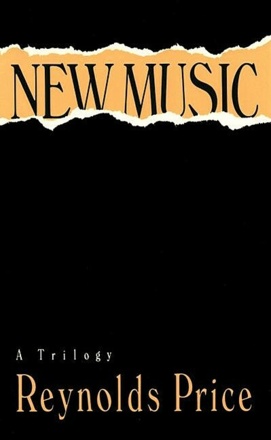 Three interrelated plays tracing the tangled path of a family's life in a North Carolina town across 37 years, from before the Second World War to the war in Vietnam.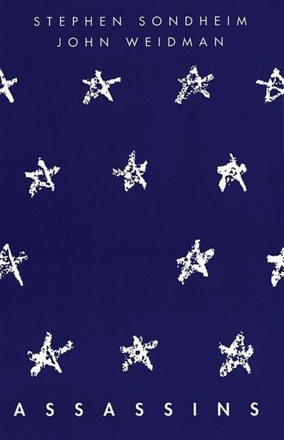 A dark and funny look at the end of the American dream - Stephen Sondheim lifts musical theatre to new heights of brilliance.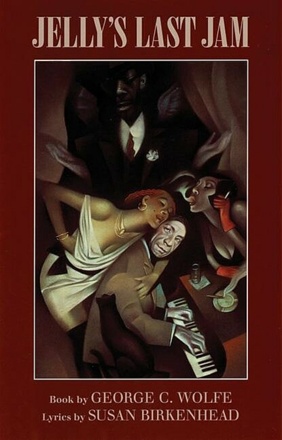 The hit Broadway musical based on the life of the jazz great, Jelly Roll Morton.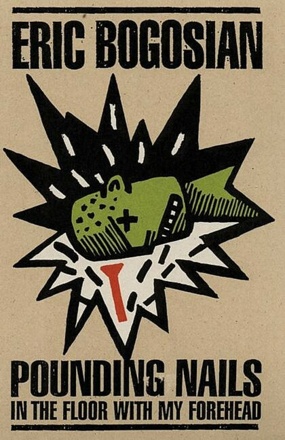 Scorching social commentary aimed at the contemporary urban and suburban scene, from one of America's greatest standups.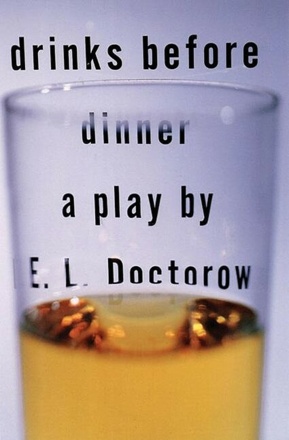 A theatrical tour-de-force of language and ideas about Eighties' America, by the best-selling author of Billy Bathgate and Ragtime.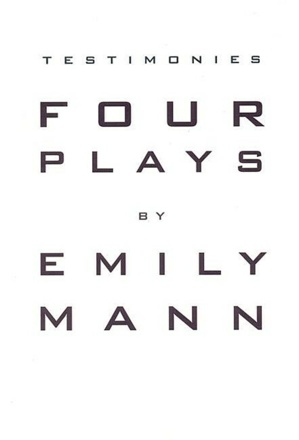 Four significant plays from a writer whose choice of 'uncomfortable' but well-documented subjects has gained her a reputation for controversy.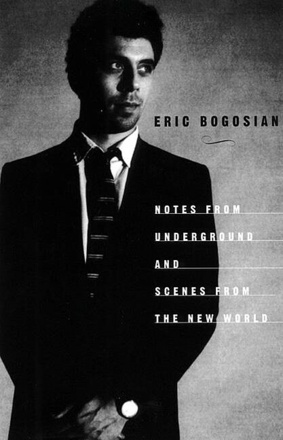 Two of cult American performer Eric Bogosian's most unsettling works: Notes from Underground and Scenes from the New World.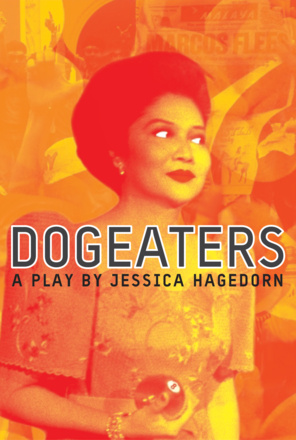 A hard-hitting play about the Philippines in the Marcos era, adapted by Jessica Hagedorn from her own novel of the same name.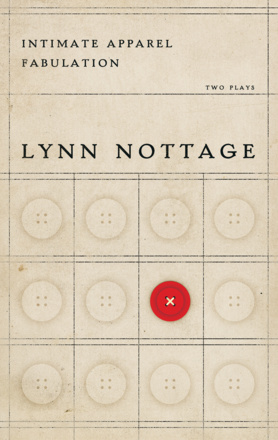 Two companion pieces spanning 100 years in the lives of African American women.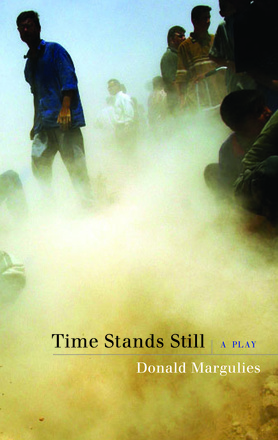 A photojournalist is at home in Brooklyn recovering from serious wounds sustained whilst out covering war-torn Iraq, but longs for the adrenalin rush of her past.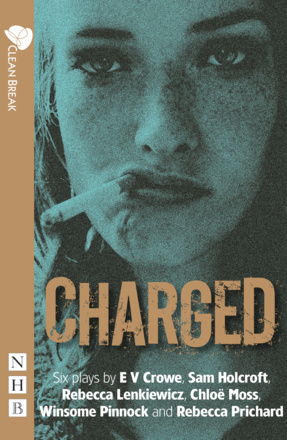 Six plays about women, crime and justice
Six plays by some of the most exciting and distinctive female voices in British theatre, exploring the heartbreaking truth about the lives of women in the criminal justice system.
Five plays from the sensational voice of new writing for Irish theatre.

Three powerful political plays in one volume - with a substantial introduction by the author.