Modern Drama
This section contains plays written or premiered after 1945.
Showing 127-144 of 1,737 items.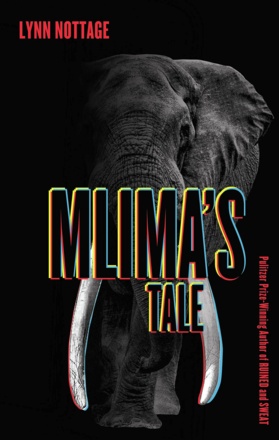 A powerful and unforgettable drama about the illegal international ivory trade, from an American dramatist whose plays have captivated audiences around the world.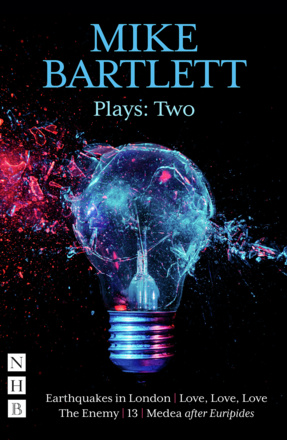 Five ambitious and exciting plays by the multi-award-winning playwright, introduced by the author.
Performance artist Taylor Mac picks up where William Shakespeare's blood-soaked tragedy Titus Andronicus left off in a play that explores generic boundaries and charts the violence done by those in charge, and the lives of those left to clean up.

A radical satire of racism in theatre, widely considered the masterpiece of actress and playwright Alice Childress.

Rainey Baldwin-Jackson, a country doctor, struggles to come to terms with the loss of her daughter, the disintegration of her marriage, and an eccentric elderly father on an astonishing crusade.

A violent and sexually explicit study of young adults groping for meaning in a senseless world.

Six plays from a major talent of the American theatre, endowed with Linney's lyric intensity, and augmented by his rich sense of humour.

Includes essays and playscripts: The Cure, Film Is Evil: Radio Is Good, Symphony of Rats, What Did He See? and Lava, with a Foreword by Peter Sellars

From the author of Angels in America, A Bright Room Called Day was Kushner's first major play. Written against the backdrop of Reagan's America, it is a powerful portrayal of individual resolution in the face of political catastrophe.

A one-act musical about a sickly woman's love for a handsome young army captain.

A volume of work by the innovative African-American playwright, author of the Pulitzer Prize-winning Topdog/Underdog.

A collection of plays by the influential Puerto Rican playwright, bearing his hallmark traits of magic realism and expressionism.

Thornton Wilder's short plays, published for the first time in two volumes.

A play exploring the vexed emotional and legal question of a writer's right to create art from another person's life.

A collection of work for the stage that provides a remarkable and penetrating look at the African-American experience over the last 100 years.

A unique assortment of plays, songs and poems for primary school children to read and perform - an ideal resource for teachers and schools looking for creative ways to explore contemporary moral and ethical issues in a fun and stimulating way.

A five-play collection of work by an American playwright whose work has mainly premiered in Britain.

A sharp and perceptive play from Carl Hancock Rux, a multidisciplinary artist born in Harlem, New York, whose trademark craft is to combine poetry, music, theatre and dance.