Modern Drama
This section contains plays written or premiered after 1945.
Showing 19-36 of 1,737 items.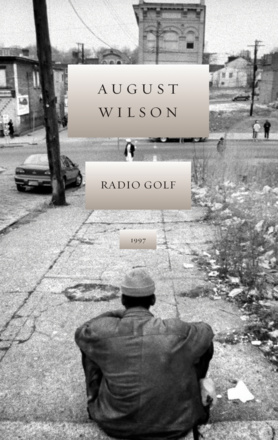 A real-estate developer sets about trying to redevelop the 'blighted' Hill District of Pittsburgh in the final part of August Wilson's Century Cycle, his epic dramatisation of the African American experience in the twentieth century.
Set in a run-down firm of mini-cab drivers in Pittsburgh's Hill District in 1977, Jitney is part of August Wilson's Century Cycle, his epic dramatisation of the African American experience in the twentieth century.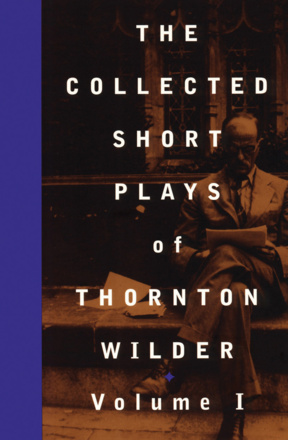 Thornton Wilder's short plays, published for the first time in two volumes.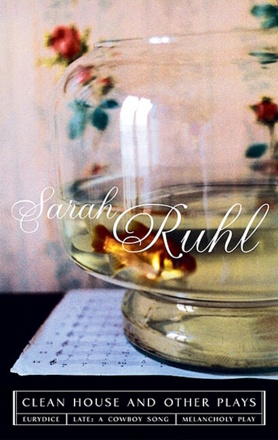 A collection of plays by the award-winning American playwright Sarah Ruhl, a dramatist with 'a unique comic voice, perspective and sense of theatre' Variety.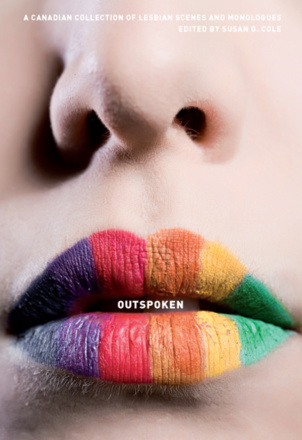 A Canadian Collection of Lesbian Scenes and Monologues
Touching on gender, sexuality, family, pop culture, and history, the pieces in this anthology range from the hilarious to the poignant, the sexy to the sincere, the truthful to the tongue-in-cheek.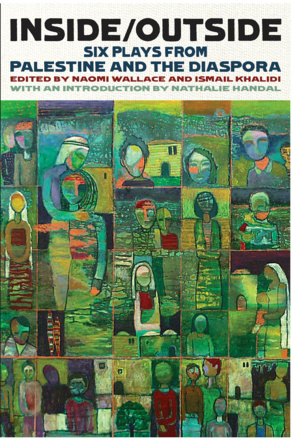 The first collection of its kind, Inside/Outside: Six Plays from Palestine and the Diaspora brings together work by six dynamic Palestinian playwrights from both occupied Palestine and the Diaspora.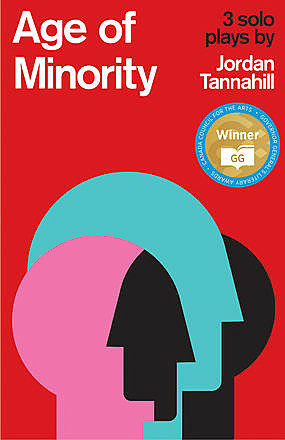 Three solo plays exploring the lives of three queer youths and their resilience in the face of violence and intolerance. Winner of the 2014 Governor General's Literary Award for Drama.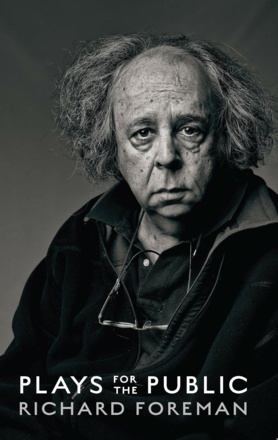 A volume of plays by the founder of the Ontological-Hysteric Theater.
A new collection of plays by one of the most versatile dramatists in contemporary American theatre.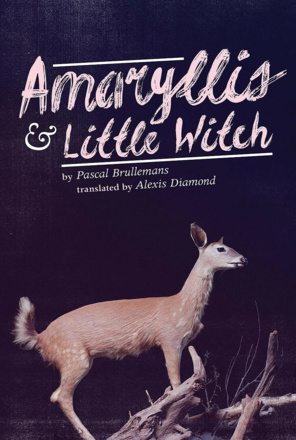 Two dark fairy tales from Canadian playwright Pascal Brullemans.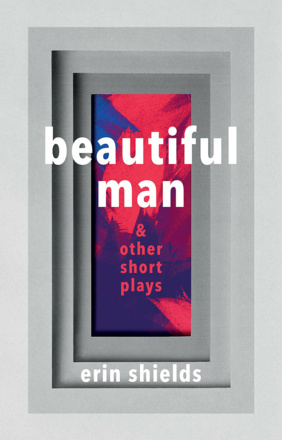 Three short plays from an award-winning Canadian, centring on the inner lives of women.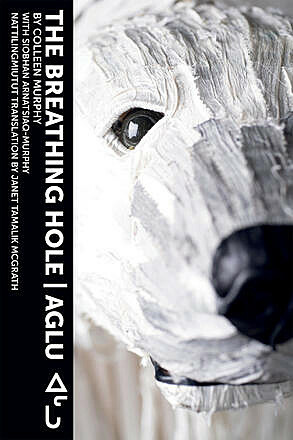 Stories of the Canadian Arctic intersect in this epic five-hundred-year journey led by a one-eared polar bear.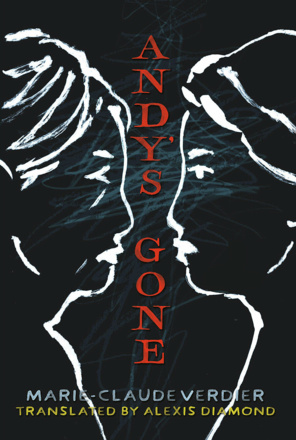 A contemporary Canadian retelling of the story of Antigone.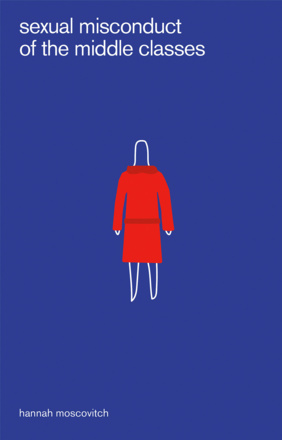 The archetypal student-teacher romance is cleverly turned on its head for the post-#MeToo era in this striking play by an acclaimed Canadian playwright.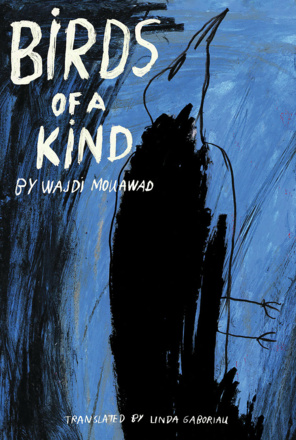 A sweeping drama about the Israeli-Palestinian conflict, in which a straitlaced family is forced to confront everything they know about their identities.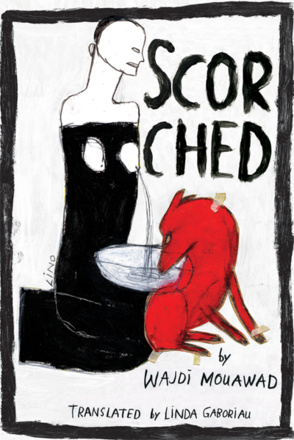 A haunting, poetic play from one of Canada's leading playwrights, Scorched is a powerful investigation of trauma and family ties.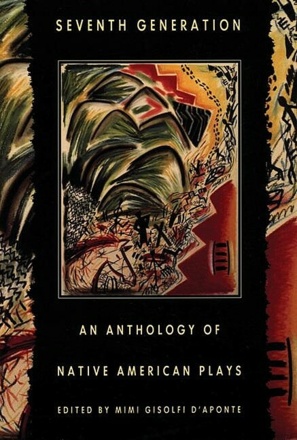 This first major collection of contemporary Native American writing for the theatre ranges from the groundbreaking work of Body Indian to the experimental performance style of Spiderwoman Theater.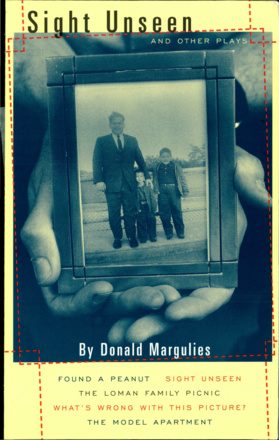 Five plays by the Pulitzer Prize-winning author.