Modern Drama
This section contains plays written or premiered after 1945.
Showing 361-378 of 1,737 items.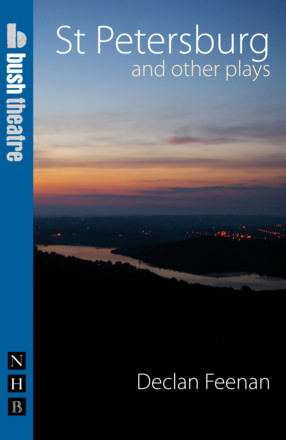 Three haunting, elliptical plays by a talented writer from Northern Ireland.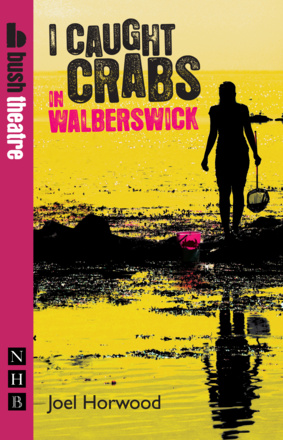 A fast-moving, exhilarating play about teenage hopes, dreams and frustrations in a rural part of England.
Two great artists - Robert Louis Stevenson and Paul Gauguin - confront their own mortality in the strange and supernatural Polynesian islands they made their home.

A riotous comedy about love, death and responsibility.

A rich evocation of a world poised on the brink of Stalin's Great Terror, based on the 1994 Oscar-winning film written by Nikita Mikhalkov and Rustam Ibragimbekov.

A play about a small rural community that dares to stand up to Stalin as he launches the first of his Five-Year Plans.

A semi-mythological examination of nature, animals, men, and women. Strange dinners, strange parties - sources of death and life.

A darkly comic and freewheeling epic that gets to the heart of small-town politics and what it means to please all of the people all of the time.

A sassy, offbeat comedy-drama about rebelling against your roots.

A play about the controversial psychoanalyst Melanie Klein, a haunting and poignant study of mother-daughter relationships.

A modern morality tale about the corrosive effect of money, joint winner of the 2008 Bruntwood Playwriting Competition.

Another Romeo and another Juliet in a strikingly different love story.

A tense and provocative play offering a remarkably fresh and painful take on our perpetual guilt in the face of poverty and brutality in the developing world.

The gripping story of the sensational, real-life case in which Sir Arthur Conan Doyle found himself playing detective.

A modern fable of an idyllic childhood shattered by grief, and the confused, desperate and dangerous attempts we make to learn how to live again.

An exuberant, wildly distinctive comedy that encompasses timeless concerns about life and art.

A savage, tragicomic take on the classic Greek myth of Penelope, wife of Odysseus.

A play exploring the creeping onset of middle age in a group of people increasingly disillusioned by the American Dream.