Modern Drama
This section contains plays written or premiered after 1945.
Showing 325-342 of 1,724 items.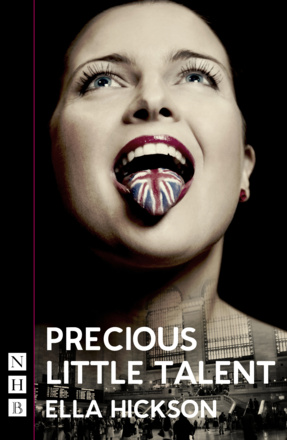 A touching and funny play about 20-somethings graduating into a world that's sold them down the river.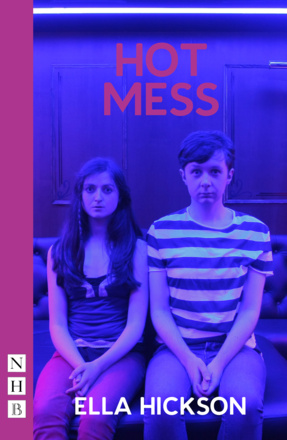 A dark and lyrical tale about friendship, loss and loneliness.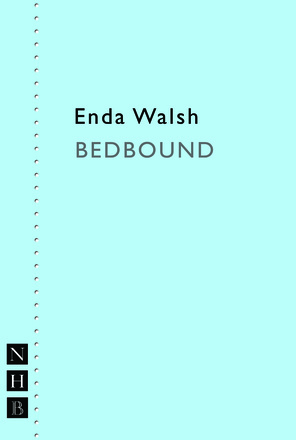 A ferocious two-hander about a father-daughter relationship gone horribly and terrifyingly wrong.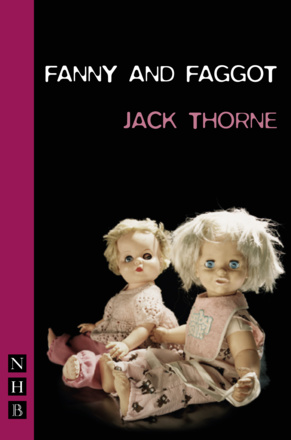 A two-part play presenting two distinct moments in the life of Mary Bell, the eleven-year-old Newcastle girl who was convicted of the manslaughter of two toddlers in 1968.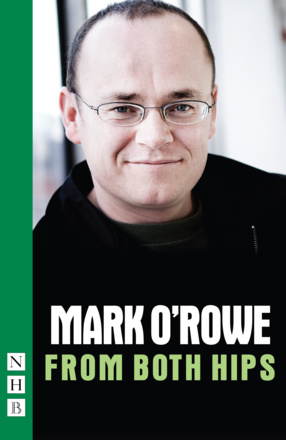 A gripping drama about revenge and absolution, from the award-winning author of Howie the Rookie.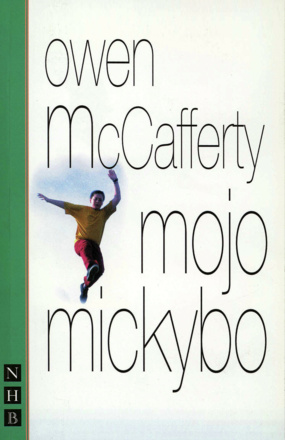 An unsentimental portrayal of innocence betrayed by communal hatred in Belfast during the 1970s.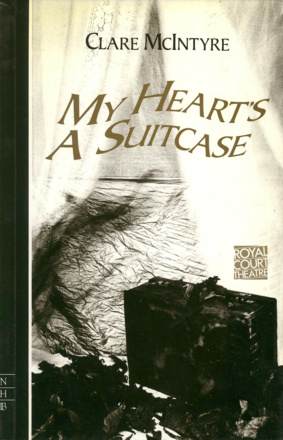 A modern feminist classic – a fiercely original parable of modern materialism. The play that won Clare McIntyre the Evening Standard and Critics' Circle awards for Most Promising Playwright.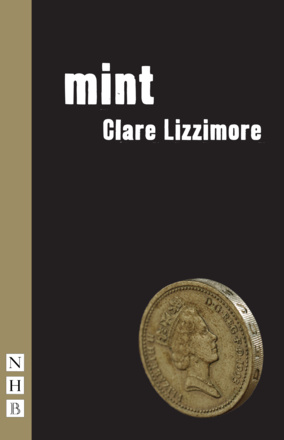 A sharp and detailed portrayal of a man struggling to keep his head above water.
A deeply emotional comedy drama from the author of East is East, exploring the relationships we have with our roots, and with those that we love but don't always understand.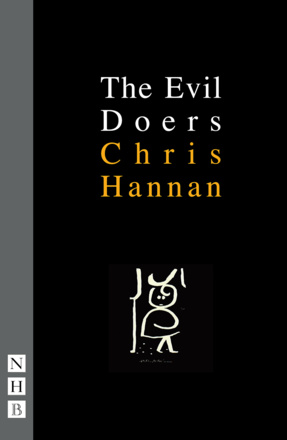 A chaotic, violent, comic odyssey through the dismal streets of 1980s Glasgow.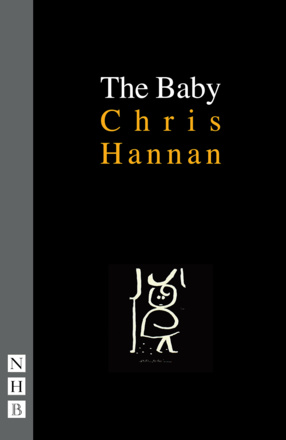 A modern epic set in ancient Rome, about a polyglot, violent city at the heart of a divided nation.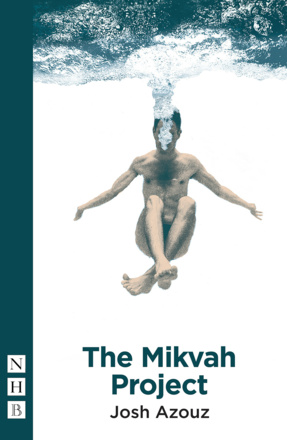 A playful and poignant play about two men who meet every Friday in a north-west London Mikvah, a traditional Jewish pool used for ritual cleansing.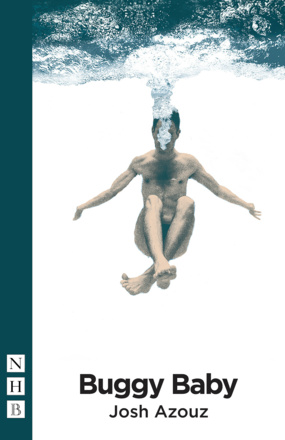 A horror comedy about trying to build a normal life when nothing about life is normal.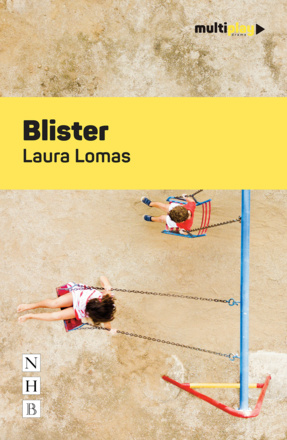 A tense relationship drama which examines how the effects of one moment can ripple through a galaxy of lives. In the Multiplay Drama series.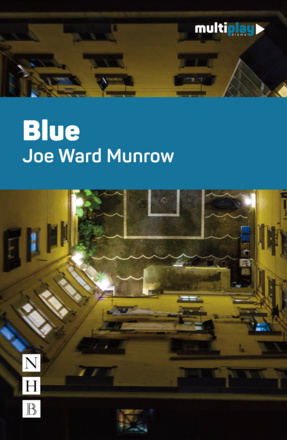 A disquieting and darkly funny play which shines a light on the state of mental-health services in modern Britain. In the Multiplay Drama series.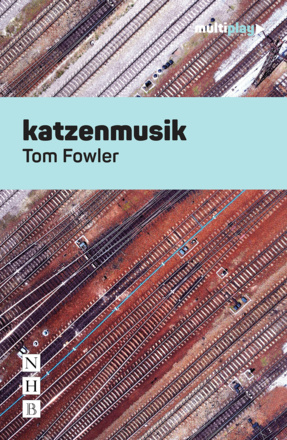 A darkly comic story about social inequality and upheaval, told in reverse. In the Multiplay Drama series.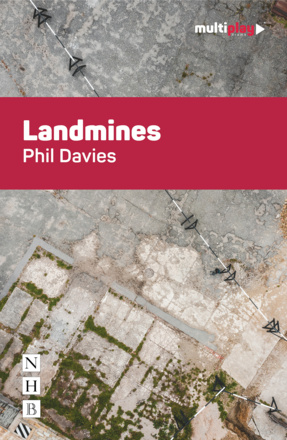 A stark, fast-paced and fraught play about political upheaval and the media's relationship with civil violence and terrorism in modern Britain. In the Multiplay Drama series.
A sharply observed, epic play combining elements of social realism and satire, which asks: who do our homes really belong to, and who gets to tell our stories? In the Multiplay Drama series.