Modern Drama
This section contains plays written or premiered after 1945.
Showing 253-270 of 1,737 items.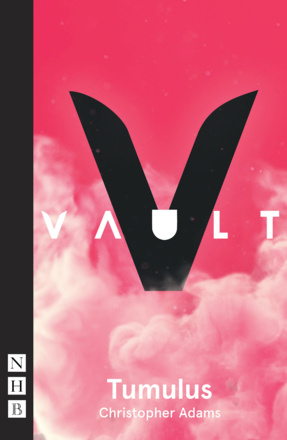 A chilling, queer play-noir set amongst the shadowy hills of Hampstead Heath.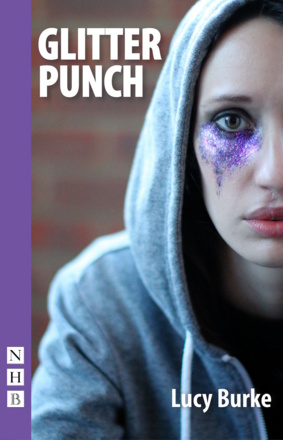 A gritty, coming-of-age drama about first love.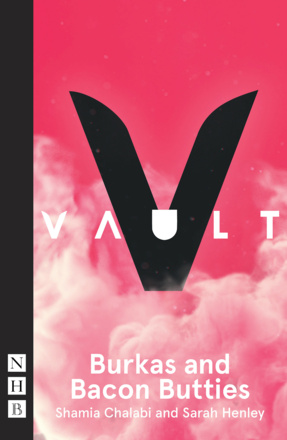 A heart-warming, clash-of-cultures comedy set in a Wigan taxi.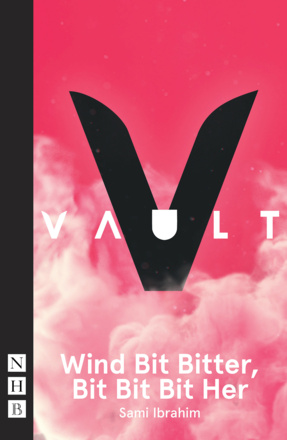 An enthralling monologue about love and loss.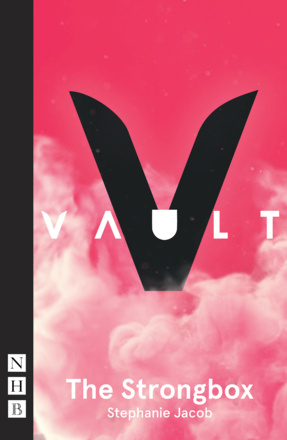 A story of domestic servitude and abuse of power.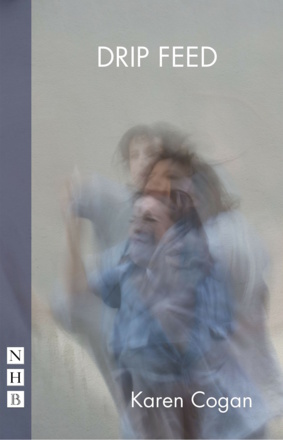 An infectious, dark comedy monologue play about the messiness of being young(ish), female and queer.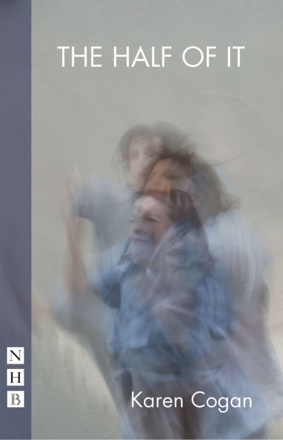 A darkly lyrical monologue about a life, lived unseen. Winner of the Stewart Parker Award in 2018.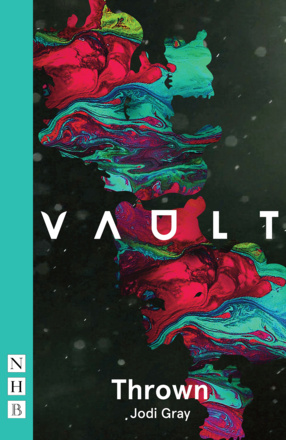 A child-psychologist attempts to record what she's spent her whole life trying to forget, as the memories of former patients collide with her own.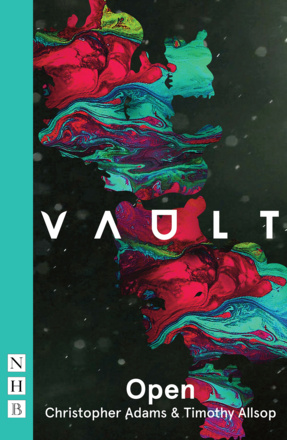 A frank, refreshing romance that draws on interviews, conversation and private correspondence to explore the authors' real-life open marriage.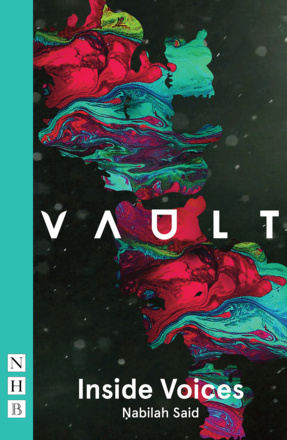 A blend of dark comedy and magic realism in a subversive portrayal of three Singaporean Muslim women challenging the bounds of freedom, feminism and faith in a place that isn't home.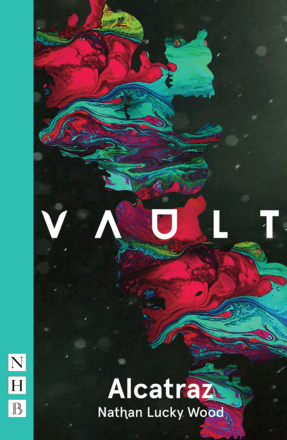 A thrilling play about family and social care that follows 11-year-old Sandy on her daring, Christmas mission to emulate Clint Eastwood and bust her gran out of lock-up.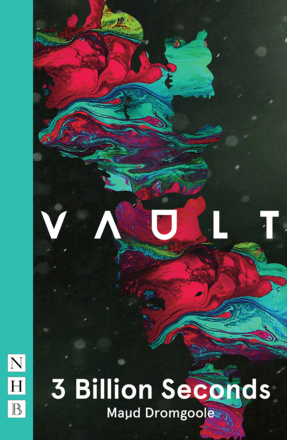 A hilarious, macabre love story about a pregnant couple of activists attempting to offset the carbon footprint of their unborn baby's life.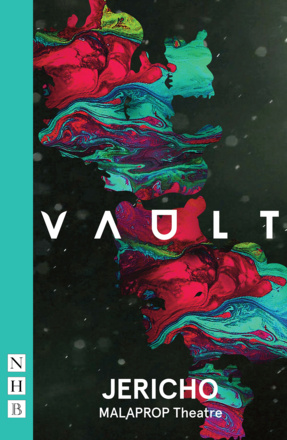 An off-kilter, high-energy, form-pushing play about what pro-wrestling and politics have in common.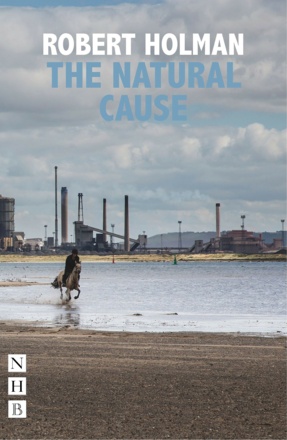 A dark and disturbing portrait of mental illness, and its effects on a young family.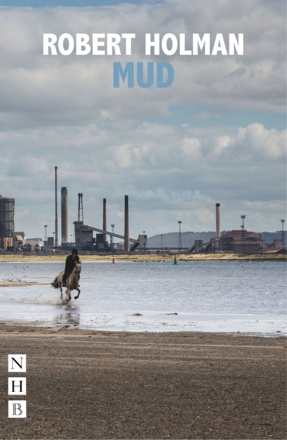 A group of lonely people converge on the North Yorkshire moors, in Robert Holman's first full-length play.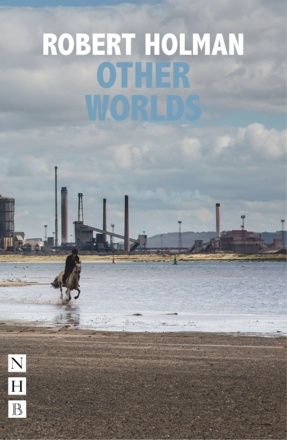 A gorilla is taken for a French spy by an eighteenth-century fishing community on the isolated North Yorkshire coast, in a play that explores fears of the unknown.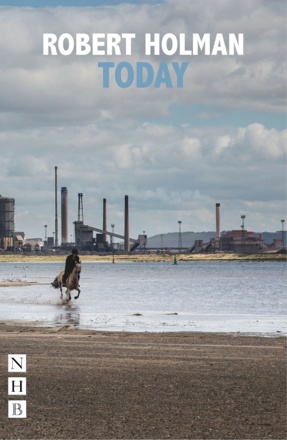 From a Cambridge college to the battlefields of the Spanish Civil War, Today is a panoramic study of life, desire and the search for a fundamental self in the midst of a shifting, uncertain world.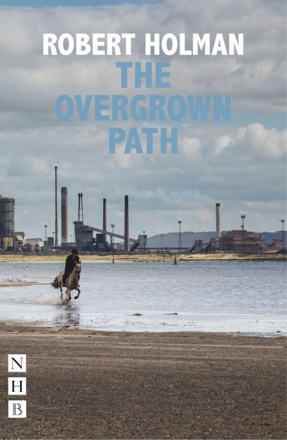 An aspiring academic arrives on a Greek island to interview a reclusive scientist, in a play about history and the stories we tell each other to make sense of ourselves.