Modern Drama
This section contains plays written or premiered after 1945.
Showing 361-378 of 1,737 items.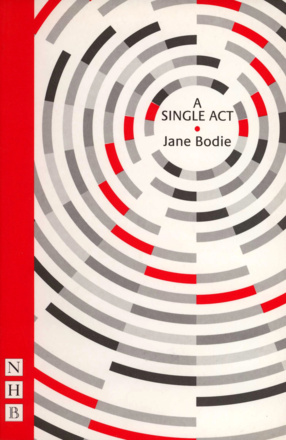 A subtle and menacing play about life after a terrorist outrage.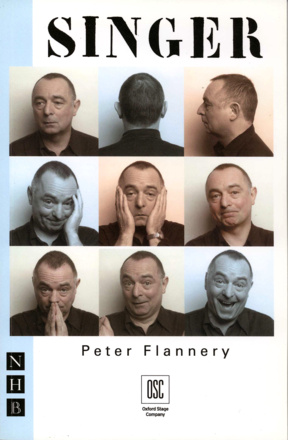 An epic fable of post-war Britain, told with lurid and exhilarating energy.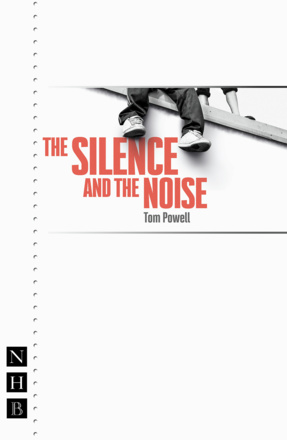 A play that beautifully captures the story of two young people on the edge. Joint winner of the 2021 Papatango New Writing Prize.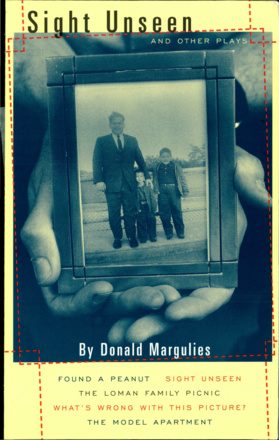 Five plays by the Pulitzer Prize-winning author.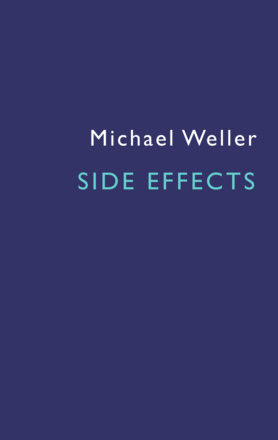 Michael Weller's Fifty Words culminated in one desperate phone call. Side Effects is the story of what happened on the other end of the line.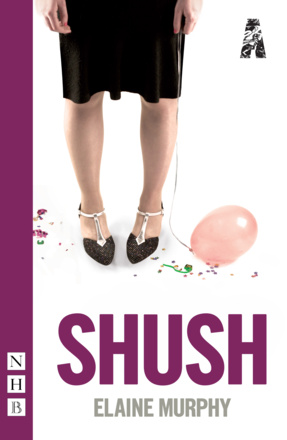 A funny and insightful play about the power of female friendship.
An endearing yet hard-hitting comic portrait of how the need to work gets in the way of living.

A tender and honest play examining the young men society shuts away. Winner of the 2019 Papatango New Writing Prize.

A story about the nature of storytelling, based on a Victorian hoaxer's tale of being a castaway in the South Pacific - complete with buried treasure, a giant killer octopus, and cannibals.

Two plays by Korean-American theatre practitioner and writer Young Jean Lee, who here 'confirms herself as one of the best experimental playwrights in America' (Timeout New York).

The Shipment is a provocative look at African-American identity in today's not-quite post-racial society.

A riotously funny comedy with a gallery of unforgettable characters, published here in a revised version alongside its revival at the Tron Theatre, Glasgow, in 2003.

A brilliant, haunting play from the multi-award-winning author of The Weir.

Three hard-hitting, gritty monologues.

Surrounded by rain, rivers, lochs and floods, three generations of memory and experience ebb and flow through this lyrical play.

An exhilarating and unsentimental exploration of working-class life in Belfast.

A short monologue play exploring the power that a carer can exert over a wheelchair user's life, commissioned by the BBC as part of CripTales, a television series marking the twenty-fifth anniversary of the UK's Disability Discrimination Act.

An urgent political play about the collapse of an Eastern Bloc government at the end of 1989. Part of David Edgar's post-Cold War trilogy of plays.