Modern Drama
This section contains plays written or premiered after 1945.
Showing 343-360 of 1,737 items.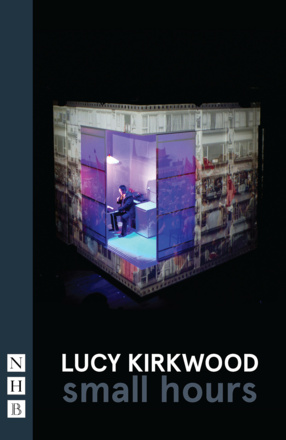 A collaborative theatre piece created by playwrights Lucy Kirkwood and Ed Hime with theatre director Katie Mitchell, dissecting the claustrophobic world of a new mother struggling to cope on her own.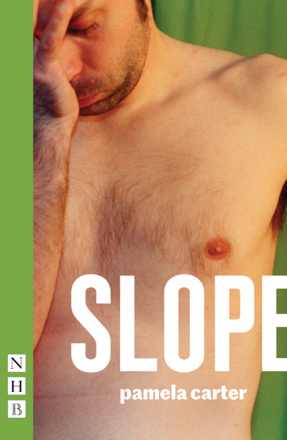 An intimate and hedonistic examination of a nineteenth-century love triangle between the poets Paul Verlaine and Arthur Rimbaud, and Verlaine's young wife, Mathilde.
The classic tale of Sleeping Beauty's curse – as seen through the eyes of the fairy who curses her.

A variation on the classic tale of Sleeping Beauty, by the 'master of children's theatre' (Scotsman).

A gripping examination of the conflicting realities of the black experience of twentieth-century America.

A fascinating blend of dark hilarity and melancholy, woven from Patrick Hamilton's much-loved story about an improbable heroine in wartime Britain.

A play that rips apart history to shed new light on the nexus of race, gender, and sexuality in twenty-first-century America.

A surreal, dreamlike and hilarious play exploring the pressures and transformations that happen to teenagers as they grow up. In the Multiplay Drama series.

An extraordinary collision of ancient fairytale and fractured urban England.

Two plays from one of Canada's leading writers and directors of theatre for young people.

A devastating drama about family and the ties that bind us together. Winner of the Under-26 Award at the 2005 Bruntwood Prize for Playwriting.

An emotionally involving family play that evokes the poignancy and the poison of the festive season - from the award-winning writer of The Sugar Wife.

Pirandello's classic play, updated for the twenty-first century by Headlong.

A bittersweet play about the rich complexities of life, love and death.

The Collected Poems and Performances 1976-1986

A 'doo-wop opera' inspired by Lee Breuer's coming of age amidst the pop culture of the 50s.

A play of two voices for one actor, about memory, catastrophe and sacrifice.

Three plays for one (male) actor, each giving voice to a character in extremis.

Three remarkable short plays for one (female) actor.