Modern Drama
This section contains plays written or premiered after 1945.
Showing 325-342 of 1,737 items.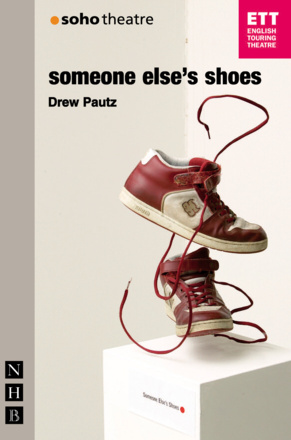 A sharp and witty satire on the commodification of art and life.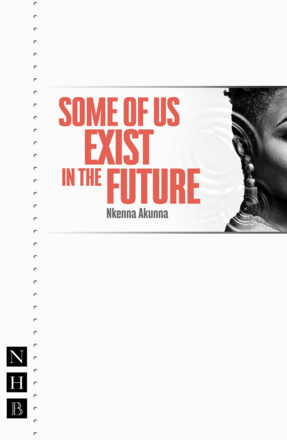 An utterly original, wryly funny play about one woman's search for a place to belong in a world that's not all it seems. Joint winner of the 2021 Papatango New Writing Prize.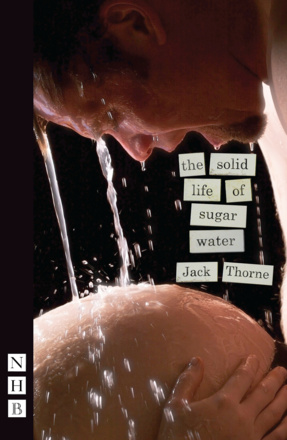 An intimate, tender play about loss, hurt and rediscovery, from Jack Thorne.
A bold, quirky play from the renowned Quebecois writer, translated into a robust and earthy Scots.

A tender and unflinching story about motherhood, self-destruction and the way women help each other heal.

A comedy drama portraying a ghastly family gathering with great humour and unflinching honesty.

A play about what can happen when nothing happens, a compassionate look at young lives cut short and a touching portrait of childhood friendships under strain in adult life.

A short play about an Iraqi War veteran.

An epic story about generational conflict, fathers and daughters, and whether we're living in the best or worst of times.

A superb children's play, drawn from the classic story by Hans Christian Andersen, adapted by the 'master of children's theatre' (Scotsman).

Eight Monologues

A collection of monologues that document, remember and bear witness to a century of struggle for progress and equality for women in the United Kingdom.

Richard Eyre's play The Snail House is premiered at Hampstead Theatre, London, in September 2022.

A black comedy/farce from the author of Abigail's Party, premiered at Hampstead Theatre in 1988.

A remarkably funny, sharply articulated missive about tragedy in the contemporary world.

A fierce and devastating fable about enforced silence.

A stage version of Andrea Levy's epic novel tracing the tangled history of Jamaica and Britain - set text edition for the English Mastery Secondary programme.

Andrea Levy's epic novel tracing the tangled history of Jamaica and Britain, adapted for the stage by Helen Edmundson.

A National Theatre Connections play about teenagers, nightlife, and the small choices that have momentous consequences.