Modern Drama
This section contains plays written or premiered after 1945.
Showing 253-270 of 1,737 items.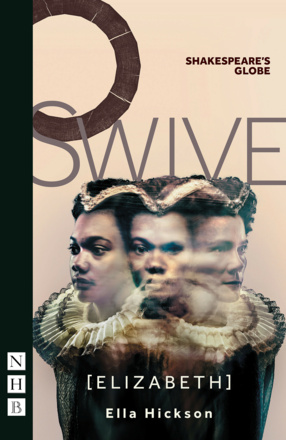 Sex is power in the reign of Elizabeth I. Ella Hickson's play explores the ways and means by which women in power negotiate patriarchal pressure in order to get their way.
A gripping psychological thriller, filled with razor-sharp dialogue.

Spalding Gray's extraordinary memoir/monologue, based on his experiences as an actor in the film The Killing Fields.

An epic tale of passion, politics and pugilism in the world of 19th-century women's boxing.

The gruesomely fascinating musical about the 'Demon Barber of Fleet Street', one of Sondheim's greatest hits.

A topical reflection of the present and poignant outcome of America's economic decline. Winner of the 2017 Pulitzer Prize for Drama and Best Play at the 2019 Evening Standard Theatre Awards.

An examination of the ties that hold us together in a fractured society.

A wonderfully theatrical adaptation of the much-loved children's classic, with songs by Neil Hannon.

Passionate, painful and playful, Stef Smith's Swallow takes a long, hard look at the extremes of everyday life.

An entertaining comedy-drama set in a local donut shop in the heart of one of Chicago's most diverse communities. By the Pulitzer Prize winning author of August: Osage County.

The hit stage play behind major BBC TV drama series Mood, about a twenty-something who spends all her time on social media while dreaming of becoming a success.

A classic of Scots literature, brilliantly adapted for the stage.

A funny and passionate play from the author of The Pride and The Faith Machine.

An honest, tender-hearted and uproariously funny story from actress, comedian, writer and doodler Jessie Cave – with colour illustrations throughout.

The Pulitzer-winning musical inspired by Georges Seurat's pointillist masterpiece, celebrating the art of creation and the creation of art.

An adaptation for the stage of Jacqueline Wilson's popular novel.

Love, lust, prostitution and slavery in a 19th-century Quaker household. Winner of the 2006 Susan Smith Blackburn Prize.

A one-man comedy-drama about a small-time drug dealer in Cardiff, from critically acclaimed writer Alan Harris.