Modern Drama
This section contains plays written or premiered after 1945.
Showing 217-234 of 1,723 items.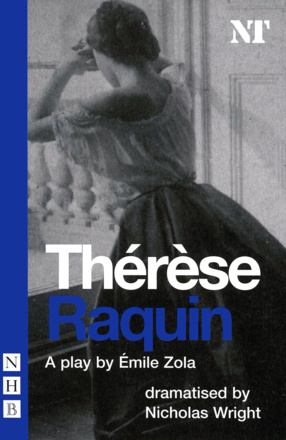 A gripping psychological thriller adapted for the stage by Émile Zola himself from his own notorious novel, in a version by Nicholas Wright.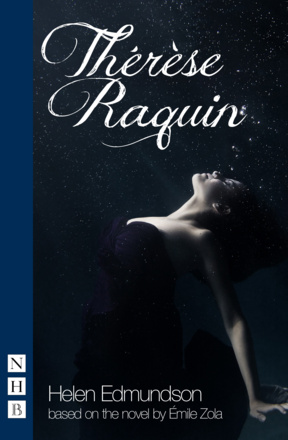 A story of lust, madness and destruction set in the backstreets of Paris. Based on Emile Zola's classic novel.
A miniature epic that explores the mad savagery of war with biting black comedy, and takes us into the dark heart of a strange and surreal conflict.

A play about the women whose lives and livelihoods were affected by the murderous attacks of the Yorkshire Ripper.

The Ancient myths of the Kingdom of Thebes re-told by Scotland's foremost poet/dramatist.

A short play about a writer holding workshops with older women in a prison.

A timely, provocative and witty look at the campaign to redefine Britishness for a multicultural society.

Four significant plays from a writer whose choice of 'uncomfortable' but well-documented subjects has gained her a reputation for controversy.

There is limited availability of this title. Please

enquire

before placing your order.

The dark underside of the Greatest Story Ever Told.

The extraordinary debut play from the Royal Court by two brothers from Siberia.

A blackly comic vision of Dublin infested with demons.

Another Romeo and another Juliet in a strikingly different love story.

An uncompromising account of the heartbreaking choices faced by mothers today and what happens when a distant war comes home.

A fictional account of the 2011 Occupy London movement, set in the heart of a very British crisis – a crisis of conscience, a crisis of authority and a crisis of faith.

A darkly comic, smashed-up retelling of Richard III, Shakespeare's classic tale about the lust for power.

An insightful and revealing play, inspired by real events, which explores society's uncomfortable embrace of the outsider.

Two plays from playwright Gary Mitchell, known for his powerful explorations of the conflicts troubling Northern Ireland.

A searing portrait of a community divided against itself, set in a weaver's cottage in County Armagh at the time of the 1798 Rebellion.