Modern Drama
This section contains plays written or premiered after 1945.
Showing 91-108 of 1,712 items.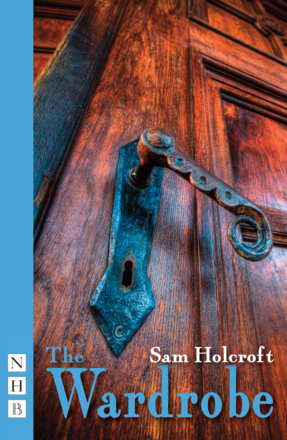 A gripping journey through British history that shows how our country was shaped and how connected we are with our past. Part of the 2014 National Theatre Connections Festival.
A short play about war and family life.

A magnificent two-play epic, adapted from Tolstoy's novel and first staged by Shared Experience.

A remarkable play about what can happen when we become stuck in the stories we tell about our lives.

The second collection of plays from the multi-award-winning Irish playwright, including The Walworth Farce, The New Electric Ballroom, Penelope, Ballyturk and two short plays, with a Foreword by the author.

The first eight astonishing plays by 'one of the most dazzling wordsmiths of contemporary theatre'.

A monologue by a master of the art - 100% pure high octane Bogosian.

A raw and honest verbatim-theatre play about post-reunification Germany, commissioned in 1994 by Der Spiegel to test the mood of the new Germany.

A blackly comic monologue about a man under siege in the community where he grew up.

A sharp, fast-paced exploration of the possibilities of love, friendship and healing in the search for home. In the Multiplay Drama series.

A short play about a schoolmaster on the verge of retirement, confronted by a mysterious young man wishing to pay his respects.

Dürrenmatt's visionary revenge play, one of the great achievements of modern German-language theatre, transported to mid-twentieth-century America by the acclaimed playwright Tony Kushner.

The second part of Kate Hennig's powerful Queenmaker Trilogy, retelling the stories of three Tudor queens of England, in contemporary settings.

A moving portrait of the young Vincent van Gogh - a hit in the West End and on Broadway.

A short play about faith, families, and fitting in.

An epic romcom telling the story of an unlikely romance between the Queen of England and a boy from the wrong side of the tracks. Premiered by the National Youth Theatre.

Contemporary Asian American Plays

A major anthology of contemporary Asian American drama, exploring the complexities of gender, sexuality, and family, and demonstrating the cultural and aesthetic diversity of the new generation of Asian American voices.

A darkly riotous, superbly fast-talking adventure, adapted from the Booker Prize-winning novel.