Modern Drama
This section contains plays written or premiered after 1945.
Showing 451-468 of 1,737 items.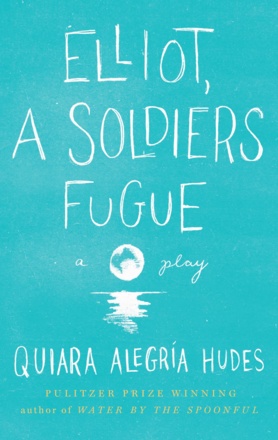 An unforgettable journey across time and generations.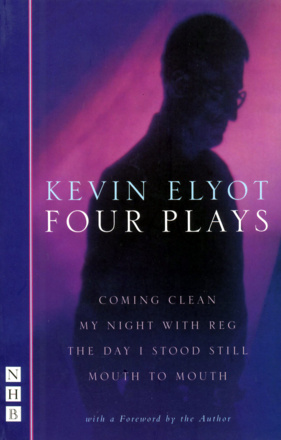 A collection of plays from the acclaimed author of My Night With Reg, spanning twenty years of work from a playwright who brilliantly captured the comedy of pain.
A riotous, witty reclaiming of the life of Emilia Bassano, poet, mistress, mother, and exceptional woman – widely considered the 'Dark Lady' of Shakespeare's sonnets.

A bold, witty and fresh adaptation of Jane Austen's novel which, while thoroughly modern, retains the spirit and much of the language of the original.

A play confronting the challenges we face in a foreign land, asking where, or to whom, we belong.

 

A solo show tracing one man's journey into the Amazon rainforest and to the limits of human consciousness, inspired by the book Amazon Beaming by Petru Popescu.

A play about families, parenting, and gigantic clashes of values.

A poetic, unpredictable and explosive play about female friendship, and what happens when you can no longer be the woman people want.

A collection of ensemble-created plays by major American theatre companies - the first of its kind.

A 15-minute play based on Restoration playwright Aphra Behn's tempestuous love affair with John Hoyle.

A smart, funny play about love, friendship and growing up, from the author of WINK and Fury.

A play about three old friends and a neighbour having tea in the back yard, and contemplating catastrophe.

A collection of work by Eric Bogosian, one of America's leading performers and most original playwrights.

A play about a young writer who dreams of leaving his estate. The play that won Arinzé Kene the Most Promising Playwright at the 2011 Offies (Off West End Theatre Awards).

The Story of Abelard and Heloise

A spellbinding retelling of the passionate and legendary love story of Abelard and Heloise.

A collection of plays from one of the leading comic voices of his generation, full of his characteristic razor-sharp wit and black humour.

Alice in Wonderland meets Greek myth in this playful, heart-breaking American take on a timeless tale of loss, grief and redemption.

Three new dramas, written as a response to Dante's Divine Comedy.