Modern Drama
This section contains plays written or premiered after 1945.
Showing 415-432 of 1,737 items.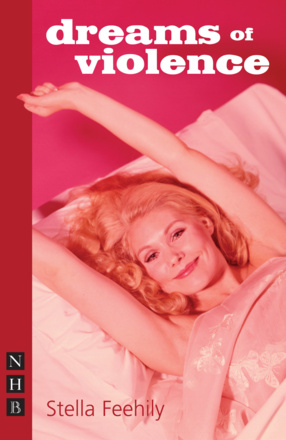 A riotous comedy about love, death and responsibility.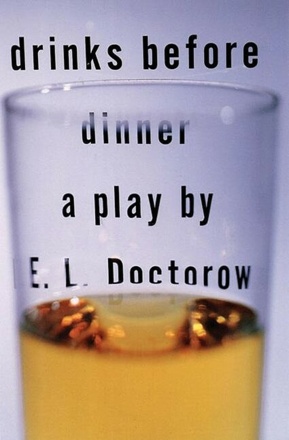 A theatrical tour-de-force of language and ideas about Eighties' America, by the best-selling author of Billy Bathgate and Ragtime.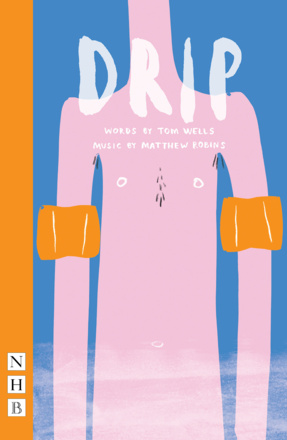 A one-man musical comedy about a fifteen-year-old boy who finds himself in deep water when he joins a synchronised swimming team, even though he can't swim.
An infectious, dark comedy monologue play about the messiness of being young(ish), female and queer.

Two rich and startling monologues from award-winning actor and playwright Karen Cogan.

The Pulitzer Prize-winning play which became the Oscar-winning film - a delicate depiction of racial tensions and of growing old.

A man falls in love with America and leaves his wife and children for fifty years of love and adventure with Sam.

A darkly comic and freewheeling epic that gets to the heart of small-town politics and what it means to please all of the people all of the time.

A razor-sharp comedy about the people who shape – and skew – the economy.

A magical, compelling play from the author of The Weir.

A sparky and moving first play about female friendship, set in contemporary Dublin. 

A viscerally charged play, full of moral ambiguity and psychological complexity, examining the nature of consent, trust and trial by social media.

Terence Rattigan's Duologue is a short monologue play for a female actor in which a woman reminisces movingly about her dead husband.

A beautifully crafted play from the American playwright, author of Tape and associate writer of The Laramie Project, whose events are echoed in this play.

The classic Yiddish tale by S. Ansky, adapted by Tony Kushner, the Pulitzer Prize-winning author of Angels in America, and Joachim Neugroschel.

Snapshots of lives, snapshots of experiences of protest; violence vs non-violence, direct action vs demonstrations, ear for eye follows characters navigating their way through society today.

An epic rollercoaster of a play travelling from 1968 to 2525 and back again, driven by an all-pervasive fear of the future and a guilty pleasure in the excesses of the present.

A scabrously funny look at 'young enterprise' in modern Scotland.