Modern Drama
This section contains plays written or premiered after 1945.
Showing 55-72 of 1,708 items.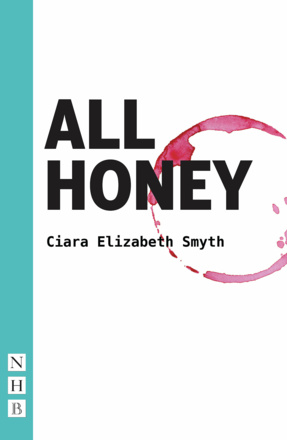 A play about sex, secrets and suspicion, winner of the 2017 Fishamble New Writing Award.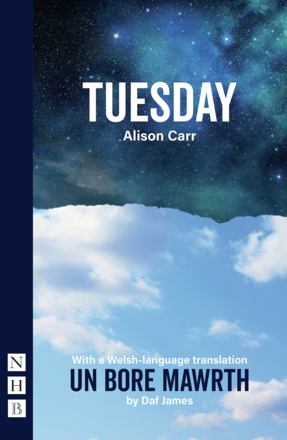 With a Welsh-language translation, Un Bore Mawrth
A funny and playful drama written specifically for young people, about what happens when the world literally turns upside-down. Bilingual edition: includes the original English play with a Welsh-language translation, Un Bore Mawrth, by playwright Daf James.
An unsentimental portrayal of innocence betrayed by communal hatred in Belfast during the 1970s.

A funny and poignant play for one actor that tells a story of desire, control, raised blinds and lowered boundaries. This edition also includes the monologue Phoenix.

The stage version of Philip Pullman's The Book of Dust – La Belle Sauvage, which is set twelve years before the epic His Dark Materials trilogy. Two young people and their dæmons, with everything at stake, find themselves at the centre of a terrifying manhunt.

There is limited availability of this title. Please

enquire

before placing your order.

The groundbreaking rock musical about teenage sexuality, with book and lyrics by Steven Sater and music by Duncan Sheik.

A powerful story of fire and destruction, self-deceit and the corrosion of trust.

A powerful and unforgettable drama about the illegal international ivory trade, from an American dramatist whose plays have captivated audiences around the world.

A contemporary Canadian retelling of the story of Antigone.

A collection of scenes from a wide range of contemporary works by Canadian playwrights, reflecting Canada's artistic landscape through a breadth of themes, styles, cultures, regions, and creative practices.

The archetypal student-teacher romance is cleverly turned on its head for the post-#MeToo era in this striking play by an acclaimed Canadian playwright.

A surreal and powerfully human look at the way we view our lives, and a haunting meditation on what it is to live – and to die.

A delightful and inventive stage version of Gerald Durrell's well-loved memoir of a childhood growing up in Corfu.

A bold and powerful dramatisation of George Orwell's classic dystopia, ideal for any school, youth group or amateur company.

A darkly comic state-of-the-nation play exploring adolescent mental health and the rage within.

There is limited availability of this title. Please

enquire

before placing your order.

Two compassionately subversive plays about identity, by Young Jean Lee, a Korean American playwright whose work is groundbreaking, humorous and often thrillingly transgressive.

Charles Dickens' timeless classic, brought to life in a joyous new adaptation by Jack Thorne.

A loving and irreverent all-female adaptation of Jane Austen's unrivalled literary classic, winner of the Best Entertainment or Comedy Play at the Olivier Awards.