Modern Drama
This section contains plays written or premiered after 1945.
Showing 235-252 of 1,708 items.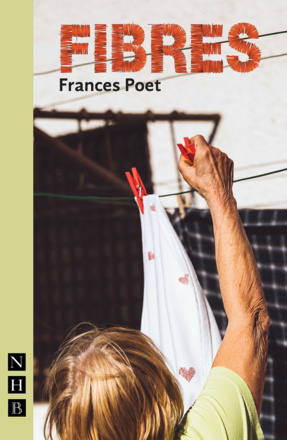 A big-hearted, hilarious drama about what it means to entwine our lives with another, told by four resilient, witty Glaswegian characters.
A drama about clashing cultural values and the struggle to hold it all together. Winner of the 2018 International Playwriting Award.

A drama about a Dublin artist haunted by a mysterious accident in her past.

An electrifying thriller about corruption and complicity, adapted from Giles Foden's multi-award-winning novel.

A collection of plays by the acclaimed film director, playwright and screenwriter: This Is Our Youth, The Waverly Gallery and Lobby Hero.

A play about the end of an era as a London boozer closes its doors one final time.

A funny, probing, and bold play that picks up where Ibsen's A Doll's House left off, and offers a sharp contemporary take on the struggles inherent in all human relationships across time.

A girl made of glass. Gods and murders. A serial killer's friends. And a secret in a bottle. Four stories by Caryl Churchill.

A powerful drama about the first ladies of France and America, as their husbands clash over an international crisis.

A strikingly original, audacious thriller from a prize-winning Israeli writer.

A play exploring the turbulent teenage years of a Nottingham girl looking for love in all the wrong places.

A kaleidoscopic exploration of cultural progress, an interrogation of gender and privilege, and a wilfully ignorant history of English Literature.

A loving and irreverent all-female adaptation of Jane Austen's unrivalled literary classic.

A fresh, funny and playful tale of growing up and finding yourself in the city.

A reworking of Ibsen's Hedda Gabler, asking what we inherit, what we endure and how we carry our history.

A special edition of the outrageously funny, blazingly forthright stage play, featuring exclusive bonus material.

A gripping play about ghosts and the legacies we are left with.

Rona Munro's adaptation of Louis de Bernières' much-loved epic novel, set on an idyllic Greek island in 1941.