Modern Drama
This section contains plays written or premiered after 1945.
Showing 307-324 of 1,737 items.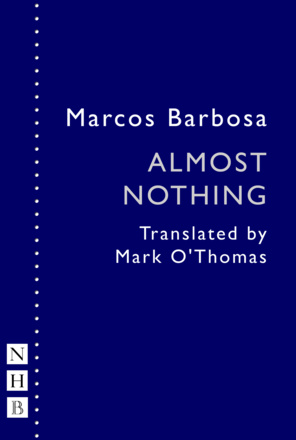 An unnerving short play by Brazilian playwright Marcos Barbosa.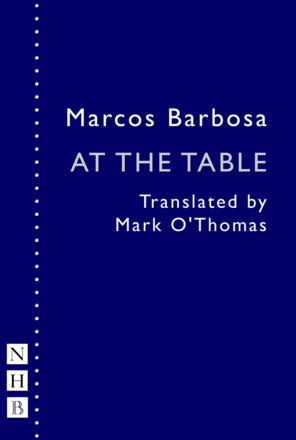 An unnerving short play by Brazilian playwright Marcos Barbosa.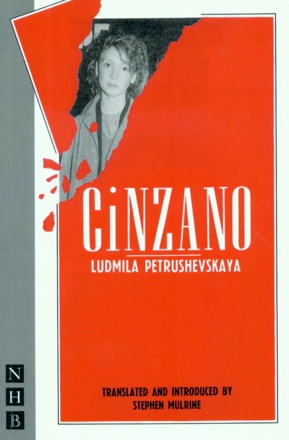 Two linked plays from the Russian playwright dubbed the 'female Chekhov', depicting the grim reality of domestic life in Soviet Russia.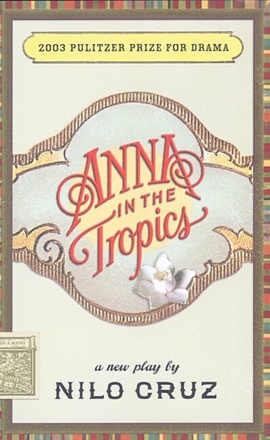 A poignant and poetic play set in Florida in 1929, inside a Cuban-American cigar factory, where cigars are still rolled by hand and "lectors" are employed to educate and entertain the workers. Winner of the 2003 Pulitzer Prize for Drama.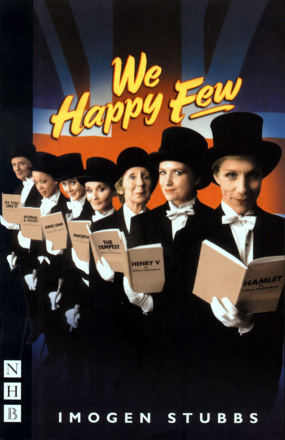 A comedy drama about an all-female theatre company touring Britain during the darkest days of World War Two, written by the well-known actress and premiered in the West End.
A bawdy, fast-paced, raunchy comedy musical from one of the world's most influential and innovative creators of musical theatre.

A poignant, elegiac short play from the author of East is East.

An offbeat, lyrical drama about how our hopes and dreams can be thwarted by the choices we make - and by the ones we don't make.

A fascinating glimpse into the social and cultural complexities of Castro's Cuba.

Surrounded by rain, rivers, lochs and floods, three generations of memory and experience ebb and flow through this lyrical play.

A brilliant, haunting play from the multi-award-winning author of The Weir.

Shocking and beautiful, a powerful play about the impact of a soldier's injury in a foreign conflict on his family back home.

Six funny and perceptive monologues about the stresses of modern female life.

A hard-hitting play about the collapse of idealism in contemporary politics.

A historical play about a battle of wits between Oliver Cromwell and John Milton, by the well-known actor Jack Shepherd.

The second collection of plays from the multi-award winning author.

A collection of plays from the acclaimed author of My Night With Reg, spanning twenty years of work from a playwright who brilliantly captured the comedy of pain.

A heart-wrenching drama of anguish and missed opportunities.