Modern Drama
This section contains plays written or premiered after 1945.
Showing 289-306 of 1,737 items.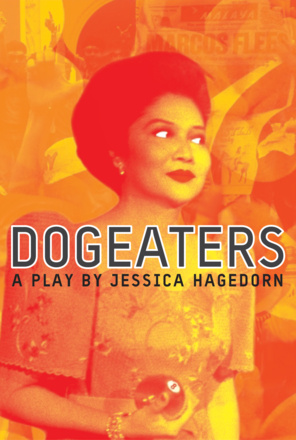 A hard-hitting play about the Philippines in the Marcos era, adapted by Jessica Hagedorn from her own novel of the same name.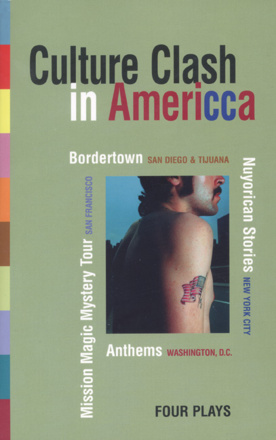 A second collection of work by the award-winning Latino comedy trio.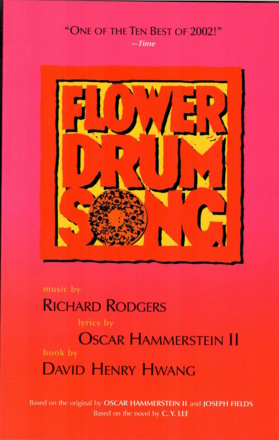 The Classic 1958 musical brilliantly updated by the leading Asian-American playwright.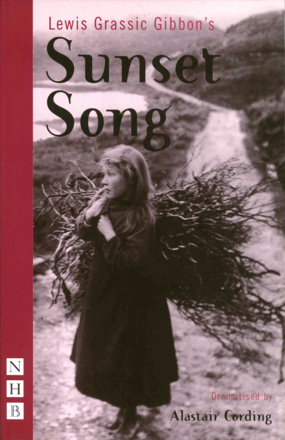 A classic of Scots literature, brilliantly adapted for the stage.
An epic fable of post-war Britain, told with lurid and exhilarating energy.

In this two-play cycle set against the background of a bitterly fought American governor's election, David Edgar explores what has happened to the revolutionary fervour which took hold of both the Right and the Left in the 1960s, and how it has been carried over into the politics of today.

A gripping account of a bitterly fought US governor's election from the Republican perspective. Part of David Edgar's two-play cycle, Continental Divide.

A political thriller set in the midst of a bitterly fought US governor's election, from the Democrat perspective. Part of David Edgar's two-play cycle, Continental Divide.

A strange and beguiling monologue about a loner obsessed with a malign companion called Mongoose.

A powerful monologue about an Irish labourer living in London who returns home to Belfast to have a last, drunken 'conversation' with his recently dead father.

A blistering monologue set in Scotland in the near future, when Europe is at war with America, and Scotland suffers collateral damage in the clash of civilisations.

A brash and sexy short play about death, deceit and poker.

A tough but tender portrait of urban squalor, from the award-winning Siberian-born author of Plasticine.

A powerful and straightforward dramatisation of Orwell's enduring parable on the perils of totalitarianism.

Two plays

Two tense and unnerving short plays from talented Brazilian playwright, Marcos Barbosa.

A vivid, emotional stage version of Mary Webb's novel of rural passion, premiered by Shared Experience Theatre Company.

A dark but very funny comedy about the collapse of a family of feckless chancers and no-hopers.

An intriguing and offbeat play about family and religion.