Modern Drama
This section contains plays written or premiered after 1945.
Showing 109-126 of 1,724 items.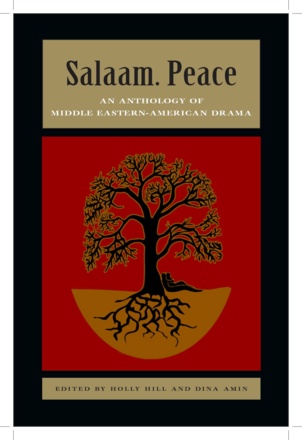 A groundbreaking anthology containing a collection of new plays by American writers of a variety of Middle Eastern backgrounds, from artists born in Egypt and Iran, to Israeli- and Palestinian-Americans.
Set on Christmas Eve during the latter days of the Civil War, this rich and moving play weaves a tapestry of historical characters, period holiday music, marches and spirituals, and tells a story of peaceful companionship and communal hope.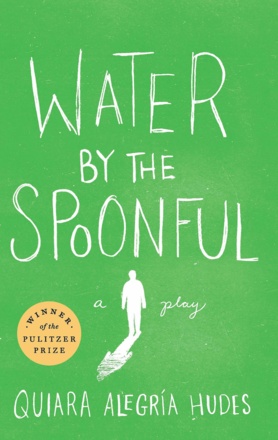 A Pulitzer Prize-winning play about family, community and uncertainty.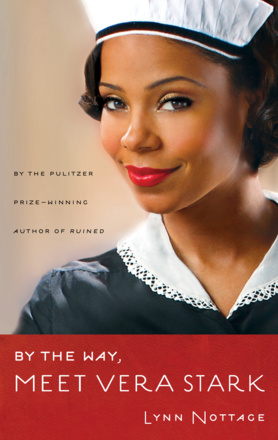 A hilarious satire of race in the glamorous days of Old Hollywood, told via the life of a fictional African-American movie star. From the winner of the 2009 Pulitzer Prize for Drama.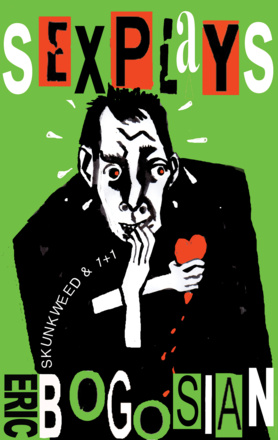 Two plays by one of America's premier performers and most innovative and provocative artists, author of the Pulitzer Prize finalist Talk Radio.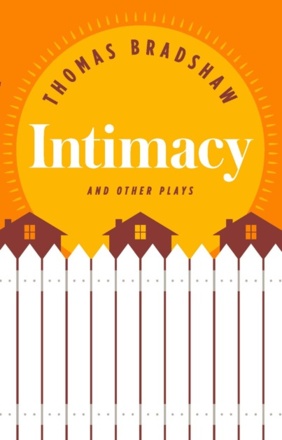 Outrageous and bold, Thomas Bradshaw's Intimacy is a revealing comedy about race, sex, and familiarity in the suburbs.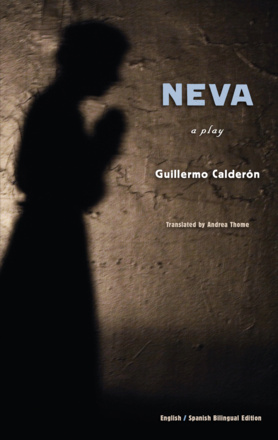 English/Spanish billingual edition
A politically charged, haunting interrogation of theatre and the revolutionary impulse.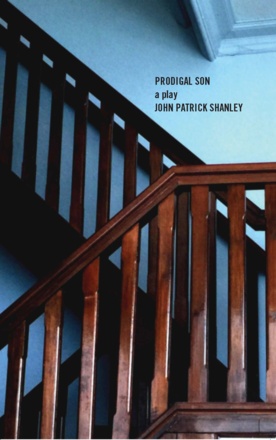 An explosive portrait of a young man on the verge of either salvation or destruction, from the author of the Pulitzer Prize-winning Doubt.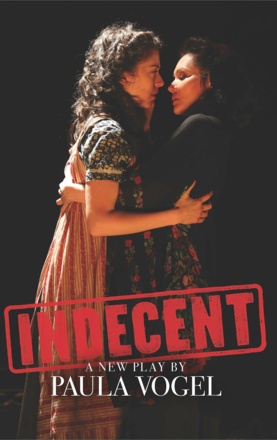 Inspired by Sholem Asch's play God of Vengeance, about an amorous affair between two women, Paula Vogel's Indecent is a riveting look at an explosive moment in theatrical history.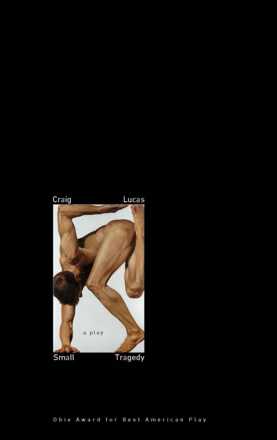 A remarkably funny, sharply articulated missive about tragedy in the contemporary world.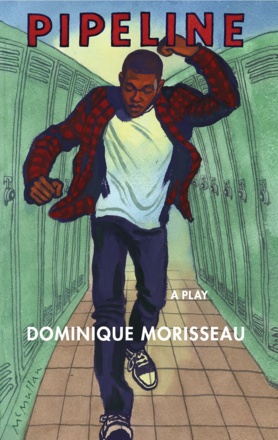 A deeply moving story of a mother's fight to give her son a future — without turning her back on the community that made him who he is.
A riveting play exploring the limits of what one person can ask of another.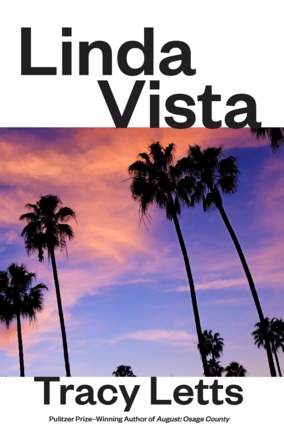 Pulitzer Prize-winning playwright Tracy Letts dissects the midlife crisis in a play that combines humanity with humour.
A blistering musical about a Black, queer writer, at war with a host of demons. Winner of the 2020 Pulitzer Prize for Drama.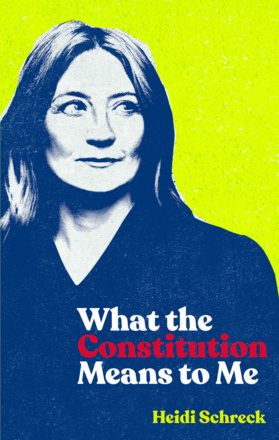 An acclaimed play tracing the effect that the US Constitution has had on four generations of women in the author's family. A finalist for the 2019 Pulitzer Prize for Drama.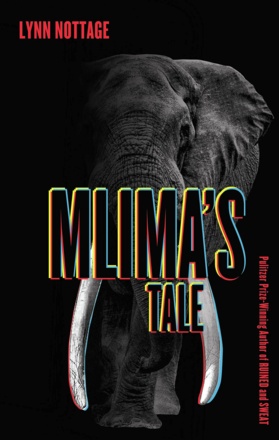 A powerful and unforgettable drama about the illegal international ivory trade, from an American dramatist whose plays have captivated audiences around the world.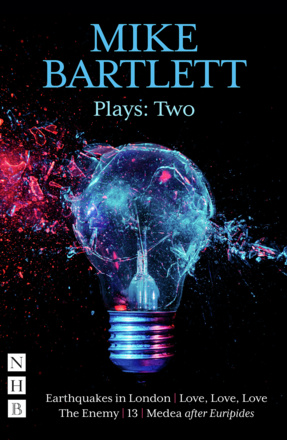 Five ambitious and exciting plays by the multi-award-winning playwright, introduced by the author.
Performance artist Taylor Mac picks up where William Shakespeare's blood-soaked tragedy Titus Andronicus left off in a play that explores generic boundaries and charts the violence done by those in charge, and the lives of those left to clean up.