Modern Drama
This section contains plays written or premiered after 1945.
Showing 109-126 of 1,640 items.
A collection of contemporary Asian-American plays.
This collection contains Jon Robin Baitz's debut play, The Film Society, alongside two more recent works: The End of the Day and the title play, The Substance of Fire.
Plays by African-American Women
A collection of plays by African-American women.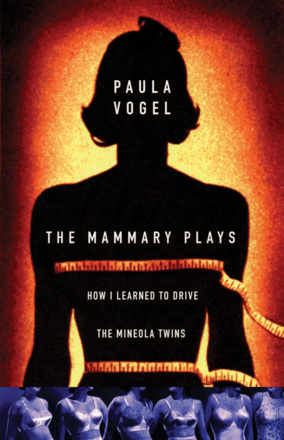 How I Learned to Drive & The Mineola Twins
Two mirror-image investigations of coming of age in the sixties.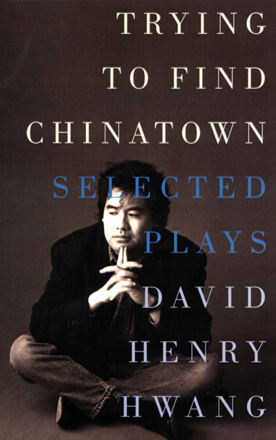 David Henry Hwang is known for exploring the complex relationships which bridge Eastern and Western culture in modern America. It is a subject that has long haunted American drama: how, in a land of immigrants, does one deal with one's heritage and construct a sense of identity.
Five exotic plays from the famous Ridiculous Theatre of New York.
Two solo pieces by the award-winning American performer, and founder member of the Five Lesbian Brothers troupe.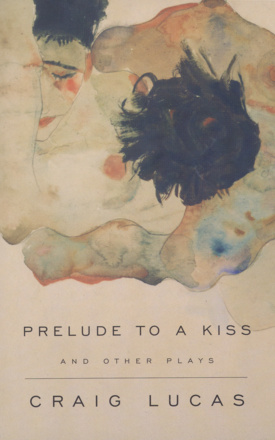 A collection of work by one of America's most important and influential playwrights.
A collection of work from the Pulitzer Prize-winning author, featuring three decades' worth of short plays, one-acts and monologues.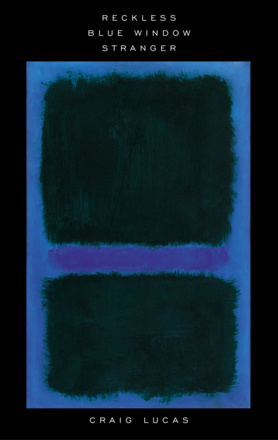 A 'greatest hits' volume by one of the best-known gay playwrights in the US.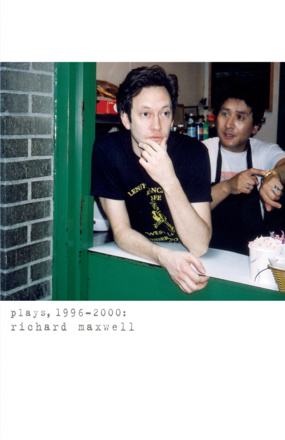 The first collection of work by one of America's most important, vital and original young voices, including Boxing 2000, Caveman and the OBIE-Award winning House.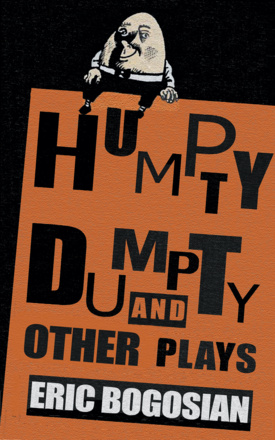 Three plays from one of the most singular and exhilarating commentators on American life.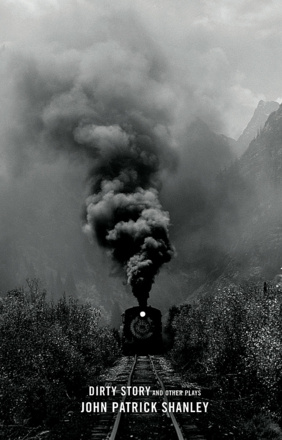 Three plays from the Pulitzer Prize-winning author of Doubt.
A collection of plays from the experimental writer-director Young Jean Lee.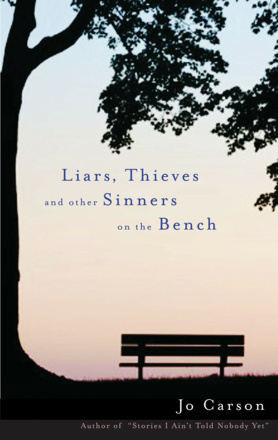 A uniquely American writer and performer, Carson has spent fifteen years working with peoples' stories in communities across America, crafting more than thirty plays from the oral histories she has collected.
New Scottish Plays
A collection of seven plays from Scottish writers, reflecting the upsurge in Scottish playwriting in the late twentieth century.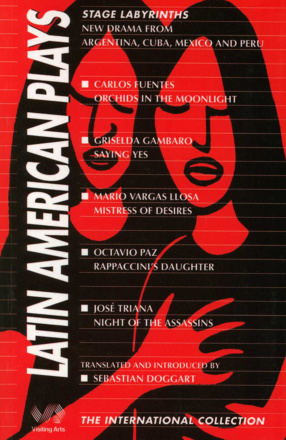 New Drama from Argentina, Cuba, Mexico and Peru
An essential introduction to the fascinating but largely unexplored theatre of Latin America, featuring new translations of five contemporary plays written by some the region's most exciting writers.
Spanning almost ten years and embracing a remarkable range of style and subject matter, this is the third volume of Churchill's Collected Plays,