Modern Drama
This section contains plays written or premiered after 1945.
Showing 271-288 of 1,706 items.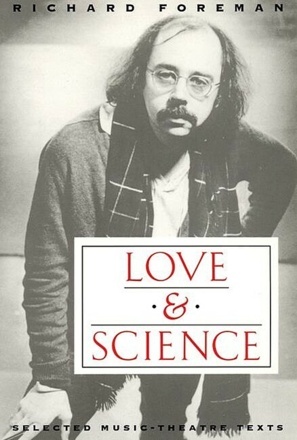 This selection of texts makes original and inimitable works of music-theatre accessible to a wide audience for the first time.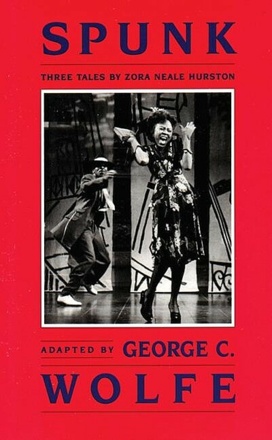 A dazzlingly entertaining dramatisation of three stories by the celebrated black iconoclast, Zora Heale Hurston: a rich folk tapestry of rural and urban black America in the 20th century.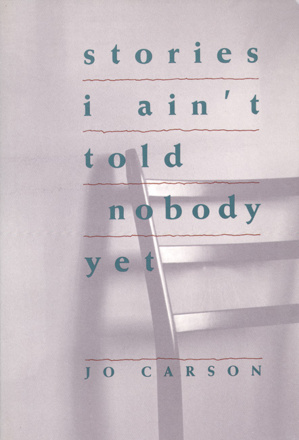 Fifty-four monologues and dialogues drawn from 'found' stories told by everyday people living everyday lives in East Tennessee and the Appalachia region of the USA.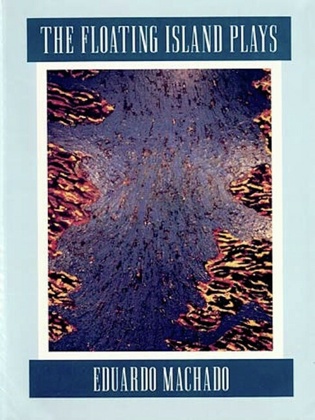 In this tragi-comic quartet, Cuban-American dramatist Eduardo Machado explores the meaning of his homeland's history. The plays tell the stories of several extended families, linked by marriage and then by exile in the United States.
These plays are not only jet-black comedies. They are fairy tales, fables, passion plays, masquerades...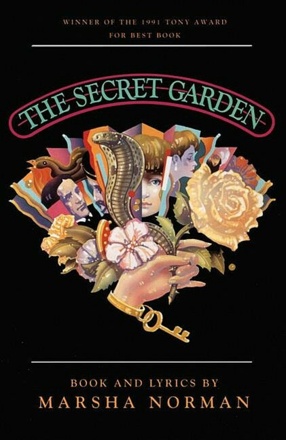 The complete book and lyrics of Norman's Tony Award-winning Broadway musical adaptation of Frances Hodgson Burnett's beloved children's classic.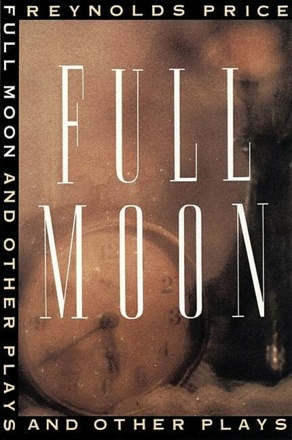 Three plays delicately exploring issues of love, faith, family and race.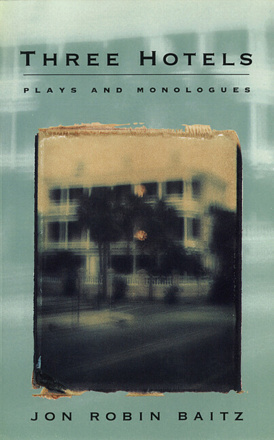 'A work of burning anger and bruising emotional power' about the foisting of powdered milk on Third World infants. Plus seven monologues.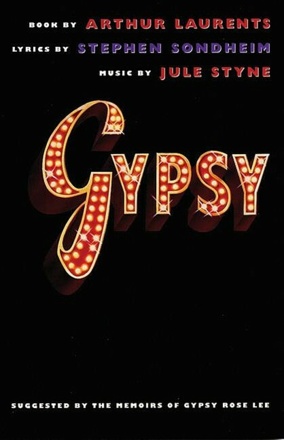 One of the greatest musicals of all time, with music by Jule Styne, lyrics by Stephen Sondheim, and a book by Arthur Laurents.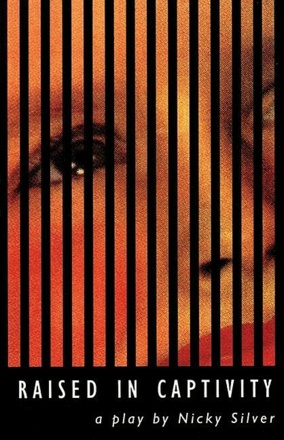 The story of two siblings reunited at their mother's funeral.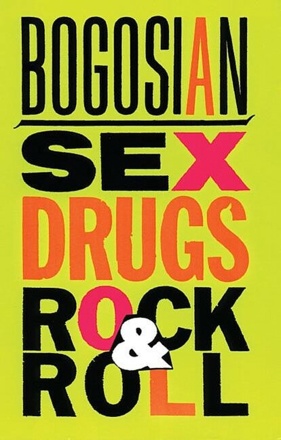 The full text of cult performer Eric Bogosian's solo show, attacking the dark underbelly of the American dream with blistering accuracy.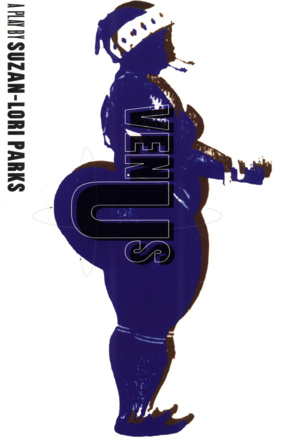 A bold exploration of colonisation and objectification, based on the true story of the 'Hottentot Venus'.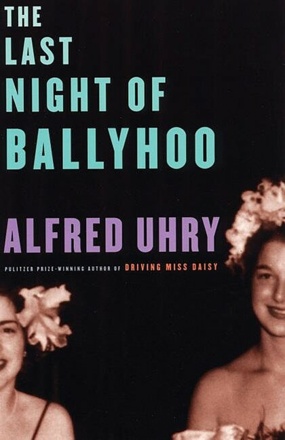 A bitter-sweet romantic comedy from the author of Driving Miss Daisy.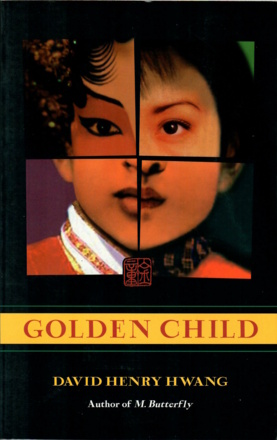 David Hwang invokes the age in which his great grandfather broke with Confucian tradition by converting to Christianity and unbinding his daughter's feet. Golden Child explores the impact of these momentous decisions  on succeeding generations.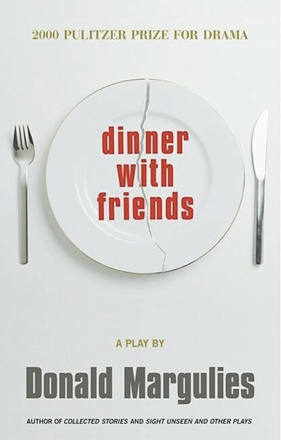 A rueful comedy of love, friendship and haute cuisine.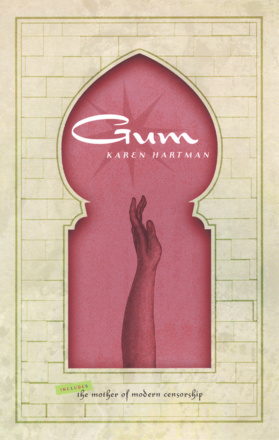 Set in a fictional fundamentalist country where chewing gum is outlawed, Gum explores the human need to tame nature and control desire.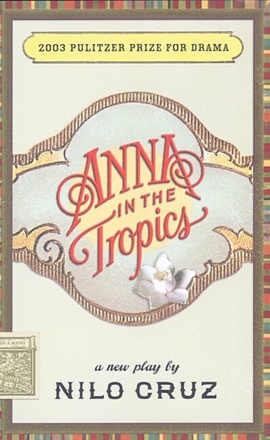 A poignant and poetic play set in Florida in 1929, inside a Cuban-American cigar factory, where cigars are still rolled by hand and "lectors" are employed to educate and entertain the workers. Winner of the 2003 Pulitzer Prize for Drama.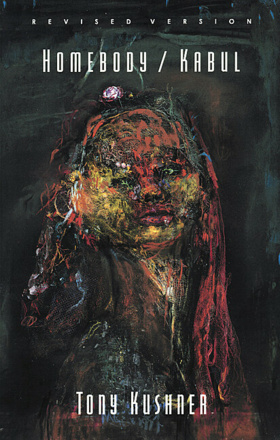 A devastating play about Afghanistan and its long, tortured relationship with the West, from the author of Angels in America.