Modern Drama
This section contains plays written or premiered after 1945.
Showing 253-270 of 1,670 items.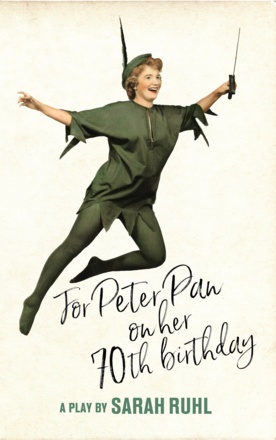 An elderly woman and her siblings become J.M. Barrie's classic characters in Sarah Ruhl's play about a family grieving over the death of their patriarch.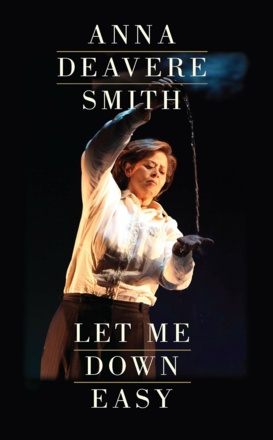 A solo show exploring experiences of death and dying through verbatim testimony.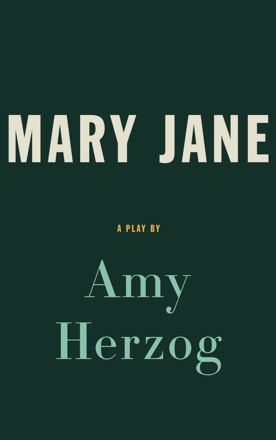 A moving play about the stalwart endurance of a devoted mother, winner of the 2018 New York Drama Critics' Circle Award for Best Play.
A musical about the barriers and the bonds of family, and the complexities of immigration in today's America.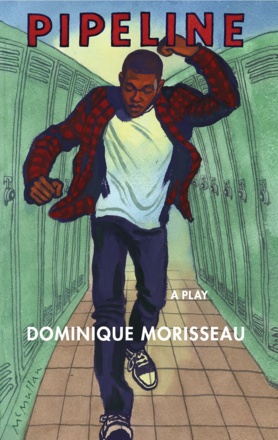 A deeply moving story of a mother's fight to give her son a future — without turning her back on the community that made him who he is.
A funny, probing, and bold play that picks up where Ibsen's A Doll's House left off, and offers a sharp contemporary take on the struggles inherent in all human relationships across time.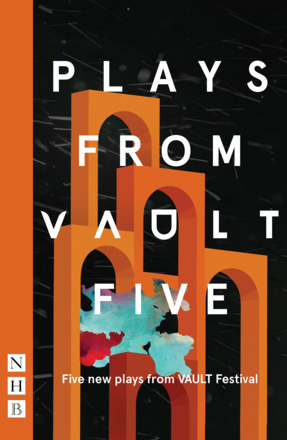 Five new plays from VAULT Festival
This anthology, the fifth from Nick Hern Books, comprises five of the best plays from VAULT Festival 2020, London's biggest and most exciting arts festival.
A haunting tale of loss and friendship, blurring the lines between the real and surreal, from the author of Mr. Burns, a Post-Electric Play.

A deliciously adventurous play that confronts the question of whether monogamy is enough to ensure a happy marriage.

A play about the heart—its passions, its failures, and its ability to connect.

It is 1958. In the midst of a building boom in New York City, Joe Papp and his colleagues are facing pressure from the city's elite as they continue their free Shakespeare in Central Park.

A riveting play exploring the limits of what one person can ask of another.

Emily's Mann's play about the icon of the American feminist movement, Gloria Steinem. With a Foreword by Gloria Steinem herself.

A special edition of Mike Bartlett's acclaimed 'future history play', with exclusive bonus material.

A special edition of Mike Bartlett's acclaimed 'future history play', including a foreword by the journalist and broadcaster Jon Snow, an afterword by the playwright, and an essay about the original production.

Two plays

A double bill of plays from the frontline of climate change - an epic portrait of an England of the near future, in the grip of unprecedented and catastrophic floods.

This selection of texts makes original and inimitable works of music-theatre accessible to a wide audience for the first time.

A dazzlingly entertaining dramatisation of three stories by the celebrated black iconoclast, Zora Heale Hurston: a rich folk tapestry of rural and urban black America in the 20th century.