Modern Drama
This section contains plays written or premiered after 1945.
Showing 217-234 of 1,722 items.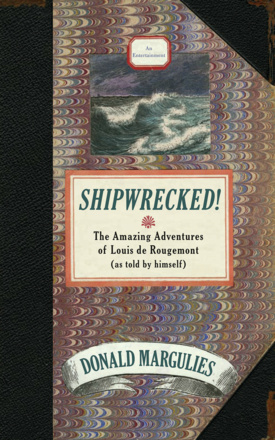 A story about the nature of storytelling, based on a Victorian hoaxer's tale of being a castaway in the South Pacific - complete with buried treasure, a giant killer octopus, and cannibals.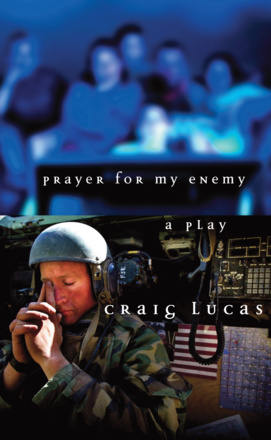 Billy has returned from Iraq, to discover that his pregnant sister Marianne has married his friend and former lover Tad. Meanwhile, his mother Karen struggles daily to keep her husband Austin from falling off the wagon, and in the backdrop are the Red Sox and Yankees battling it out for the 2004 pennant.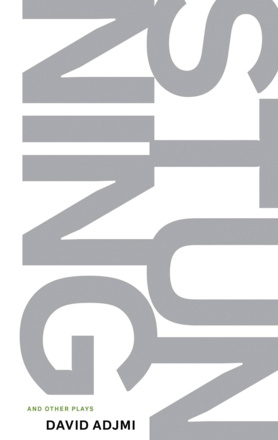 The first collection by a striking new voice in American theatre.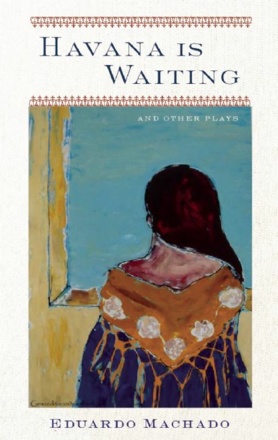 Eduardo Machado's Havana is Waiting and other plays examines the intersection of the personal and the political on a generation of immigrants. With humor and passion, the author pursues his lifelong exploration of the Cuban-American experience.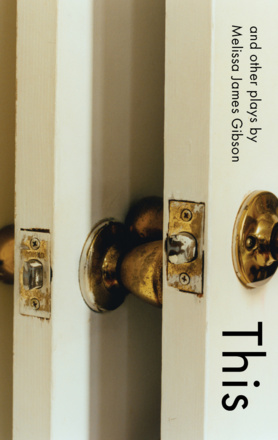 The first collection from a major new voice in American theatre.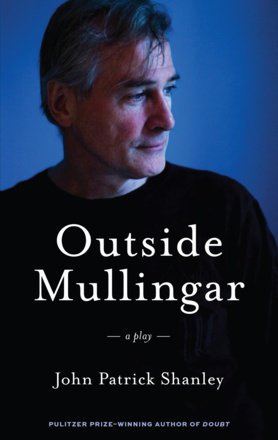 A tale of romance between two neighbours in rural Ireland, by turns poetic, uplifting, dark and funny as hell. From the Pulitzer and Tony Award-winning author of Doubt.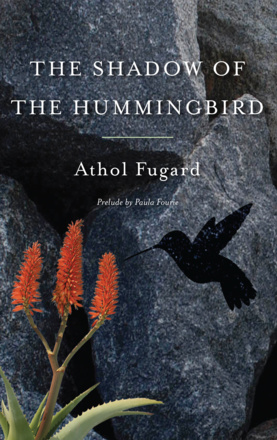 A charming meditation on the beauty and transience of the world around us, by acclaimed playwright, actor and director Athol Fugard.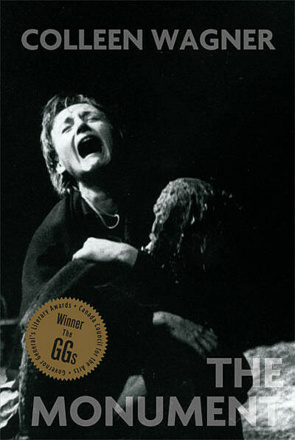 A powerful play exploring the ambiguities of morality and justice in a time of war when a young soldier is convicted of war crimes.
A Chinese son must tell his parents he has moved in with his white girlfriend. In a counter-narrative, the play explodes Asian stereotypes in a B-movie spoof called 'Wrath of the Yellow Claw'.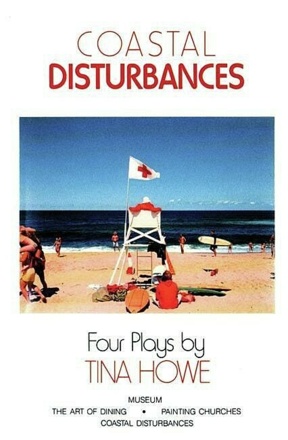 Four plays by Tina Howe: Coastal Disturbances, Museum, The Art of Dining and Painting Churches.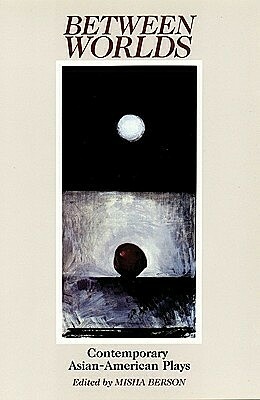 A collection of contemporary Asian-American plays.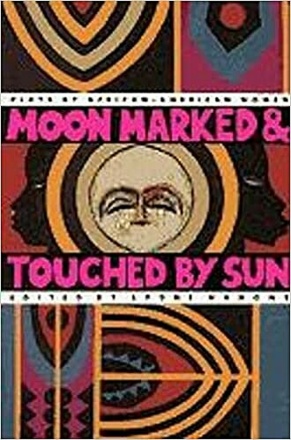 Plays by African-American Women
A collection of plays by African-American women.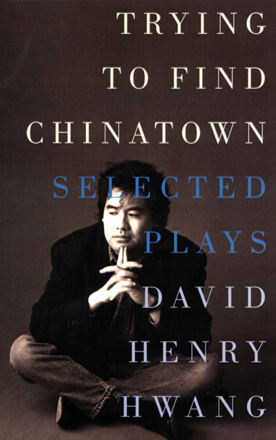 David Henry Hwang is known for exploring the complex relationships which bridge Eastern and Western culture in modern America. It is a subject that has long haunted American drama: how, in a land of immigrants, does one deal with one's heritage and construct a sense of identity.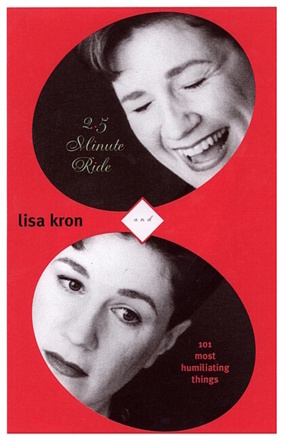 Two solo pieces by the award-winning American performer, and founder member of the Five Lesbian Brothers troupe.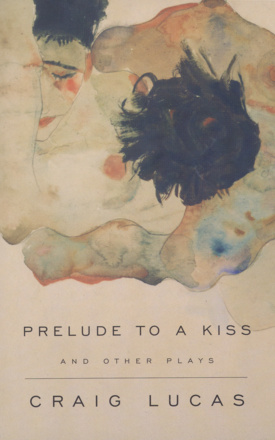 A collection of work by one of America's most important and influential playwrights.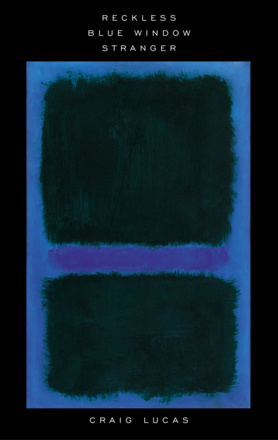 A 'greatest hits' volume by one of the best-known gay playwrights in the US.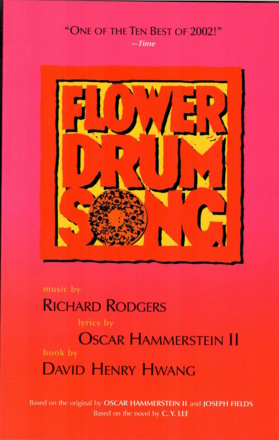 The Classic 1958 musical brilliantly updated by the leading Asian-American playwright.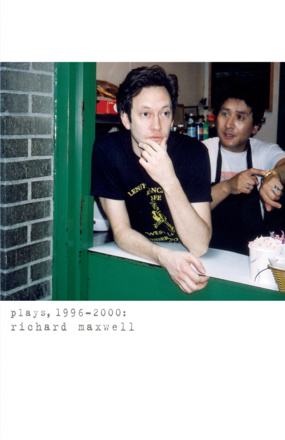 The first collection of work by one of America's most important, vital and original young voices, including Boxing 2000, Caveman and the OBIE-Award winning House.