Modern Drama
This section contains plays written or premiered after 1945.
Showing 217-234 of 1,670 items.
A hilarious comedy about the misadventures of miscommunication, exploring the modern difficulty of doing business between East and West.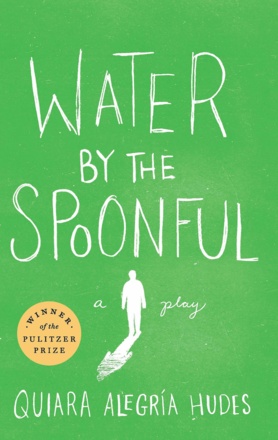 A Pulitzer Prize-winning play about family, community and uncertainty.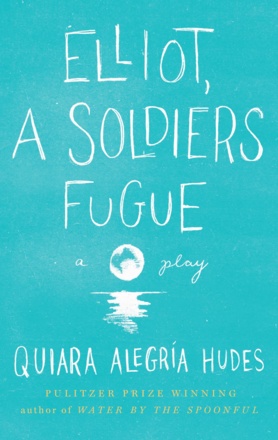 An unforgettable journey across time and generations.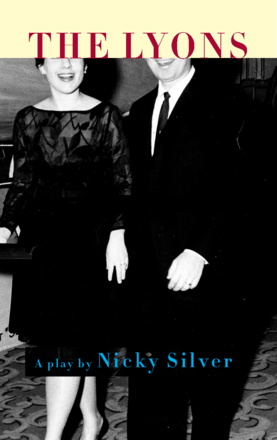 A deliciously savage family comedy.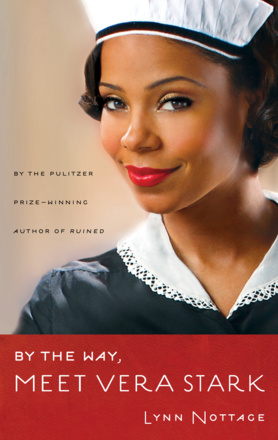 A hilarious satire of race in the glamorous days of Old Hollywood, told via the life of a fictional African-American movie star. From the winner of the 2009 Pulitzer Prize for Drama.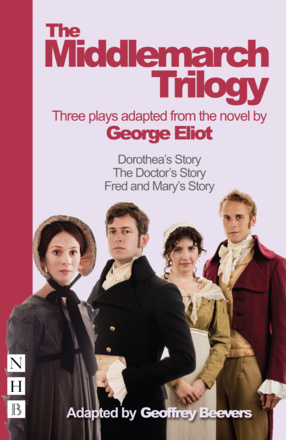 Three plays based on George Eliot's classic novel, which can be performed as a trilogy or as standalone pieces.
A collection of plays written and introduced by actor-turned-writer Ayub Khan Din, including his first play, East is East, which became a smash-hit film.
An unsettling and deeply compassionate play from an acclaimed US playwright.

A bold, ambitious, political play about contemporary America - 'a candidate to be the Angels in America of the Bush II decade' (San Francisco Chronicle).

The first collection of plays by one of the UK's most exciting young writers.

A Lolita-like tale of female sexual awakening, winner of the 1998 Pulitzer Prize.

Amy Herzog's devastating play about an American newlywed couple who move to a boho neighbourhood in Paris, only for their relationship to begin to unravel.

The final installment in Quiara Alegría Hudes's three-play cycle, which began with Pulitzer Prize-finalist Elliot, A Soldier's Fugue and Pulitzer Prize-winner Water by the Spoonful.

Tracy Letts's shocking and unforgettable first play, a tense, gut-twisting thriller that asks where the moral line is drawn in the fight for survival.

Wallace Shawn's version of Henrik Ibsen's Master Builder Solness, made into a film by Jonathan Demme in 2014 — a film that is an utterly contemporary vision of Ibsen's classic play.

A compassionate morality tale about a elected official in the Bronx forced into a confrontation by the mortgage crisis, Storefront Church is the concluding part of John Patrick Shanley's 'Church and State' trilogy of plays.

An incisive portrait of a family grasping for stability at the dawn of a new millennium.

A witty and compelling play that takes a piercing look at a family of performers coming to terms with the roles they play in each other's lives.