Modern Drama
This section contains plays written or premiered after 1945.
Showing 199-216 of 1,708 items.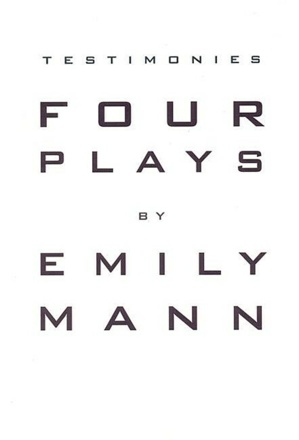 Four significant plays from a writer whose choice of 'uncomfortable' but well-documented subjects has gained her a reputation for controversy.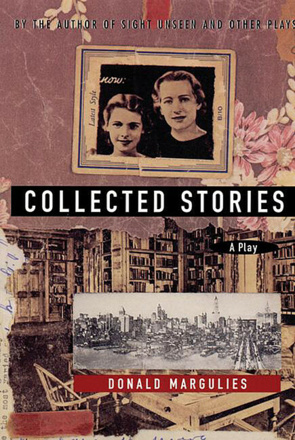 A play exploring the vexed emotional and legal question of a writer's right to create art from another person's life.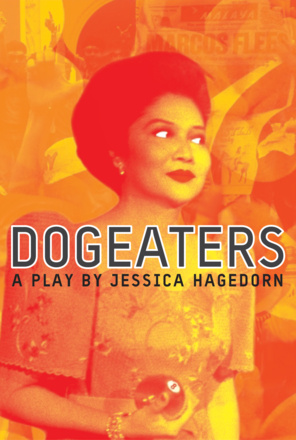 A hard-hitting play about the Philippines in the Marcos era, adapted by Jessica Hagedorn from her own novel of the same name.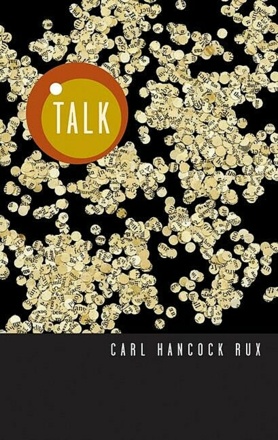 A sharp and perceptive play from Carl Hancock Rux, a multidisciplinary artist born in Harlem, New York, whose trademark craft is to combine poetry, music, theatre and dance.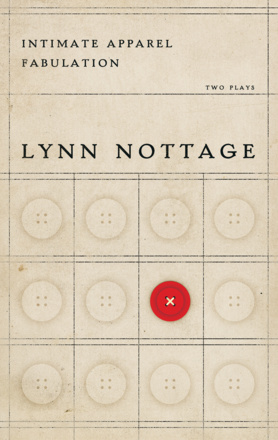 Two companion pieces spanning 100 years in the lives of African American women.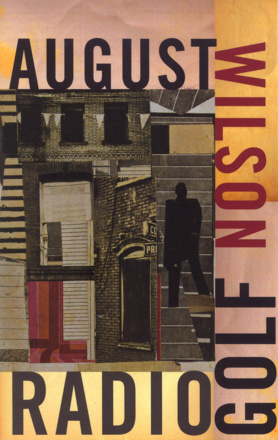 A real-estate developer sets about trying to redevelop the 'blighted' Hill District of Pittsburgh in the final part of August Wilson's Century Cycle, his epic dramatisation of the African American experience in the twentieth century.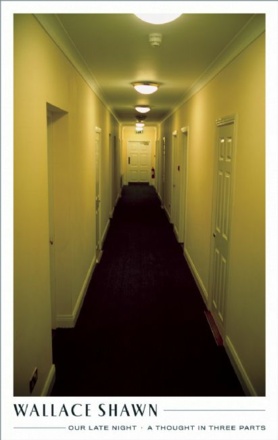 Two early plays by the cult US playwright, Wallace Shawn.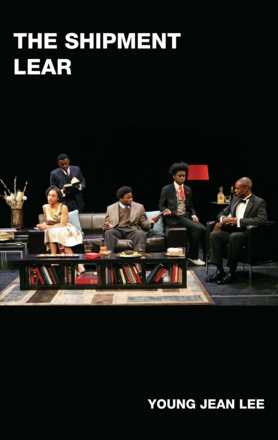 Two plays by Korean-American theatre practitioner and writer Young Jean Lee, who here 'confirms herself as one of the best experimental playwrights in America' (Timeout New York).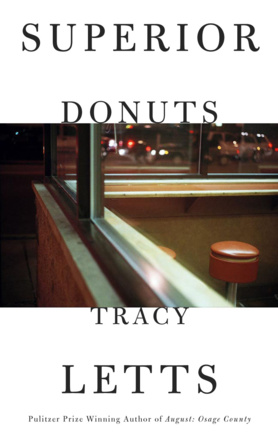 An entertaining comedy-drama set in a local donut shop in the heart of one of Chicago's most diverse communities. By the Pulitzer Prize winning author of August: Osage County.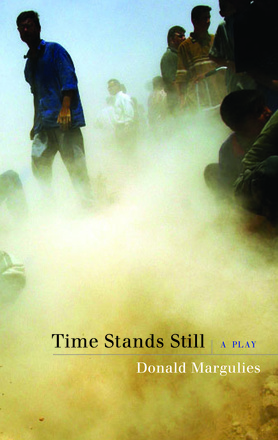 A photojournalist is at home in Brooklyn recovering from serious wounds sustained whilst out covering war-torn Iraq, but longs for the adrenalin rush of her past.
The Pulitzer Prize-winning musical set in a crisis-stricken suburban household, exploring how far two parents will go to keep themselves sane and their family's world intact.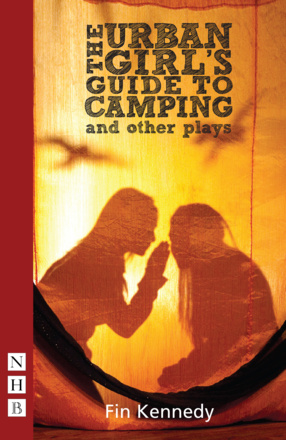 Tender, uncompromising, haunting and lyrical, these four plays together comprise a contemporary chronicle of the lives of East London's young women.
Six plays about women, crime and justice

Six plays by some of the most exciting and distinctive female voices in British theatre, exploring the heartbreaking truth about the lives of women in the criminal justice system.

Five plays from the sensational voice of new writing for Irish theatre.

Ten short plays by Caryl Churchill, written for stage, radio and TV, selected and introduced by the author.

Three powerful political plays in one volume - with a substantial introduction by the author.

A collection of modern Spanish and Catalan plays in translations by practising English playwrights, commissioned and first staged by the Royal Court Theatre.

A collection of plays from the acclaimed author of My Night With Reg, spanning twenty years of work from a playwright who brilliantly captured the comedy of pain.