Modern Drama
This section contains plays written or premiered after 1945.
Showing 163-180 of 1,708 items.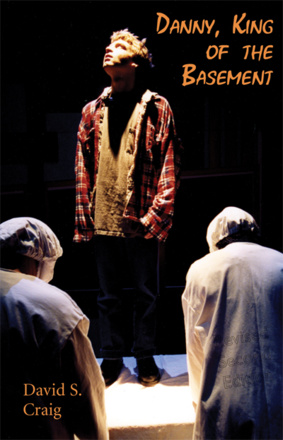 A heartwarming play about a boy who creates an imaginary world to deal with the instability and hardship of his daily life.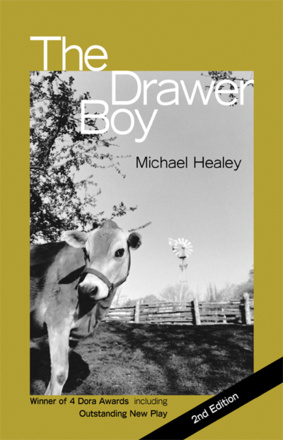 A multi-award winning, bitter-sweet tale of the power of storytelling, friendship, and the very thin line between truth and fiction.
A modern musical twist on the beloved Brothers Grimm fairy tales.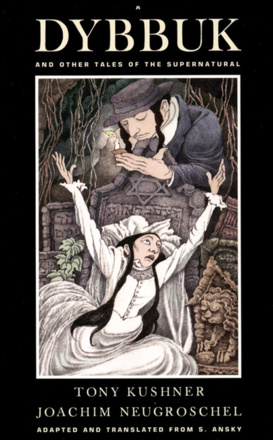 The classic Yiddish tale by S. Ansky, adapted by Tony Kushner, the Pulitzer Prize-winning author of Angels in America, and Joachim Neugroschel.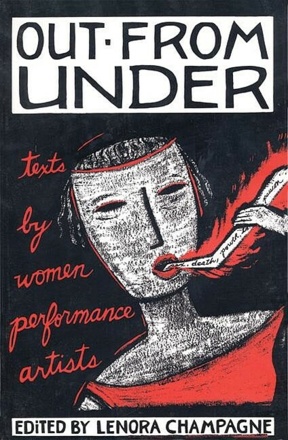 Texts by women performance artists
A collection of provocative, ambitious texts by women performance artists.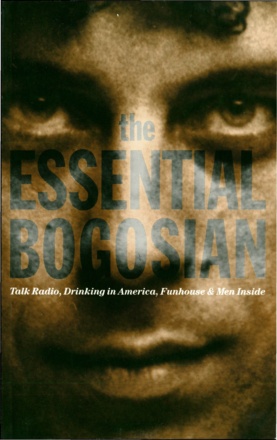 A collection of work by Eric Bogosian, one of America's leading performers and most original playwrights.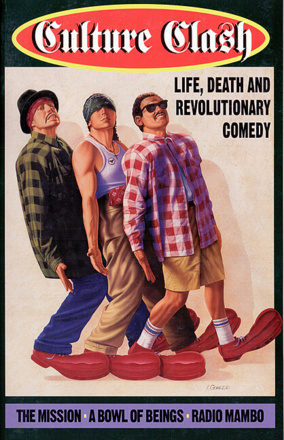 Three plays from the award-winning Latino comedy trio.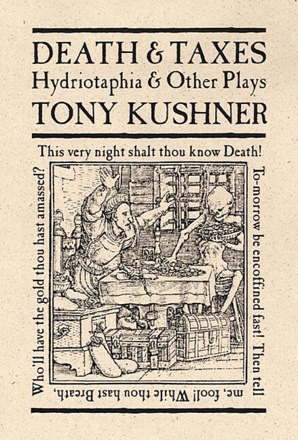 A wide-ranging collection of work from the Pulitzer Prize-winning author of Angels in America.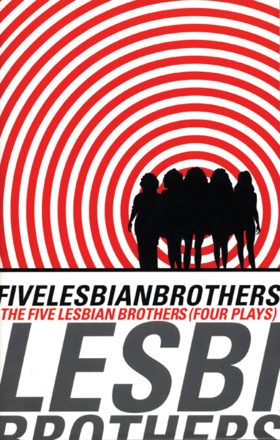 New York-based Theatre troupe Five Lesbian Brothers explore themes of homophobia and sexism with devastating humour and the occasional song. They have been committed to creating provocative lesbian theatre with positively no whining since their inception in 1989.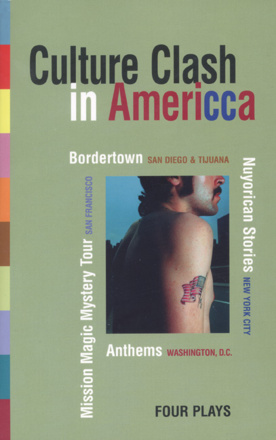 A second collection of work by the award-winning Latino comedy trio.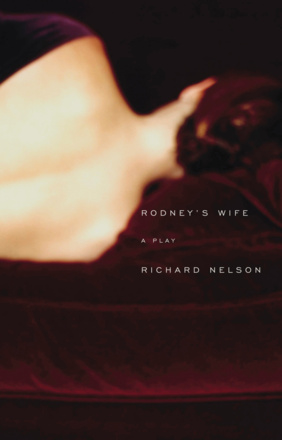 A study in dissolution by a leading American playwright who has written prolifically, and with fine detail, on the perplexities of everyday living.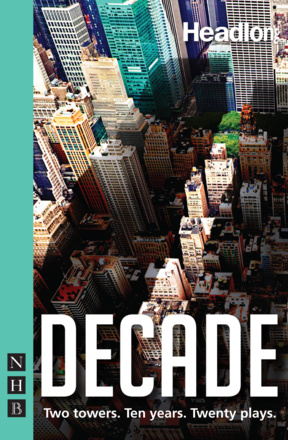 Two towers. Ten years. Twenty plays.
Ten years after 9/11, twenty international writers respond to the defining event of our times.
New Irish Plays

Four Irish plays from the late 1980s, selected and introduced by David Grant of the Dublin Theatre Festival.

Alice in Wonderland meets Greek myth in this playful, heart-breaking American take on a timeless tale of loss, grief and redemption.

Two plays by the acclaimed Cuban-American writer.

Set on Christmas Eve during the latter days of the Civil War, this rich and moving play weaves a tapestry of historical characters, period holiday music, marches and spirituals, and tells a story of peaceful companionship and communal hope.

Two plays by one of America's premier performers and most innovative and provocative artists, author of the Pulitzer Prize finalist Talk Radio.

Two plays from an American playwright whose bighearted and funny plays explore the quiet desperation running through many American lives.