Modern Drama
This section contains plays written or premiered after 1945.
Showing 19-36 of 1,668 items.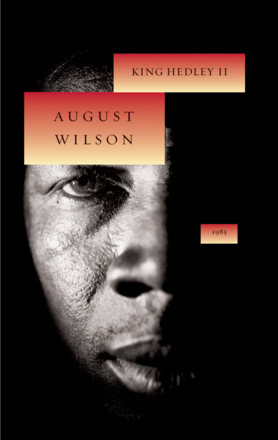 The story of an ex-con in post-Reagan Pittsburgh, 1985, trying to rebuild his life. Foreword by Marion McClinton.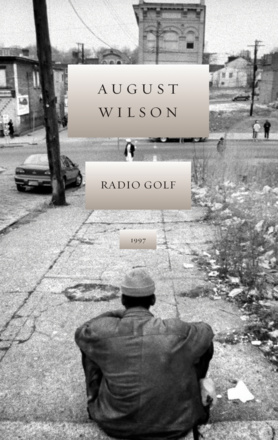 A real-estate developer sets about trying to redevelop the 'blighted' Hill District of Pittsburgh in the final part of August Wilson's Century Cycle, his epic dramatisation of the African American experience in the twentieth century.
Set in a run-down firm of mini-cab drivers in Pittsburgh's Hill District in 1977, Jitney is part of August Wilson's Century Cycle, his epic dramatisation of the African American experience in the twentieth century.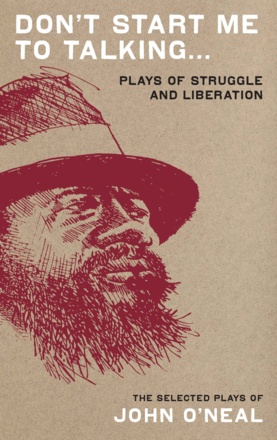 Plays of Struggle and Liberation
A collection of nine plays by the acclaimed performer and civil rights activist John O'Neal.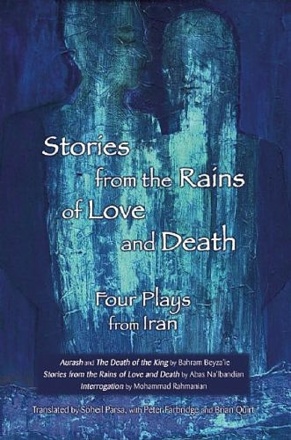 Four plays from leading Iranian dramatists, translated into English for the first time: Aurash, The Death of the King, Stories from the Rains of Love and Death and Interrogation.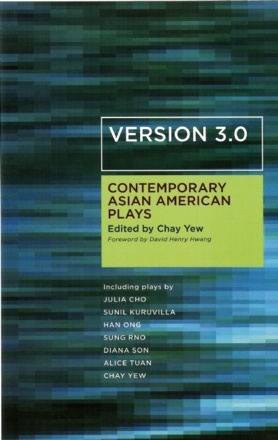 Contemporary Asian American Plays
A major anthology of contemporary Asian American drama, exploring the complexities of gender, sexuality, and family, and demonstrating the cultural and aesthetic diversity of the new generation of Asian American voices.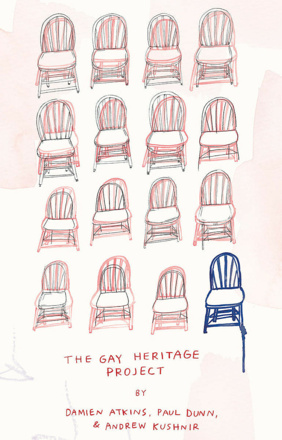 An important piece of contemporary queer theatre, from three of Canada's most gifted performers.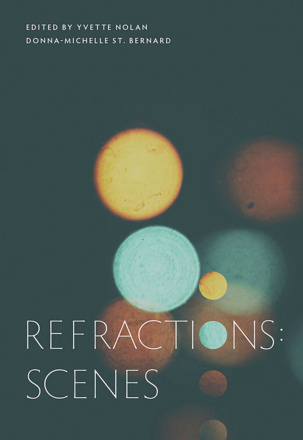 A collection of scenes from a wide range of contemporary works by Canadian playwrights, reflecting Canada's artistic landscape through a breadth of themes, styles, cultures, regions, and creative practices.
Contemporary Latina/Latino Theatre & Performance
An anthology featuring ten of the most influential and prolific Latino theatre artists of recent years.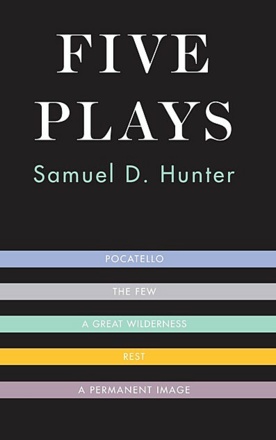 Five plays by a major American playwright, all set in the author's home state of Idaho, demonstrating his extraordinary knack for exposing, without condescension or easy moralizing, the pathos in marginalized lives.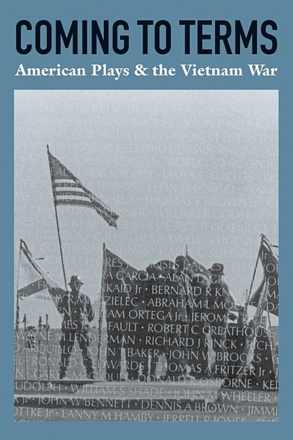 An inspiring and often poignant collection of plays written in the era of the Vietnam War, from some of the most revered American playwrights, reflecting on the social and political ethos of a pivotal moment for America.
Solo Performance Texts from the Twentieth Century
An anthology of excerpts from the works of more than fifty solo writer/performers including: Eric Bogosian, Laurie Anderson, Lenny Bruce, Andy Kaufman, Richard Pryor and Whoopi Goldberg.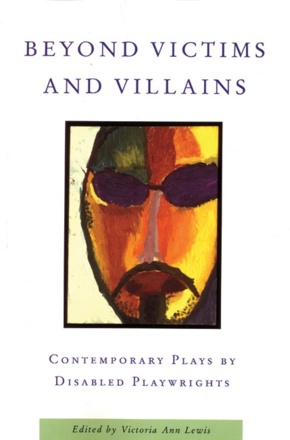 Contemporary Plays by Disabled Playwrights
The first of its kind - an anthology that explores how disabled artists depict the world they inhabit with their disabilities.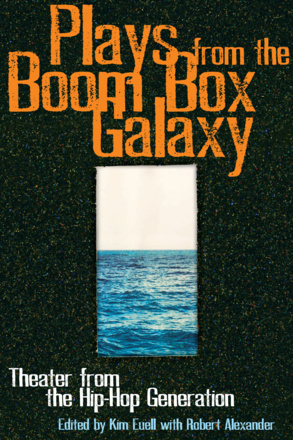 An anthology of performance texts from the hip-hop generation.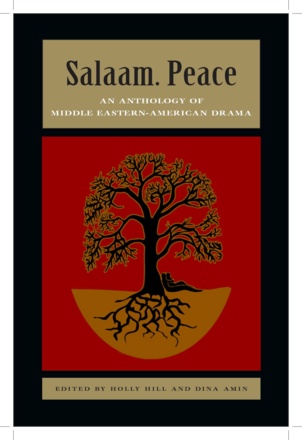 A groundbreaking anthology containing a collection of new plays by American writers of a variety of Middle Eastern backgrounds, from artists born in Egypt and Iran, to Israeli- and Palestinian-Americans.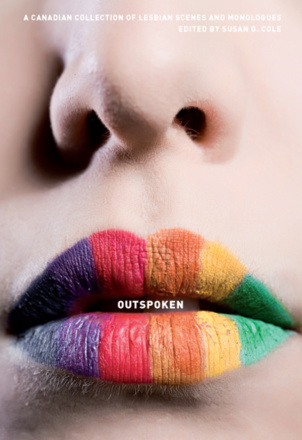 A Canadian Collection of Lesbian Scenes and Monologues
Touching on gender, sexuality, family, pop culture, and history, the pieces in this anthology range from the hilarious to the poignant, the sexy to the sincere, the truthful to the tongue-in-cheek.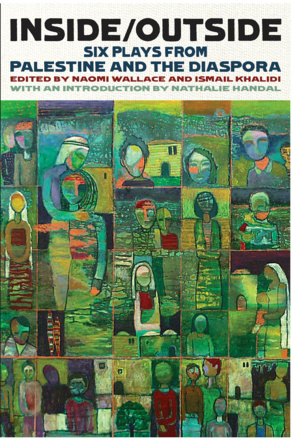 The first collection of its kind, Inside/Outside: Six Plays from Palestine and the Diaspora brings together work by six dynamic Palestinian playwrights from both occupied Palestine and the Diaspora.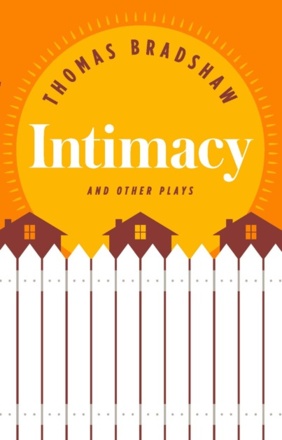 Outrageous and bold, Thomas Bradshaw's Intimacy is a revealing comedy about race, sex, and familiarity in the suburbs.