Modern Drama
This section contains plays written or premiered after 1945.
Showing 163-180 of 1,736 items.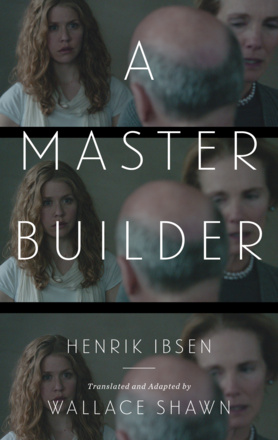 Wallace Shawn's version of Henrik Ibsen's Master Builder Solness, made into a film by Jonathan Demme in 2014 — a film that is an utterly contemporary vision of Ibsen's classic play.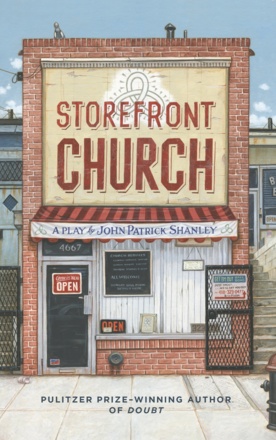 A compassionate morality tale about a elected official in the Bronx forced into a confrontation by the mortgage crisis, Storefront Church is the concluding part of John Patrick Shanley's 'Church and State' trilogy of plays.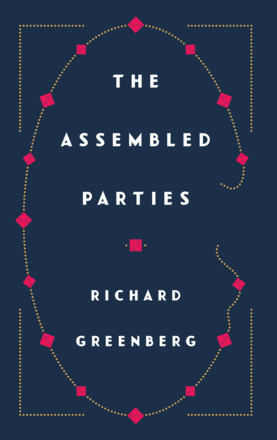 An incisive portrait of a family grasping for stability at the dawn of a new millennium.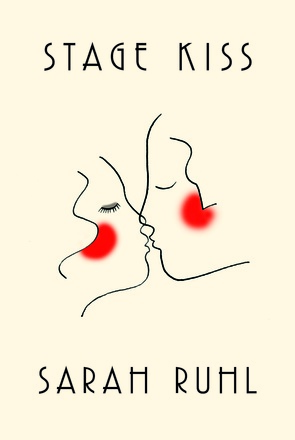 Sarah Ruhl, one of America's most widely produced playwrights, brings her unique mix of lyricism, sparkling humour and fierce intelligence to the world of romantic comedy.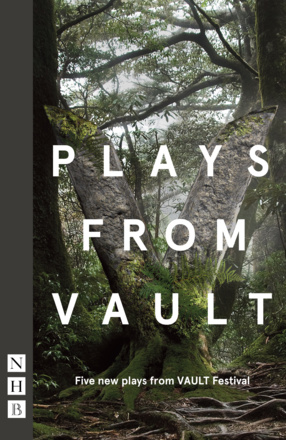 Five new plays from VAULT Festival
An anthology comprising five of the best plays from VAULT 2016, London's biggest and most exciting arts festival.
Suzan-Lori Parks' fierce and intimate three-person drama, a companion piece to her Pulitzer Prize-winning play Topdog/Underdog.

An imaginative exploration of the power of memory, love and human connection.

Five plays by leading playwright Lucy Kirkwood: Tinderbox, it felt empty when the heart went at first but it is alright now, small hours, NSFW and Chimerica. With an introduction by the author.

A sweeping historical saga told with lyricism and power, The Liquid Plain brings to life a group of people whose stories have been erased from history.

An intimate and moving play about an accountant from Ohio, and her apparently humdrum life.

A searing exploration of love's power to both ruin and remake our lives.

A gloriously biting comedy set in a rest home, from the author of Good People and Rabbit Hole.

A collection of five plays by Alexi Kaye Campbell: The Pride, Apologia, The Faith Machine, Bracken Moor and Sunset at the Villa Thalia.

A first collection of plays by Ella Hickson.

A play about what it means to be an outsider while searching for empathy and connection.

A selection of the best work of Stephen Jeffreys, including his acclaimed plays The Libertine and The Clink.

Two gritty, powerful solo shows from award-winning Indigenous Canadian playwright Cliff Cardinal, exploring the lives of marginalized characters.

A unique and personal response to the extraordinary events of the first hundred days of the presidency of Donald J. Trump - a play diary for each day of the presidency, from the Pulitzer Prize-winning playwright.