Modern Drama
This section contains plays written or premiered after 1945.
Showing 1-18 of 1,736 items.
Receive one newly published NHB playscript each month for twelve months – the perfect way to keep you up to date with the most exciting contemporary plays by today's top writers, from the UK's leading theatre publisher.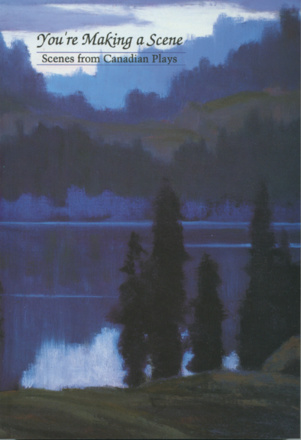 Fifty compelling scenes from Canadian plays; two-handers and three-person scenes; comedic and dramatic; from the largest mainstage hits to the smallest fringe shows.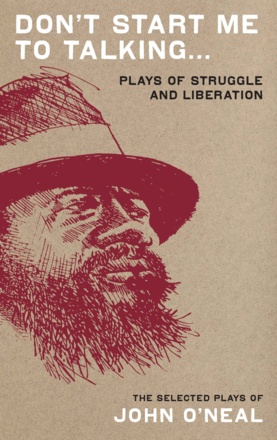 Plays of Struggle and Liberation
A collection of nine plays by the acclaimed performer and civil rights activist John O'Neal.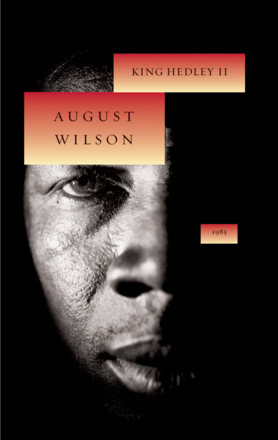 The story of an ex-con in post-Reagan Pittsburgh, 1985, trying to rebuild his life. Foreword by Marion McClinton.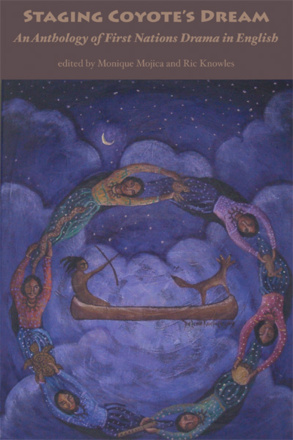 Staging Coyote's Dream brings together ten major plays by First Nations playwrights living in Canada and the United States.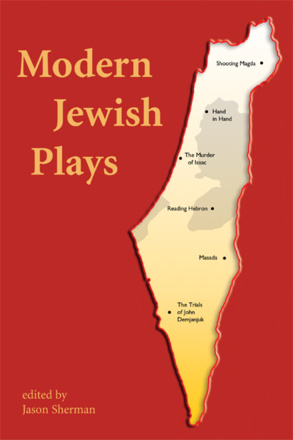 Six plays, six playwrights, six takes on Israel...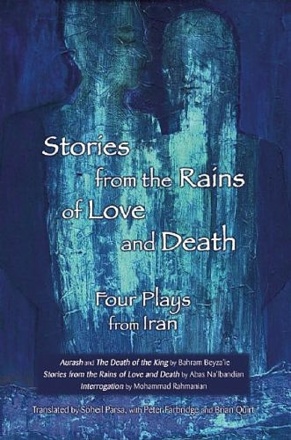 Four plays from leading Iranian dramatists, translated into English for the first time: Aurash, The Death of the King, Stories from the Rains of Love and Death and Interrogation.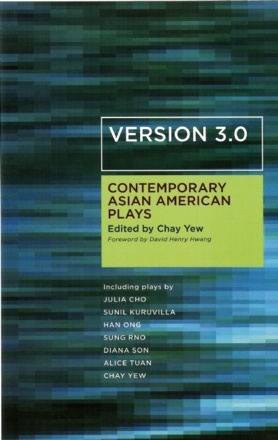 Contemporary Asian American Plays
A major anthology of contemporary Asian American drama, exploring the complexities of gender, sexuality, and family, and demonstrating the cultural and aesthetic diversity of the new generation of Asian American voices.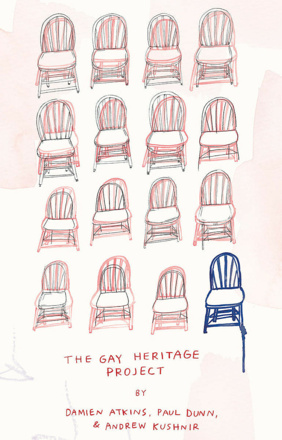 An important piece of contemporary queer theatre, from three of Canada's most gifted performers.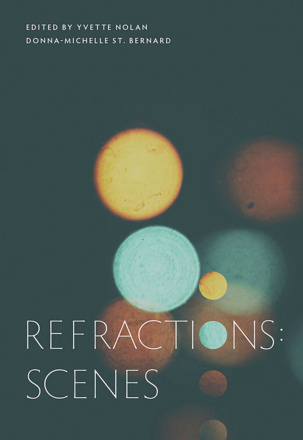 A collection of scenes from a wide range of contemporary works by Canadian playwrights, reflecting Canada's artistic landscape through a breadth of themes, styles, cultures, regions, and creative practices.
An overview of contemporary Canadian theatre for just about any occasion, drawn from 50 plays with an exhilarating diversity of aesthetics, styles, techniques, themes, voices and vocabularies.
Pittsburgh, Pennsylvania, 1904. Aunt Esther, the 285-year-old fiery matriarch of 1839 Wylie Avenue, sets Citizen Barlow, a young man from Alabama, on a soaring, lyrical journey of spiritual awakening.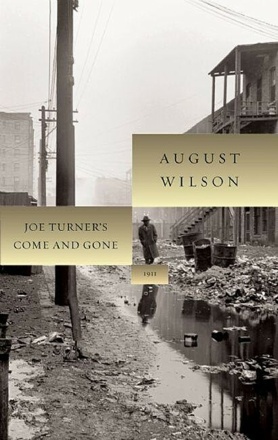 A play about a time in American history when the sons and daughters of recently freed slaves journeyed to the industrial cities of the North in search of prosperity, a new way of life, and, essentially, their own identities.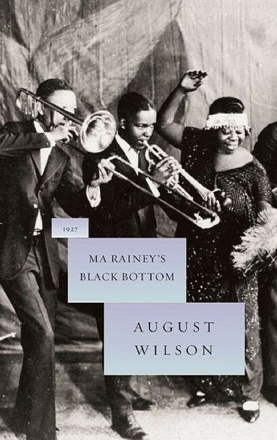 Set in Chicago in 1927, Ma Rainey's Black Bottom is a play dealing with issues of race, art, religion and the historic exploitation of black recording artists by white producers.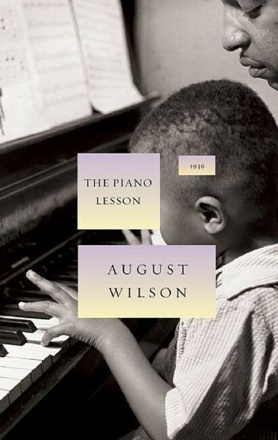 A powerful exploration of the legacy of slavery in America in a play that focuses on a brother and sister in 1930s Pittsburgh as they argue over whether to sell the family piano, an instrument tainted by the wages of slavery.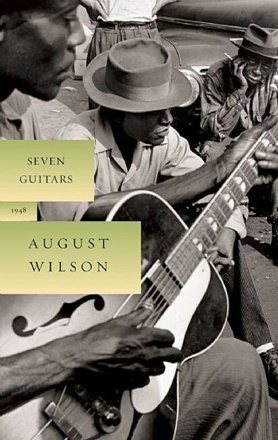 A play set in 1940s Pittsburgh, about the search for self-fulfillment and acceptance in a hostile world.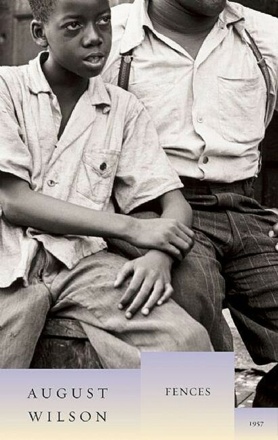 A landmark play about a baseball star fighting for the right to be first black man to drive a garbage truck in 1950s Pittsburgh.
A play set in a small restaurant in the Pittsburgh Hill District in 1969. Part of August Wilson's Century Cycle, his epic dramatisation of the African American experience in the twentieth century.