Modern Drama
This section contains plays written or premiered after 1945.
Showing 307-324 of 1,737 items.
The Verity Bargate Award-winning play about three generations of a Dublin family.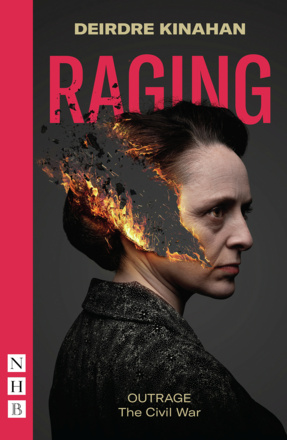 The Civil War
A play exploring women's roles in the Irish revolutionary wars, part of Deirdre Kinahan's trilogy of landmark plays commemorating seven years of warfare in Ireland.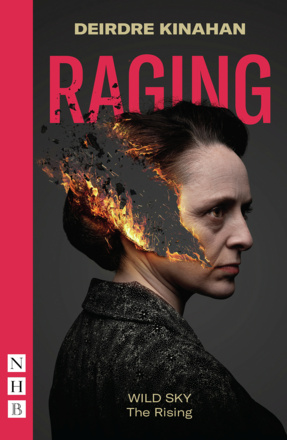 The Rising
A play exploring the extraordinary energy and complexity of events in Ireland in the lead up to the Easter Rising of 1916.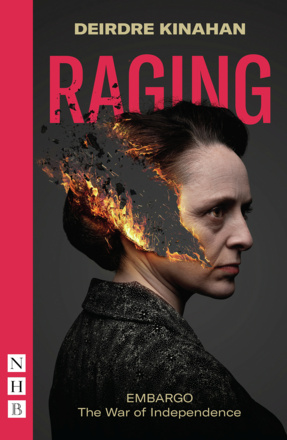 The War of Independence
A poetic, bloody and heroic tale of industrial action and civic resistance, part of Deirdre Kinahan's trilogy of landmark plays commemorating seven years of warfare in Ireland.
A touching one-person play about a person's true identity, the first English-language adaptation of Emmanuel Darley's hit play, Le Mardi à Monoprix.
An extraordinary and disturbing play about post-Communist Russia by a young Siberian-born writer.

McCafferty's break-through play, a tender and comic portrait of love, dignity and emotional damage.

An unsettling and unpredictable drama about the love-hate chemistry that endures between friends.

A brash and sexy short play about death, deceit and poker.

A fierce and devastating fable about enforced silence.

Rudyard Kipling's classic jungle tales, in an acclaimed stage adaptation by Stuart Paterson.

A play set in Ayrshire after the First World War, with touches of Ibsen - from the acclaimed Scottish playwright.

A poignant two-hander about memory, truth and love.

A one-woman show based on the life and writings of the provocative columnist, writer and broadcaster, Julie Burchill.

A heart-wrenching drama of anguish and missed opportunities.

A suspicious death at the workplace and loner security guard Nick Prentice is hauled in for interrogation. An uproarious underworld whodunit, Ronan O'Donnell's single-hander reworks the hardboiled crime thriller for our times.

The internationally renowned team of Peter Brook, Marie-Hélène Estienne and Jean-Claude Carrière revisit the great Indian epic The Mahabharata, thirty years after Brook's legendary production took world theatre by storm.

A provocative study of what it means to be free, by the internationally acclaimed theatre director and his long-time collaborator.