Modern Drama
This section contains plays written or premiered after 1945.
Showing 235-252 of 1,724 items.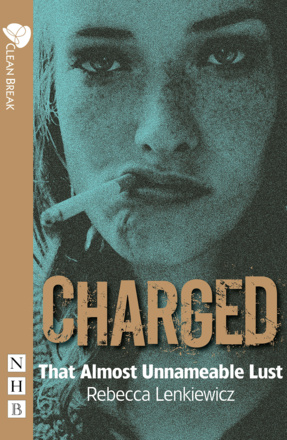 A short play about a writer holding workshops with older women in a prison.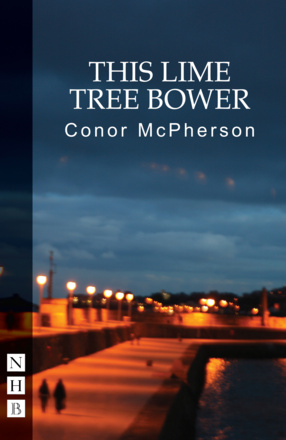 A poignant and gripping tale told through three interlinking monologues from the multi-award-winning author of The Weir.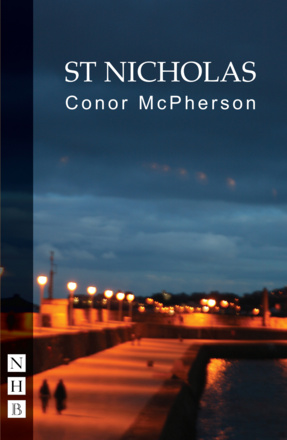 An eccentric, teasing yarn from the multi-award-winning author of The Weir.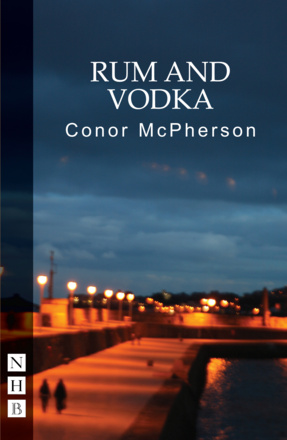 A short monologue play from the multi-award-winning author of The Weir.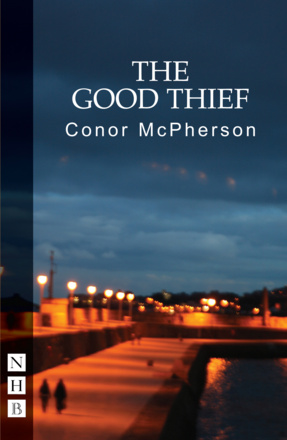 A monologue play about a petty criminal who is punished by his conscience when he becomes involved in a bungled kidnap.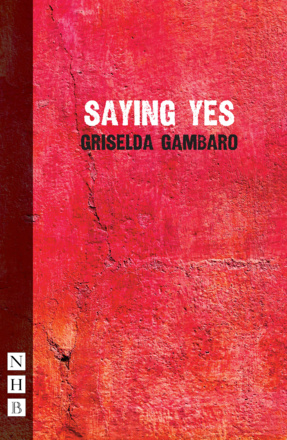 A short play by a leading Argentine playwright, telling the shocking story of an everyday trip to the hairdressers.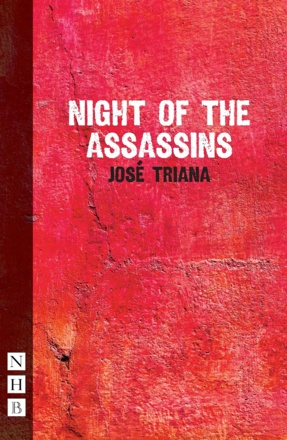 Three siblings plot to kill their parents in this controversial masterpiece from a major Cuban poet and playwright.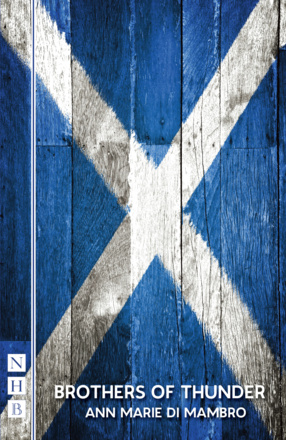 A play about forgiveness, reconciliation and the role of the church in the modern world.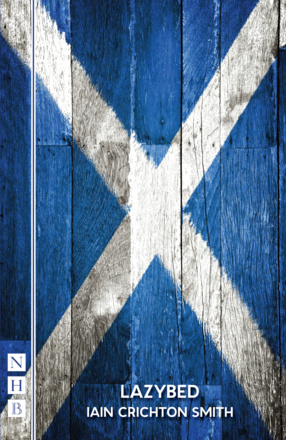 A play about a man who cannot, or will not, get out of bed one morning for 'metaphysical reasons'.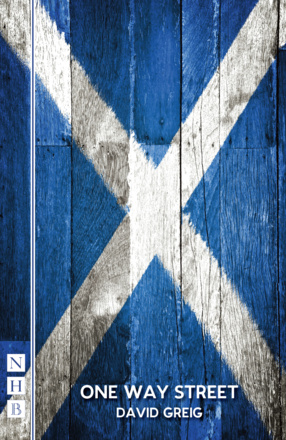 A one-man show set in eastern Berlin in 1995, in which Flannery tells us his life story in the form of a guide to the city.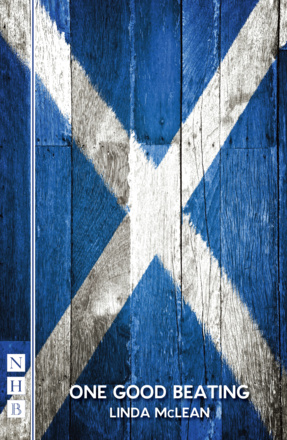 A blackly comic short play about a grown-up brother and sister who exact revenge on their violent father.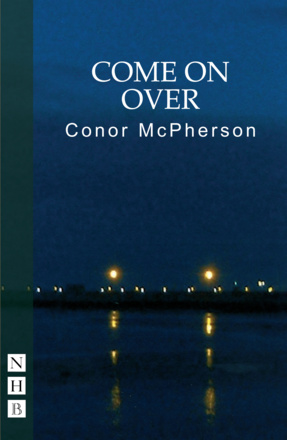 A Jesuit priest, sent to investigate a 'miracle' in his home town, re-encounters the woman who loved him thirty years before.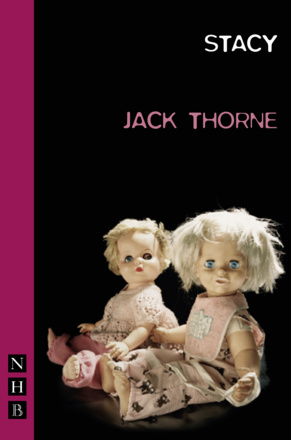 A darkly confessional monologue for one male performer and a slide projector.
A sinister but comic drama of honour and violence, from the award-winning author of Howie the Rookie.
A short play based on the author's own visit to the 'Jungle' refugee camp in Calais and the people he met along the way.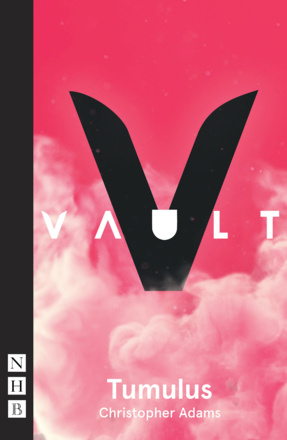 A chilling, queer play-noir set amongst the shadowy hills of Hampstead Heath.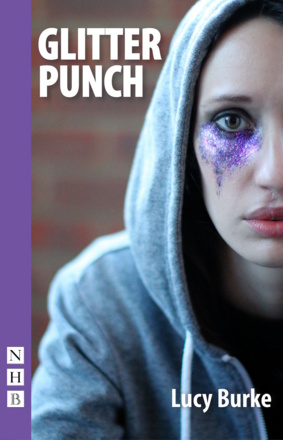 A gritty, coming-of-age drama about first love.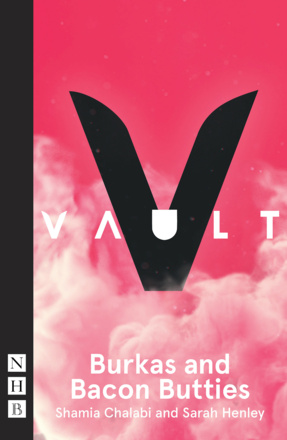 A heart-warming, clash-of-cultures comedy set in a Wigan taxi.