Modern Drama
This section contains plays written or premiered after 1945.
Showing 145-162 of 1,707 items.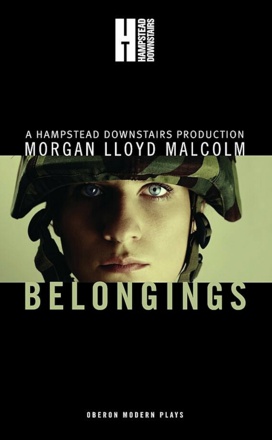 From the deserts of a modern war to the battleground of a family kitchen, Morgan Lloyd Malcolm's explosive play delves into one woman's quest for identity and a place she can call home.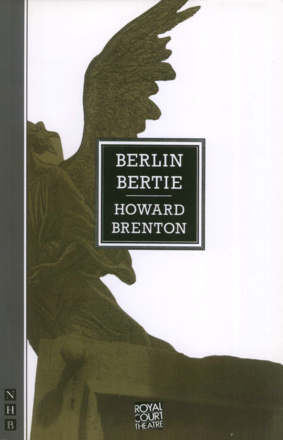 An intimate and at times savagely funny psychological study of two sisters, one of who has made her home in East Berlin and one who has stayed on in their native London.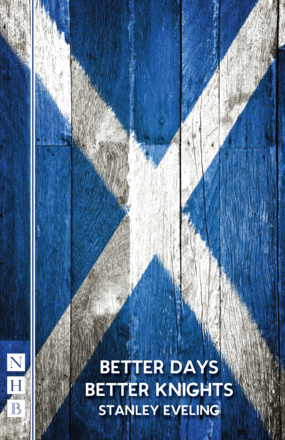 A sweet-hearted tale of a washed-up knight-of-old, from the grandfather of modern Scottish playwriting.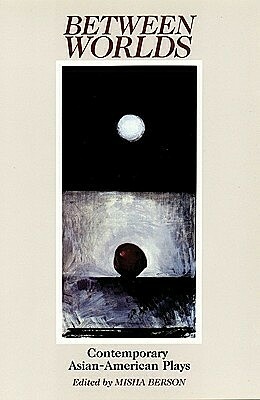 A collection of contemporary Asian-American plays.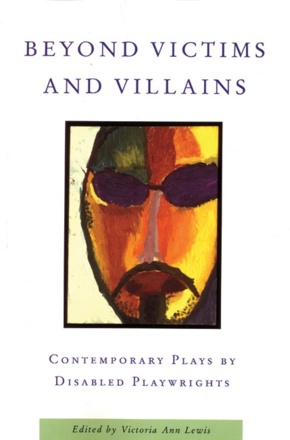 Contemporary Plays by Disabled Playwrights
The first of its kind - an anthology that explores how disabled artists depict the world they inhabit with their disabilities.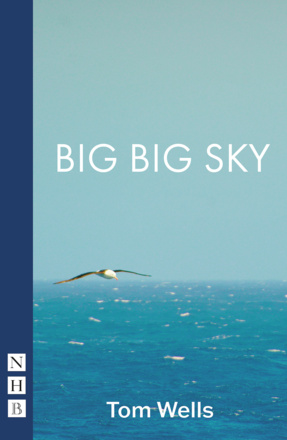 A beautifully tender new play that explores nature's influence on love, friendship and family – the belief that anyone who's lost can be found, even in the remotest of places.
A sparky play from the winner of the Irish Times Best New Play Award and the Stewart Parker Trust Award (for Noah and the Tower Flower).

A poignant family drama set in Chicago against a backdrop of the Great Depression and the inescapable racism of the times.

Just because we're all grown up doesn't mean we have everything figured out. As five old friends try to reclaim their high school glory days, they charge headfirst into the secrets they all tried to run so far from. 

A cutting-edge monologue that throws light on the experience of a teenager in contemporary Britain, from one of the country's most exciting young playwrights.

Winner of a Judges Award in the 2013 Bruntwood Prize for Playwriting, Bird is a raw, delicate and bold play about growing up in a care home, and eventually leaving it for the outside world.

Three hard-hitting, distinctive monologues for young female actors, from one of the country's most exciting young playwrights.

A suspensful, atmospheric adaptation of Daphne du Maurier's enthralling short story.

A sweeping drama about the Israeli-Palestinian conflict, in which a straitlaced family is forced to confront everything they know about their identities.

Four plays from the award-winning American playwright which together form a complete 'marriage cycle'.

An explosion of form-busting storytelling, combining real-life stories, imagined worlds, and new songs inspired by an R&B heritage.

A worm's eye view of post-Communist Russia.

A contemporary, lyrical love story that explores the changes and choices that pull us from the places and people we love.