Modern Drama
This section contains plays written or premiered after 1945.
Showing 127-144 of 1,737 items.
A touching and frequently hilarious play about three women whose lives are touched by breast cancer.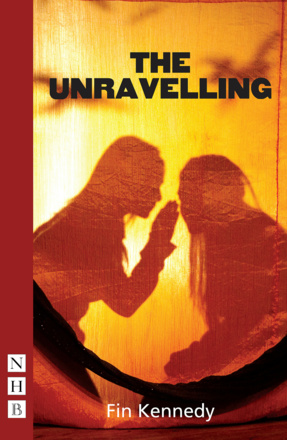 A Fringe First Award-winning fable about the power of mythology to change your life.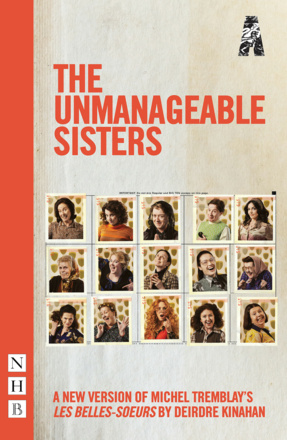 A funny and furious new version of Michel Tremblay's fêted Québécoise comedy, Les Belles-Soeurs.
A poignant and life-affirming play about the extraordinary powers of female friendship.

A play about the intersetion of faith and misogyny, asking if you can be a feminist as well as a believer.

A hilarious and satirical play about middle-class England's disastrous instinct always to appear nice, from the writer behind the internationally successful television shows Doctor Who and Sherlock.

Real People, Real Lives, Real Theater

A collection celebrating twenty years of Undesirable Elements, the series of community-specific theatre works that examines the lives of people living cultures, either by choice or circumstance.

A triptych of love stories in a play about unrequited affection, obsession, sex, and the possibility of being happy.

A radical, modern-day re-interpretation of Arthur Schnitzler's taboo-breaking 1897 play La Ronde, with its 'daisy chain' of sexual encounters.

Includes essays and playscripts: The Cure, Film Is Evil: Radio Is Good, Symphony of Rats, What Did He See? and Lava, with a Foreword by Peter Sellars

An honest and funny play about a wounded veteran seeking rehabilitation through an experimental virtual reality therapy, from an award-winning American playwright.

A funny, heartening exploration of time, and the unassuming moments that make up our lives.

A play set in a small restaurant in the Pittsburgh Hill District in 1969. Part of August Wilson's Century Cycle, his epic dramatisation of the African American experience in the twentieth century.

Nilo Cruz is the most produced Cuban-American playwright in the US and was the first dramatist of Hispanic descent to receive the Pulitzer Prize.

A bittersweet drama about life, love, loss, and sculpture.

A comedy that explores how the everyday becomes political and the political becomes everyday in a conflict zone.

A powerful drama about the first ladies of France and America, as their husbands clash over an international crisis.

Scenes for student actors

A fascinating collection of short scenes for two actors. Drawn from the work of Canada's premiere playwrights, the thirty-nine different scenes have been chosen by an experienced drama teacher, with easy directions and theatre terms explained.