Modern Drama
This section contains plays written or premiered after 1945.
Showing 127-144 of 1,707 items.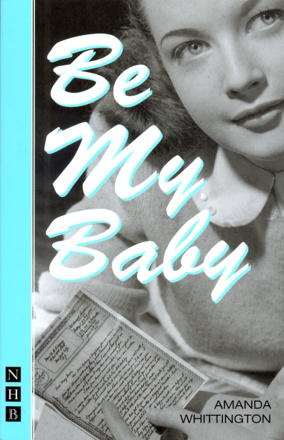 A poignant drama about attitudes to teenage pregnancy in 1960s Britain.
A darkly funny comedy about modern freak shows, love and cream buns. Loads of cream buns.

A drama about a Dublin artist haunted by a mysterious accident in her past.

A short play about a family divided by politics, first performed in the week of Donald Trump's inauguration in 2017.

Three short plays from an award-winning Canadian, centring on the inner lives of women.

Lucy Kirkwood's delightful version of the classic fairytale, first seen in a production devised and directed by Katie Mitchell at the National Theatre for Christmas 2010.

A magical re-telling of the story of Beauty and the Beast, with music by Mick Sands drawn from traditional French folk melodies.

A magical re-telling of the story of Beauty and the Beast, first performed in this version by the Royal Shakespeare Company.

A brilliant version of the classic tale, from a playwright acclaimed as 'the master of children's theatre' (Scotsman).

A play infused by the spirit and language of Lorca, about what we will sacrifice in the name of love.

An acerbic and funny play about middle-class hypocrisy and universal apathy.

A ferocious two-hander about a father-daughter relationship gone horribly and terrifyingly wrong.

Two early plays from the acclaimed Irish writer Enda Walsh.

Funny, brave and beautifully told, Before It Rains is a tale of parenthood, protection and provocation set on a proud, forgotten Cardiff estate.

A sharp and astute two-hander that takes an intimate look at the first fragile moments of risking your heart and taking a chance.

The first of the three plays that make up Robert Holman's acclaimed dramatic trilogy Making Noise Quietly.

A deeply moving tale about what lies beneath the surface of everyday lives.

Amy Herzog's devastating play about an American newlywed couple who move to a boho neighbourhood in Paris, only for their relationship to begin to unravel.