Modern Drama
This section contains plays written or premiered after 1945.
Showing 127-144 of 1,724 items.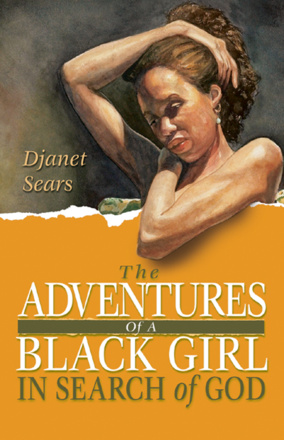 Rainey Baldwin-Jackson, a country doctor, struggles to come to terms with the loss of her daughter, the disintegration of her marriage, and an eccentric elderly father on an astonishing crusade.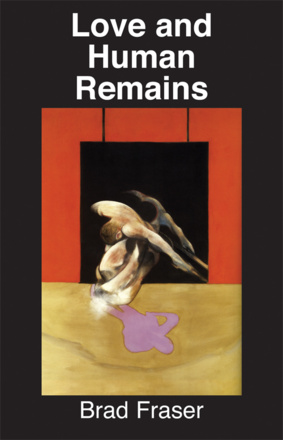 A violent and sexually explicit study of young adults groping for meaning in a senseless world.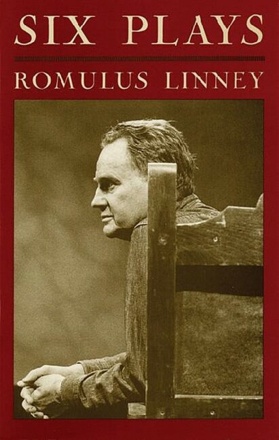 Six plays from a major talent of the American theatre, endowed with Linney's lyric intensity, and augmented by his rich sense of humour.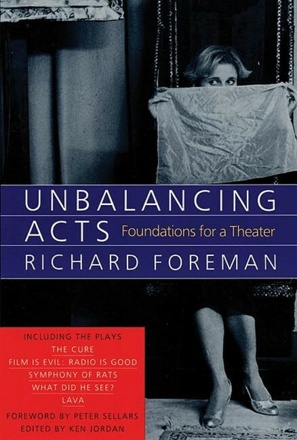 Includes essays and playscripts: The Cure, Film Is Evil: Radio Is Good, Symphony of Rats, What Did He See? and Lava, with a Foreword by Peter Sellars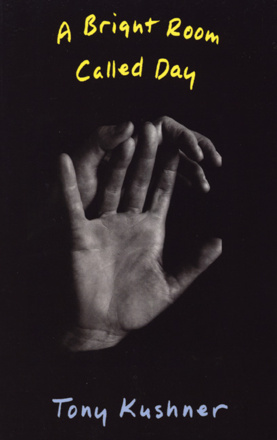 From the author of Angels in America, A Bright Room Called Day was Kushner's first major play. Written against the backdrop of Reagan's America, it is a powerful portrayal of individual resolution in the face of political catastrophe.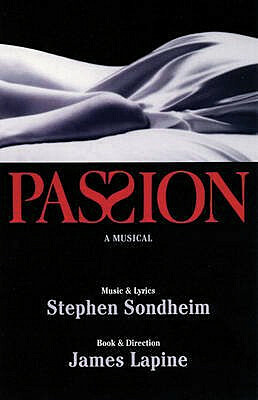 A one-act musical about a sickly woman's love for a handsome young army captain.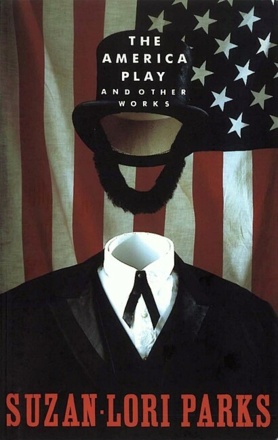 A volume of work by the innovative African-American playwright, author of the Pulitzer Prize-winning Topdog/Underdog.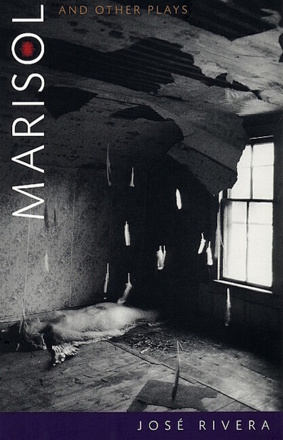 A collection of plays by the influential Puerto Rican playwright, bearing his hallmark traits of magic realism and expressionism.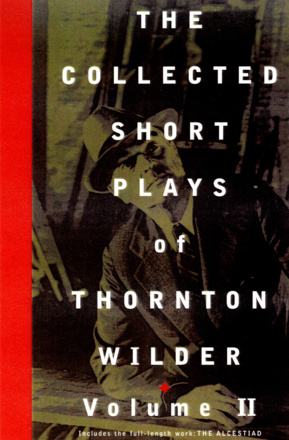 Thornton Wilder's short plays, published for the first time in two volumes.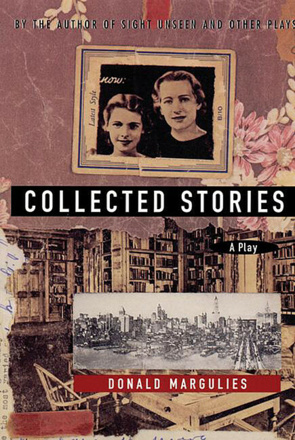 A play exploring the vexed emotional and legal question of a writer's right to create art from another person's life.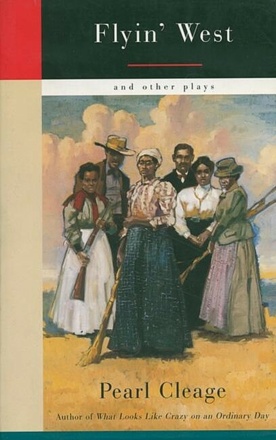 A collection of work for the stage that provides a remarkable and penetrating look at the African-American experience over the last 100 years.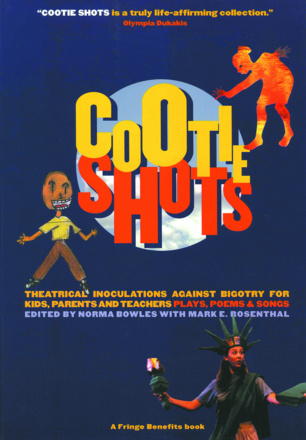 A unique assortment of plays, songs and poems for primary school children to read and perform - an ideal resource for teachers and schools looking for creative ways to explore contemporary moral and ethical issues in a fun and stimulating way.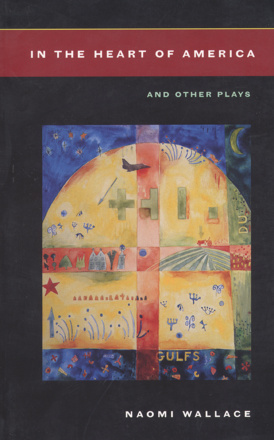 A five-play collection of work by an American playwright whose work has mainly premiered in Britain.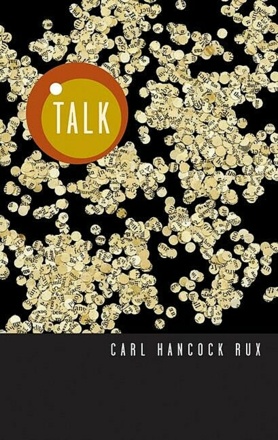 A sharp and perceptive play from Carl Hancock Rux, a multidisciplinary artist born in Harlem, New York, whose trademark craft is to combine poetry, music, theatre and dance.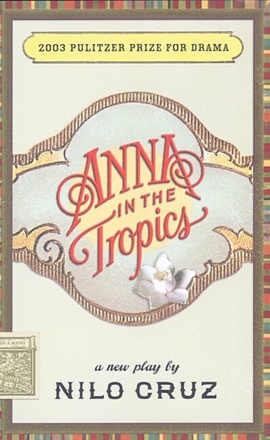 A poignant and poetic play set in Florida in 1929, inside a Cuban-American cigar factory, where cigars are still rolled by hand and "lectors" are employed to educate and entertain the workers. Winner of the 2003 Pulitzer Prize for Drama.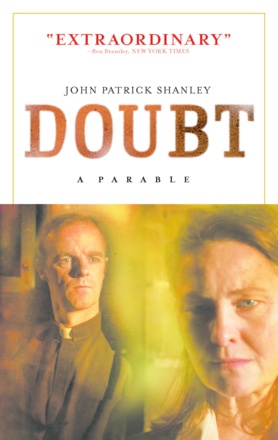 The hit Broadway play, filmed in 2008 with Meryl Streep and Philip Seymour Hoffman.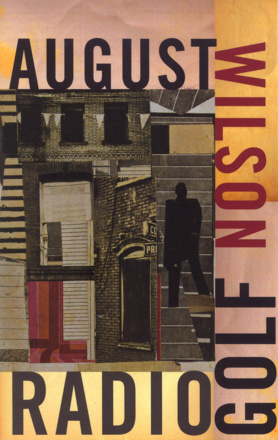 A real-estate developer sets about trying to redevelop the 'blighted' Hill District of Pittsburgh in the final part of August Wilson's Century Cycle, his epic dramatisation of the African American experience in the twentieth century.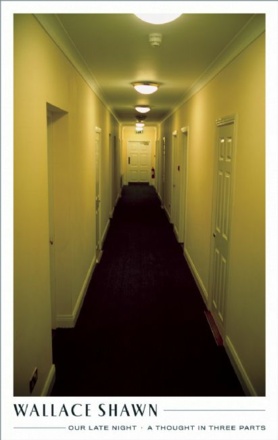 Two early plays by the cult US playwright, Wallace Shawn.