Modern Drama
This section contains plays written or premiered after 1945.
Showing 109-126 of 1,737 items.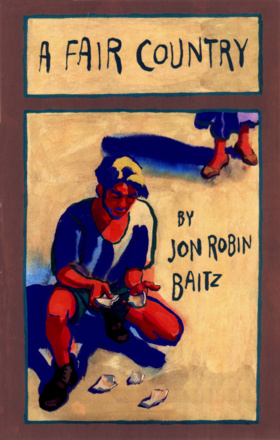 A play in the tradition of Arthur Miller: an impassioned exploration of the impact of politics on an American family.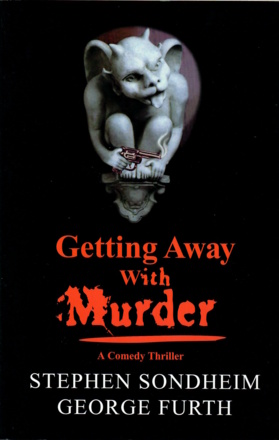 A compellingly original comedy thriller, and Sondheim's first ever non-musical play.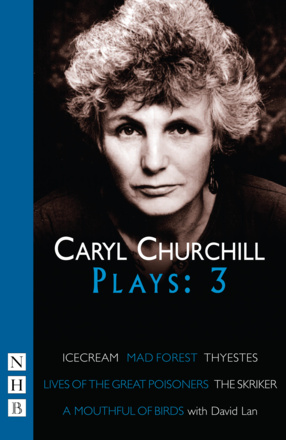 Spanning almost ten years and embracing a remarkable range of style and subject matter, this is the third volume of Churchill's Collected Plays,
A collaborative piece written with David Lan, combining words and dance. Inspired by Euripides' Bacchae, the play explores modern experiences of 'possession, violence and other states where people feel beside themselves'.

An explosive, gripping and disturbing play about the phenomenon of False Memory Syndrome.

The award-winning play about two warped teenagers that confirmed Enda Walsh's place in the forefront of young Irish dramatists - plus his short play, Sucking Dublin.

A fierce and uncompromising short play about a group of five individuals tormented by a rape in a claustrophobic, drug-infested Dublin.

Enda Walsh's breakthrough play, a fast and formally inventive portrait of two teenage Irish misfits

A bold exploration of colonisation and objectification, based on the true story of the 'Hottentot Venus'.

A collection of plays by the influential Puerto Rican playwright, bearing his hallmark traits of magic realism and expressionism.

Two lovers experience a baffling series of relationships together, each one just slightly and tantalizingly different.

How I Learned to Drive & The Mineola Twins

Two plays by a leading American dramatist, which together provide mirror-image investigations of coming of age in the sixties.

An outrageously satirical play examining women's experience and the women's movement over more than three decades in post-World War II America.

A poignantly funny drama from the author of My Night With Reg, about the heartbreak of unrequited love and the power of memories.

Two plays from playwright Gary Mitchell, known for his powerful explorations of the conflicts troubling Northern Ireland.

A searing portrait of a community divided against itself, set in a weaver's cottage in County Armagh at the time of the 1798 Rebellion.

A powerful drama about how the conflict in Northern Ireland affects whole families, and of how the violence of the streets is brought into the heart of the home.

A bold and theatrically inventive adaptation of the literary classic that puts the interior life of the novel on stage.