Modern Drama
This section contains plays written or premiered after 1945.
Showing 109-126 of 1,720 items.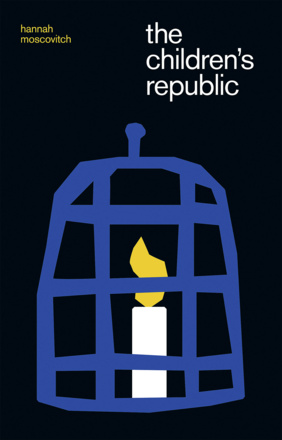 A powerful play about Dr Janusz Korczak and his struggle to protect the children at his orphanage in the Warsaw Ghetto from the horrors of the Second World War.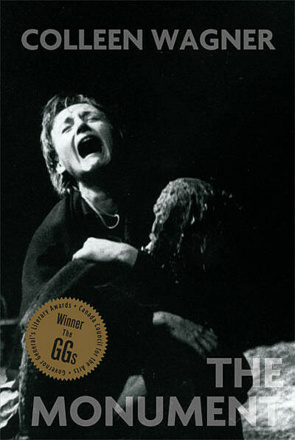 A powerful play exploring the ambiguities of morality and justice in a time of war when a young soldier is convicted of war crimes.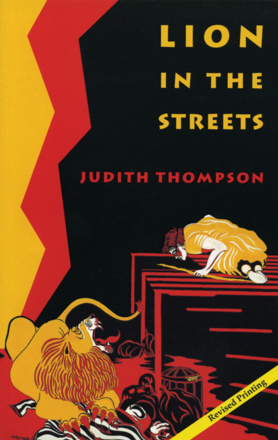 The spirit of a girl who was killed in tragic circumstances delves into the secret lives of her neighbours as she searches for her killer.
A Chinese son must tell his parents he has moved in with his white girlfriend. In a counter-narrative, the play explodes Asian stereotypes in a B-movie spoof called 'Wrath of the Yellow Claw'.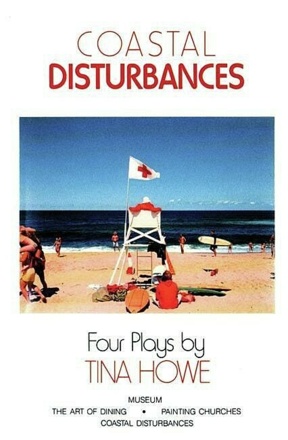 Four plays by Tina Howe: Coastal Disturbances, Museum, The Art of Dining and Painting Churches.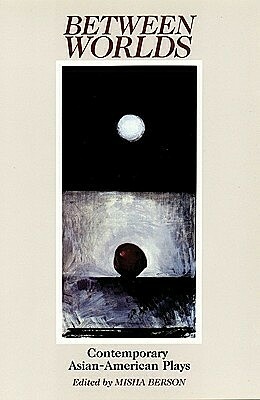 A collection of contemporary Asian-American plays.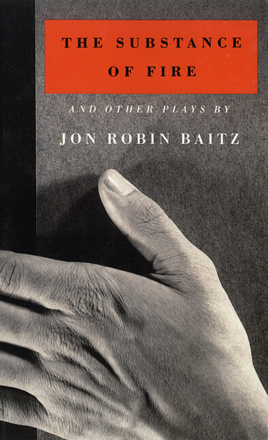 This collection contains Jon Robin Baitz's debut play, The Film Society, alongside two more recent works: The End of the Day and the title play, The Substance of Fire.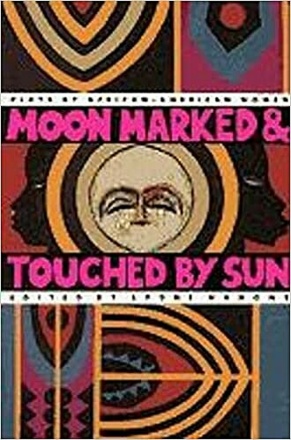 Plays by African-American Women
A collection of plays by African-American women.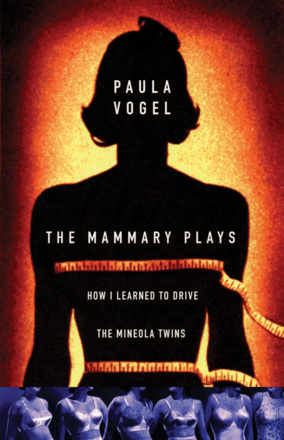 How I Learned to Drive & The Mineola Twins
Two plays by a leading American dramatist, which together provide mirror-image investigations of coming of age in the sixties.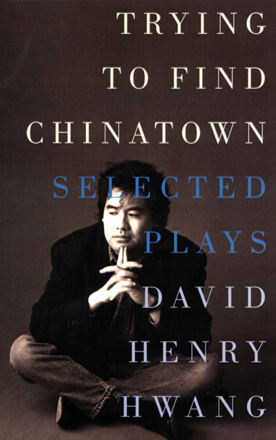 David Henry Hwang is known for exploring the complex relationships which bridge Eastern and Western culture in modern America. It is a subject that has long haunted American drama: how, in a land of immigrants, does one deal with one's heritage and construct a sense of identity.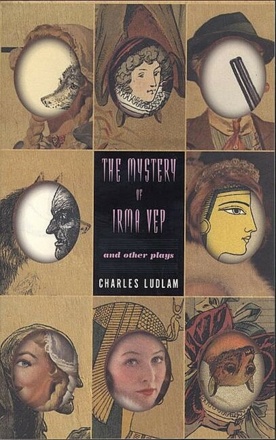 Five exotic plays from the famous Ridiculous Theatre of New York.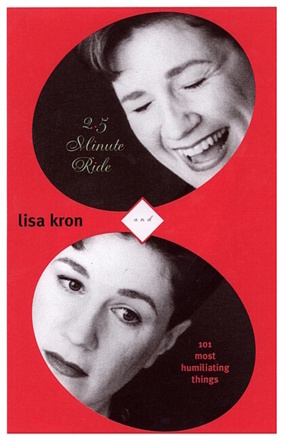 Two solo pieces by the award-winning American performer, and founder member of the Five Lesbian Brothers troupe.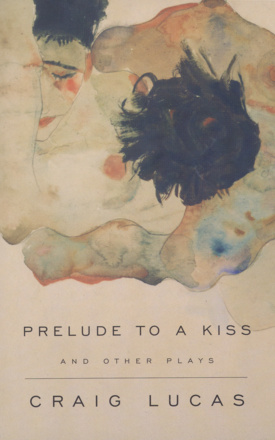 A collection of work by one of America's most important and influential playwrights.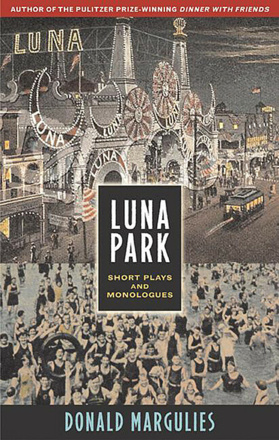 A collection of work from the Pulitzer Prize-winning author, featuring three decades' worth of short plays, one-acts and monologues.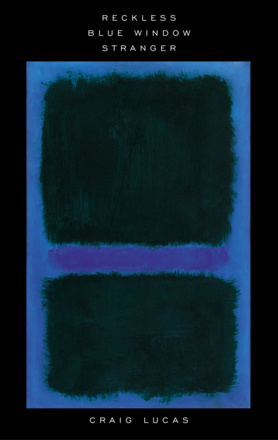 A 'greatest hits' volume by one of the best-known gay playwrights in the US.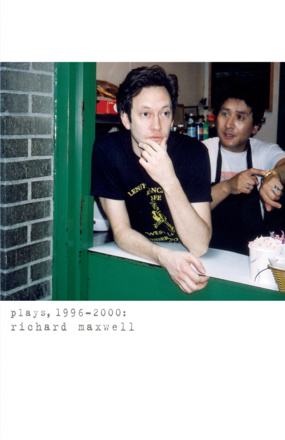 The first collection of work by one of America's most important, vital and original young voices, including Boxing 2000, Caveman and the OBIE-Award winning House.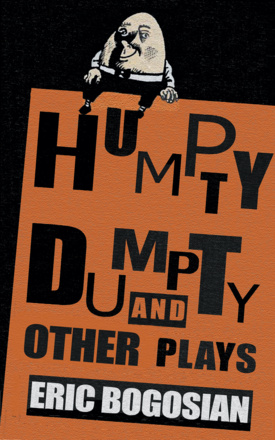 Three plays from one of the most singular and exhilarating commentators on American life.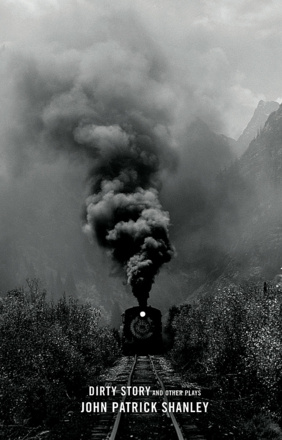 Three plays from the Pulitzer Prize-winning author of Doubt.