Modern Drama
This section contains plays written or premiered after 1945.
Showing 55-72 of 1,674 items.
In America, Flyin' West is one of the most often staged African-American plays of the nineties. Cleage is one of the few black woman to achieve national recognition as a playwright in America, and her body of work for the stage provides a remarkable and penetrating look at the African-American experience over the last 100 years.
A unique assortment of plays, songs and poems for primary school children to read and perform - an ideal resource for teachers and schools looking for creative ways to explore contemporary moral and ethical issues in a fun and stimulating way.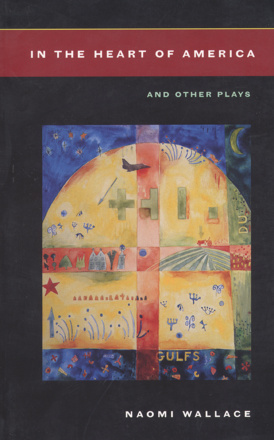 A five-play collection of work by an American playwright whose work has mainly premiered in Britain.
Four groundbreaking musicals from the end of the 20th century
African-American Plays for the 21st Century
A collection of African-American plays for the 21st century.
A collection of plays by the award-winning American playwright Sarah Ruhl, a dramatist with 'a unique comic voice, perspective and sense of theatre' Variety.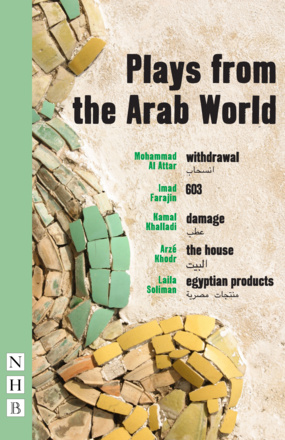 A collection of five extraordinary plays exploring and reflecting contemporary life across the Near East and North Africa.
The first eight astonishing plays by 'one of the most dazzling wordsmiths of contemporary theatre'.

Four full-length plays and two previously unpublished shorts from the multi-award-winning author of Jerusalem.

The debut collection of celebrated American playwright Annie Baker, including her Obie award-winning play Circle Mirror Transformation.

The second collection of plays from the multi-award-winning Irish playwright, including The Walworth Farce, The New Electric Ballroom, Penelope, Ballyturk and two short plays, with a Foreword by the author.

Scenes from Life in the Country

A critically acclaimed play cycle about loss, memory and remembrance in America's recent past.

A collection of five plays by Alexi Kaye Campbell: The Pride, Apologia, The Faith Machine, Bracken Moor and Sunset at the Villa Thalia.

A first collection of plays by Ella Hickson.

A selection of the best work of Stephen Jeffreys, including his acclaimed plays The Libertine and The Clink.

Two gritty, powerful solo shows from award-winning Indigenous Canadian playwright Cliff Cardinal, exploring the lives of marginalized characters.

A collection of six plays by one of the most distinctive playwrights working today.

Two Plays

Two plays from the leading Canadian playwright.