Modern Drama
This section contains plays written or premiered after 1945.
Showing 37-54 of 1,737 items.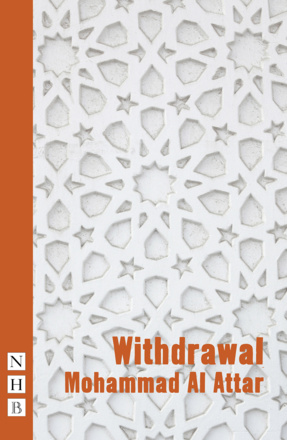 A play from Syria, part of the Royal Court Theatre's Arab World initiative in conjunction with the British Council.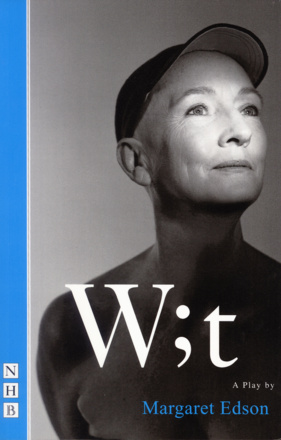 A striking and sharply funny reflection on the frailty of existence and the complex relationship between knowledge and love.
A sensitive, delicate and powerful play that asks what our labour is worth and how life can be lived when the system is stacked against you. Winner of the 2015 Bruntwood Prize for Playwriting.

A shattering and heartbreaking play, joint winner of the Bruntwood Playwriting Competition.

There is limited availability of this title. Please

enquire

before placing your order.

A comedy thriller from the author of the Olivier Award-winning Jerusalem.

Rattigan's 1946 play based on the real-life court case of a young naval cadet unjustly accused of stealing a five-shilling postal order.

An electrifying drama about what happens to personal identity in an age of ubiquitous technology and social media.

A delightful stage adaptation that combines all the joy and mystery of Kenneth Grahame's much-loved classic with the lightness of touch and playful theatricality that award-winning playwright Mike Kenny is known for.

An enthralling monologue about love and loss.

A short play about a patient and her psychiatrist as they head into the wilderness to find out how sane any of us really are.

A searing exploration of unconditional love and of the personal sacrifices it demands.

A kaleidoscopic exploration of cultural progress, an interrogation of gender and privilege, and a wilfully ignorant history of English Literature.

A darkly comic play that explores the unexpected, bewildering, and life-changing consequences of challenging the status quo at a global level.

A smouldering political allegory about a political protest in a country ruled by a military junta. From the author of Death and the Maiden, written in collaboration with Tony Kushner, author of Angels in America.

A powerfully dramatic play about Charles Darwin's voyage on board HMS Beagle - an adventure that changed not only his own life, but also the history of the entire world.

Set against the low hum of the War on Terror, Why Can't We Live Together? is a kaleidoscopic vision of our times through the lives of one man and one woman.

Two plays from one of the leading dramatists of the 20th century.

Rattigan's play about obsessive love, a bittersweet portayal of his father - and maybe of his own frustrated love life.