Modern Drama
This section contains plays written or premiered after 1945.
Showing 181-198 of 1,707 items.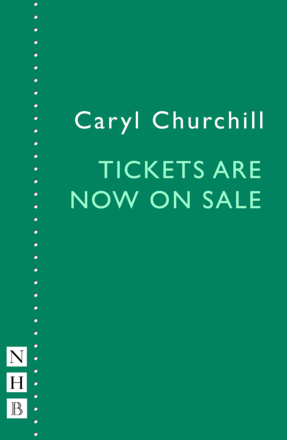 A short play about sponsorship and the arts.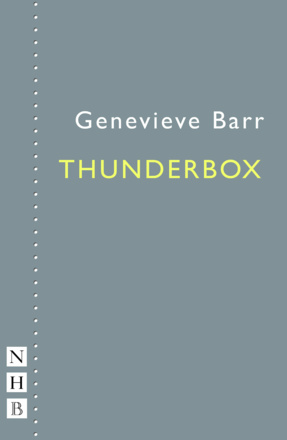 A short monologue play about a pregnant wheelchair user facing a tough decision, commissioned by the BBC as part of CripTales, a television series marking the twenty-fifth anniversary of the UK's Disability Discrimination Act.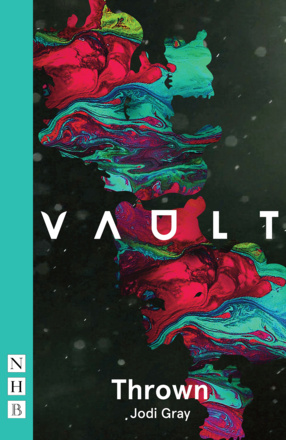 A child-psychologist attempts to record what she's spent her whole life trying to forget, as the memories of former patients collide with her own.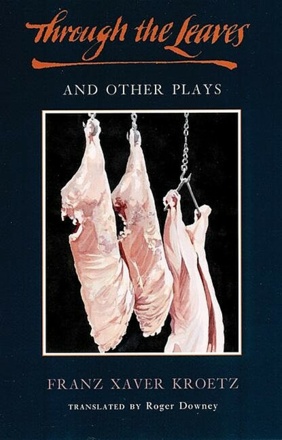 Three plays from the controversial German playwright whose works have helped reshape world drama.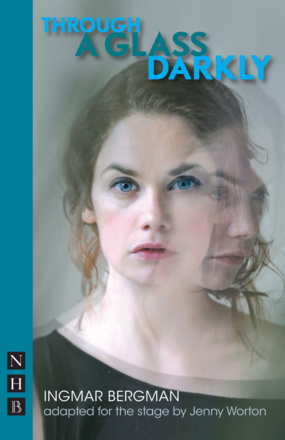 A poignant and sensuous stage adaptation of the 1961 Oscar-winning film written and directed by Ingmar Bergman.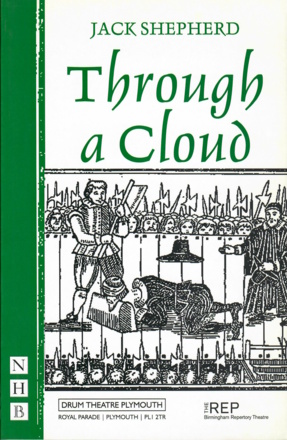 A historical play about a battle of wits between Oliver Cromwell and John Milton, by the well-known actor Jack Shepherd.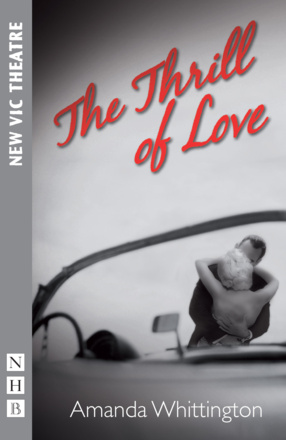 A gripping drama about Ruth Ellis, the last woman to be hanged in Britain.
An offbeat, lyrical drama about how our hopes and dreams can be thwarted by the choices we make - and by the ones we don't make.

A funny, vibrant and moving version of Chekhov's Three Sisters, set amongst the Jewish community in wartime Liverpool.

A masterful new translation of Chekhov's exploration of yearning and disillusionment.

Three short plays by one of the most inventive dramatists working today, each written in response to political events.

A riotously comic adaptation of Alexandre Dumas' classic novel, originally performed by physical-comedy theatre company Le Navet Bete.

An explosive short play about human interaction and love-tangled relationships.

A sharp, hilarious behind-the-scenes glimpse of diplomacy in action, centering on England's bid for the 2018 World Cup.

A heartbreaking and hilarious play for a solo actor about fathers and sons, the gifts and burdens of inheritance, and the unfathomable puzzle of human relationships. 

'A work of burning anger and bruising emotional power' about the foisting of powdered milk on Third World infants. Plus seven monologues.

A startling and darkly comic drama about childhood, family and fantasy. Winner of the Bruntwood Prize 2011.

A short play about three young Israelis caught up in a hostage situation.