Modern Drama
This section contains plays written or premiered after 1945.
Showing 181-198 of 1,720 items.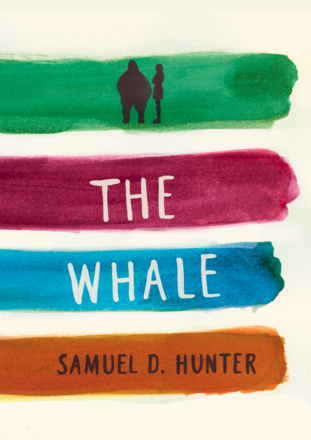 Two plays from an American playwright whose bighearted and funny plays explore the quiet desperation running through many American lives.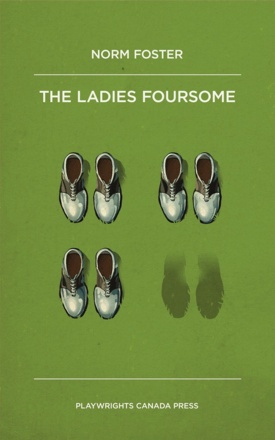 A funny, fast-paced, heartwarming story of friendship inspired by Norm Foster's popular play The Foursome.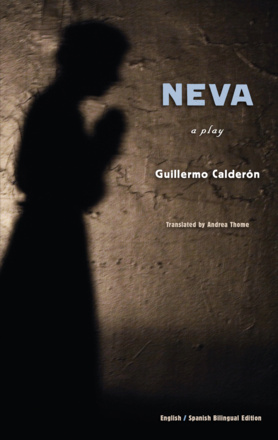 English/Spanish billingual edition
A politically charged, haunting interrogation of theatre and the revolutionary impulse.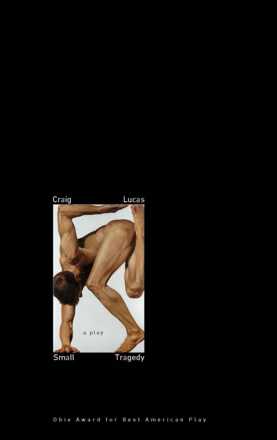 A remarkably funny, sharply articulated missive about tragedy in the contemporary world.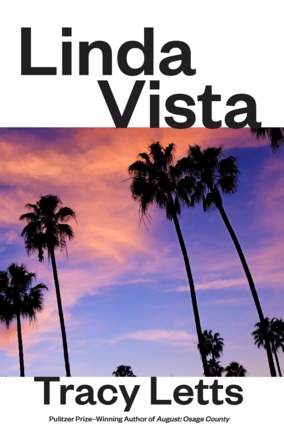 Pulitzer Prize-winning playwright Tracy Letts dissects the midlife crisis in a play that combines humanity with humour.
A blistering musical about a Black, queer writer, at war with a host of demons. Winner of the 2020 Pulitzer Prize for Drama.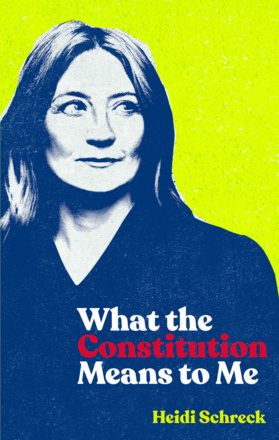 An acclaimed play tracing the effect that the US Constitution has had on four generations of women in the author's family. A finalist for the 2019 Pulitzer Prize for Drama.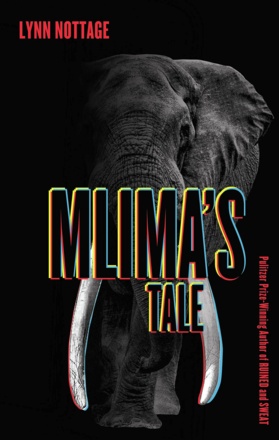 A powerful and unforgettable drama about the illegal international ivory trade, from an American dramatist whose plays have captivated audiences around the world.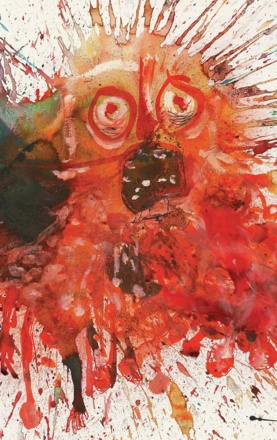 Performance artist Taylor Mac picks up where William Shakespeare's blood-soaked tragedy Titus Andronicus left off in a play that explores generic boundaries and charts the violence done by those in charge, and the lives of those left to clean up.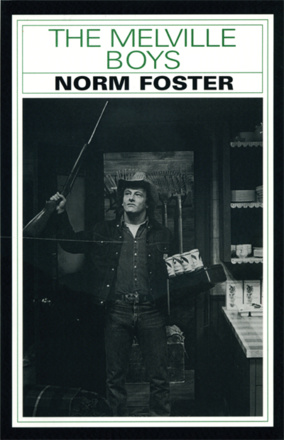 Owen and Lee Melville arrive at a lakeside cabin for a weekend of fishing, but their plans are thrown out of whack by the arrival of two sisters who become catalysts for a tenderly funny and unsentimental look at four lives in transition.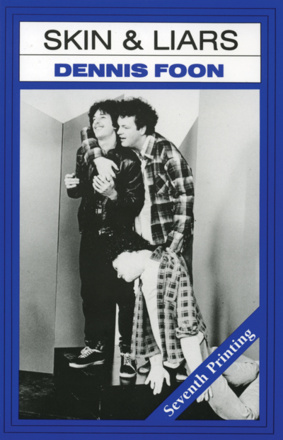 Two plays from one of Canada's leading writers and directors of theatre for young people.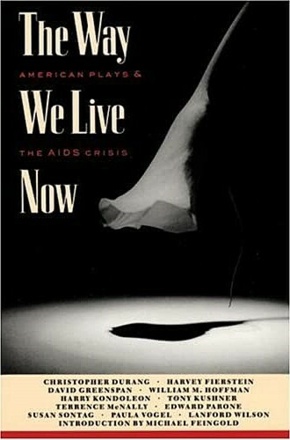 A collection of dramatic material - plays, extracts from plays and dramatic adaptations - concerning the AIDS epidemic.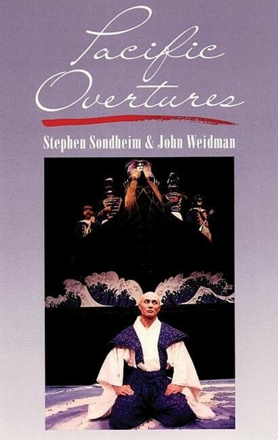 Exploring the opening up of Japan to American influence and using motifs from Japanese theatre and music, this is one of Sondheim's most adventurous musicals.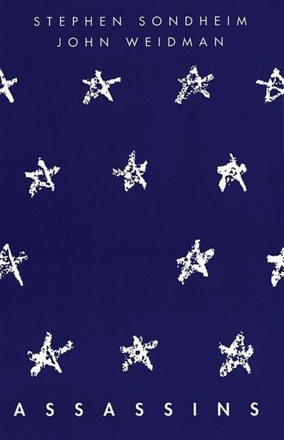 A dark and funny look at the end of the American dream - Stephen Sondheim lifts musical theatre to new heights of brilliance.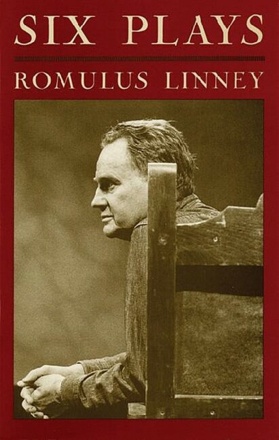 Six plays from a major talent of the American theatre, endowed with Linney's lyric intensity, and augmented by his rich sense of humour.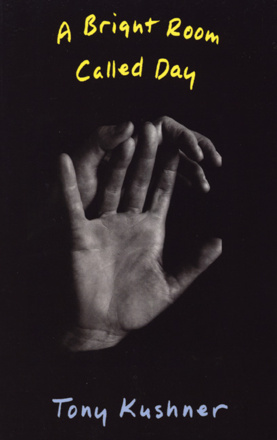 From the author of Angels in America, A Bright Room Called Day was Kushner's first major play. Written against the backdrop of Reagan's America, it is a powerful portrayal of individual resolution in the face of political catastrophe.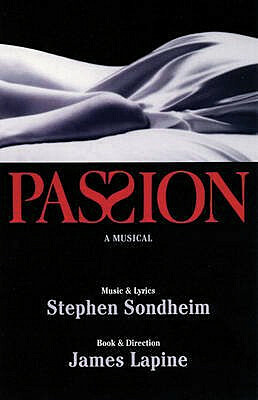 A one-act musical about a sickly woman's love for a handsome young army captain.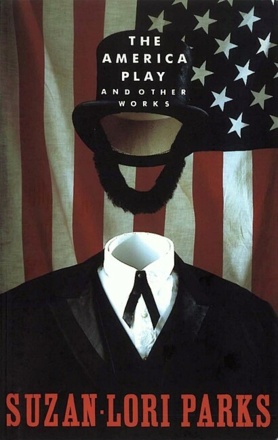 A volume of work by the innovative African-American playwright, author of the Pulitzer Prize-winning Topdog/Underdog.