Modern Drama
This section contains plays written or premiered after 1945.
Showing 181-198 of 1,668 items.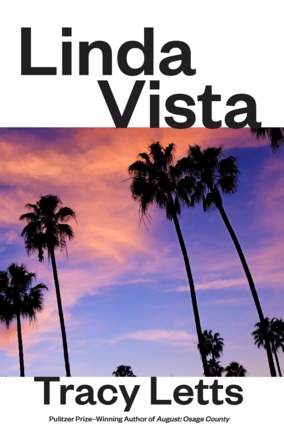 Pulitzer Prize-winning playwright Tracy Letts dissects the midlife crisis in a play that combines humanity with humour.
A blistering musical about a Black, queer writer, at war with a host of demons. Winner of the 2020 Pulitzer Prize for Drama.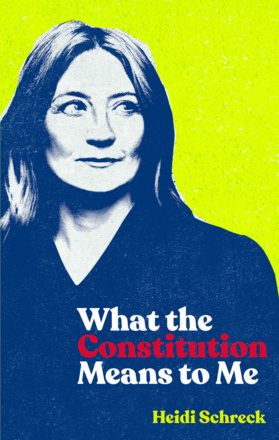 An acclaimed play tracing the effect that the US Constitution has had on four generations of women in the author's family. A finalist for the 2019 Pulitzer Prize for Drama.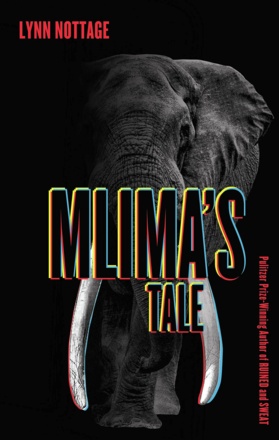 A powerful and unforgettable drama about the illegal international ivory trade, from an American dramatist whose plays have captivated audiences around the world.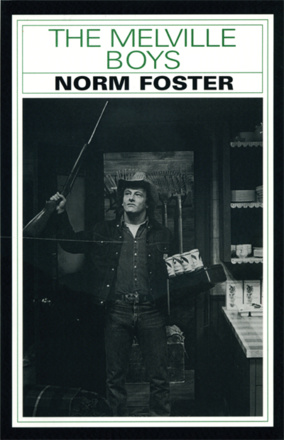 Owen and Lee Melville arrive at a lakeside cabin for a weekend of fishing, but their plans are thrown out of whack by the arrival of two sisters who become catalysts for a tenderly funny and unsentimental look at four lives in transition.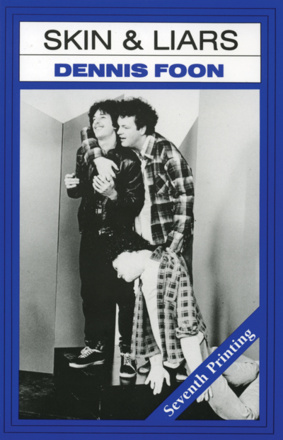 Two plays from one of Canada's leading writers and directors of theatre for young people.
A collection of dramatic material - plays, extracts from plays and dramatic adaptations - concerning the AIDS epidemic.
Exploring the opening up of Japan to American influence and using motifs from Japanese theatre and music, this is one of Sondheim's most adventurous musicals.
A dark and funny look at the end of the American dream - Stephen Sondheim lifts musical theatre to new heights of brilliance.
Endowed with Linney's lyric intensity, augmented by his rich sense of humour, these plays illuminate a major talent of the American theatre.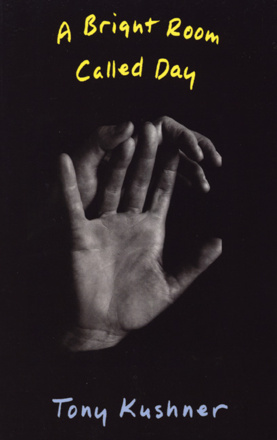 From the author of Angels in America, A Bright Room Called Day was Kushner's first major play. Written against the backdrop of Reagan's America, it is a powerful portrayal of individual resolution in the face of political catastrophe.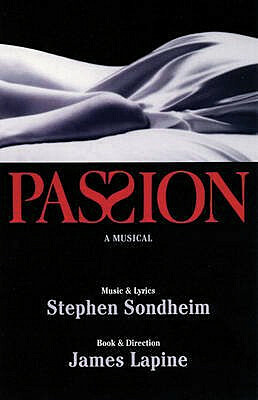 A one-act musical about a sickly woman's love for a handsome young army captain.
A volume of work by the innovative African-American playwright, author of the Pulitzer Prize-winning Topdog/Underdog.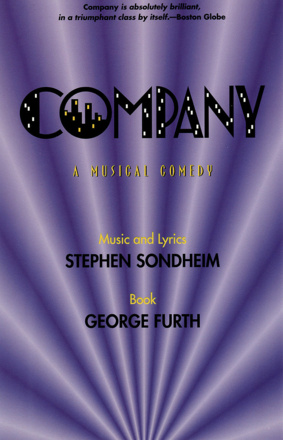 Stephen Sondheim and George Furth's iconic musical comedy about life, love and marriage.
Four significant plays from a writer whose choice of 'uncomfortable' but well-documented subjects has gained her a reputation for controversy:
A play exploring the vexed emotional and legal question of a writer's right to create art from another person's life.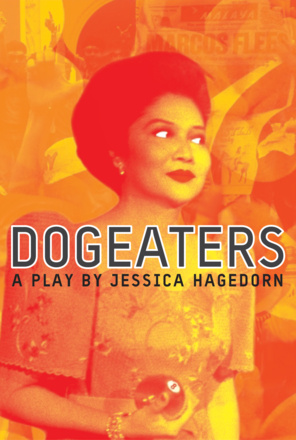 A hard-hitting play about the Philippines in the Marcos era, adapted by Jessica Hagedorn from her own novel of the same name.
In the age of McCarthy and the Beat poets, a controversial African-American artist, Archer Aymes, became an overnight sensation with his first book, Mother and Son. Ten years later he was found dead in a prison cell.