Modern Drama
This section contains plays written or premiered after 1945.
Showing 163-180 of 1,707 items.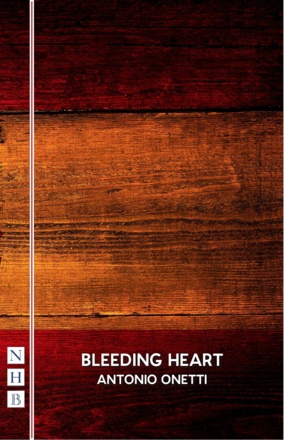 A short dark comedy from Spain, in which a naive middle-aged transvestite encounters a petty thief nicknamed 'sour face'.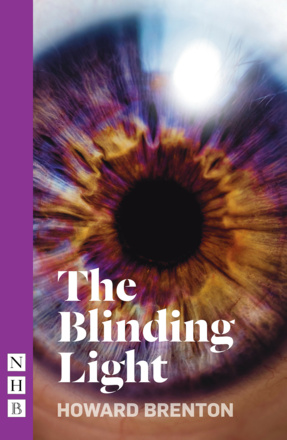 A powerful play about the life of playwright August Strindberg, focusing on what he called his 'Inferno' period, when he suffered a notorious breakdown in Paris in 1896.
A wild and slippery fantasy from French-Canadian writer Olivier Choinière, translated by Caryl Churchill, exploring our insatiable appetite for private lives made public.

A tense relationship drama which examines how the effects of one moment can ripple through a galaxy of lives. In the Multiplay Drama series.

Renowned poet and dramatist Liz Lochhead tells the story of Frankenstein's creation.

A heart-warming and belly-achingly funny story about falling in love for the very first time.

A short play about the protests at Greenham Common, a political landmark in the fight for nuclear disarmament.

A disquieting and darkly funny play which shines a light on the state of mental-health services in modern Britain. In the Multiplay Drama series.

Two exhilarating and teasingly entertaining one-act plays from one of the UK's leading playwrights.

An exhilarating, challenging new play by Amnesty Award-winning playwright Clare Bayley.

A moving, comical and eye-opening story of four young women fighting for education and self-determination against the larger backdrop of women's suffrage.

A play about the human cost of surrogacy, and what we'll overlook to get what we want.

A sharply funny, moving play set during the Troubles in Northern Ireland and celebrating women's strength under siege.

Four new plays that interweave love and politics, from the screenwriter of The Motorcycle Diaries.

Six funny and perceptive monologues about the stresses of modern female life.

A meditation on the nature of time and the importance of human relationships, by acclaimed avant-garde theatre director André Gregory.

A stage adaptation of Zana Fraillon's powerful and deeply moving novel about the displacement and treatment of refugees and sanctuary seekers in Australia.

The stage version of Philip Pullman's The Book of Dust – La Belle Sauvage, which is set twelve years before the epic His Dark Materials trilogy. Two young people and their dæmons, with everything at stake, find themselves at the centre of a terrifying manhunt.