Mike Bradwell

Mike Bradwell is a leading theatre director. He founded Hull Truck Theatre Company in 1971, was Artistic Director of the Bush Theatre from 1996 until 2007, and continues to work widely as a freelance director. His book on alternative theatre, The Reluctant Escapologist, won the Society for Theatre Research's Theatre Book Prize for 2010.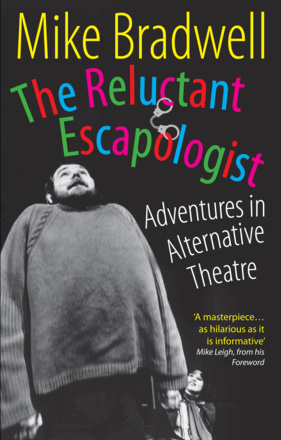 An unrivalled unofficial history of the rise – and partial fall – of fringe theatre, Mike Bradwell's deadpan account of his adventures is one of the funniest and angriest books to come out of theatre today.
An invaluable guide to the difficult arts of devising plays and directing texts, by one of the UK's leading theatre directors.