Matt Hartley

Matt Hartley grew up in the Peak District and studied drama at the University of Hull. His first play Sixty Five Miles won a Bruntwood Award in the inaugural Bruntwood Competition and was produced by Paines Plough/Hull Truck in 2012.
Other work for theatre includes: Eyam (Shakespeare's Globe, 2018); Here I Belong (Pentabus Theatre tour, 2016); Deposit (Hampstead Theatre Downstairs, 2015); Microcosm (Soho Theatre, 2014); Horizon (National Theatre Connections, 2014); The Bee (Edinburgh Festival, 2008); Punch (Hampstead/Heat and Light Company); and Epic, Trolls and Life for Beginners (all at Theatre503, London).
He has written for TV's Hollyoaks and his radio plays include The Pursuit and Final Call.
Photo by Becky Paris.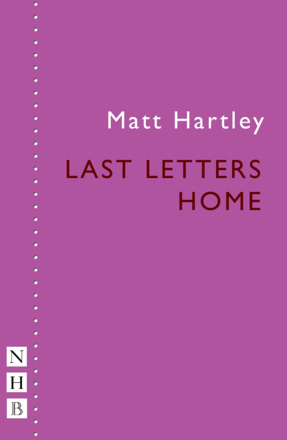 A short monologue play for a female performer.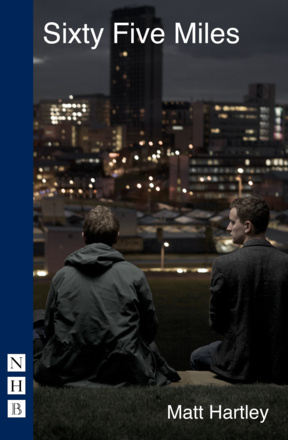 A devastating drama about family and the ties that bind us together. Winner of the Under-26 Award at the 2005 Bruntwood Prize for Playwriting.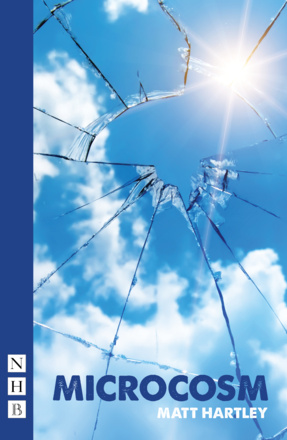 A searing thriller about paranoia, social divisions, and the creeping threat of the intruder, by the Bruntwood Prize-winning playwright.
A moving, funny and charming play that takes you through decades of history seen through the eyes of one village resident.

A bittersweet and vital play that throws a spotlight on 'Generation Rent' and the lengths they will go to in order to get that first step on the property ladder.

A play about an outbreak of the plague in a small Derbyshire village in 1665.