Malorie Blackman
Malorie Blackman, OBE, is a distinguished author, well known for her works for children and young adults. She was Children's Laureate 2013-15.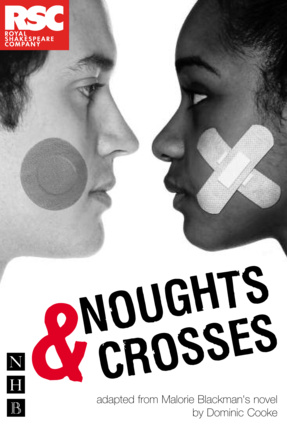 An electrifying, bittersweet love story with echoes of Romeo and Juliet, set in a society divided by racial bigotry and a world rocked by terrorism. 
An award-winning stage adaptation of Malorie Blackman's acclaimed novel, a captivating drama of love, revolution and what it means to grow up in a divided world.