Literary Adaptations
Showing 73-90 of 116 items.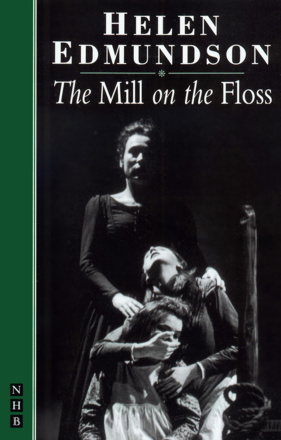 A re-invention of George Eliot's classic story of loss, tragedy and the relentless nature of fate.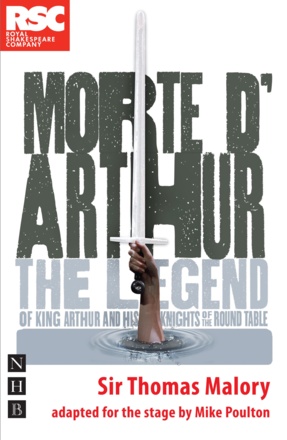 An adaptation for the Royal Shakespeare Company of Sir Thomas Malory's classic telling of the Legend of King Arthur and his Knights of the Round Table.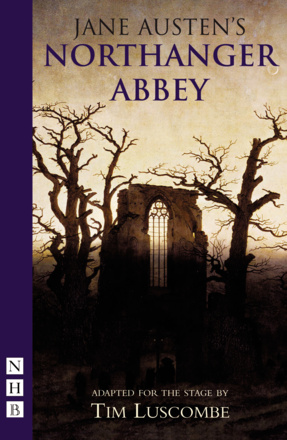 A delightful stage version of Jane Austen's earliest novel, her mock-Gothic Romance.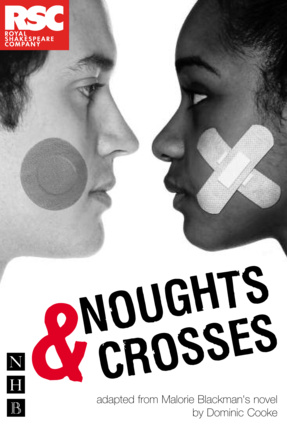 An electrifying, bittersweet love story with echoes of Romeo and Juliet, set in a society divided by racial bigotry and a world rocked by terrorism. 
An award-winning of the gripping Romeo and Juliet story, a captivating drama of love, revolution and what it means to grow up in a divided world.

A wickedly smart and funny feminist retelling of John Milton's epic poem about the first battle between good and evil, by a leading Canadian playwright.

A faithful yet inventive adaptation of Jane Austen's novel, with a set of Production Notes designed to make it easily stageable.

A deliciously dark version of the Grimm Tales, from master storyteller Philip Pullman.

A chilling adaptation of Joan Lindsay's classic novel about the disappearance of three Australian schoolgirls in the summer of 1900.

A loving and irreverent all-female adaptation of Jane Austen's unrivalled literary classic.

Robert Tressell's classic pre-First World War account of the working lives of a group of housepainters and decorators, vividly adapted by Howard Brenton.

An imaginative stage adaptation of E. Nesbit's much-loved children's classic.

A contemporary retelling of Hans Christian Andersen's extraordinary fairytale of dance, desire and destruction.

A powerful anthem for the youth of World War One that offers a compassionate look at war and its devastating effects. Adapted from Pat Barker's Booker Prize-nominated novel.

Mischievously adapted from Roald Dahl's story, acclaimed playwright Enda Walsh turns The Twits upside down and brings this revolting revolution to the stage.

The complete book and lyrics of Norman's Tony Award-winning Broadway musical adaptation of Frances Hodgson Burnett's beloved children's classic.

A deeply moving and unflinching journey into Australia's dark history, adapted from Kate Grenville's acclaimed novel.