Lisa Kron
Lisa Kron is the author of the book and lyrics to the musical Fun Home, and the plays Well and 2.5 Minute Ride, among others. She is a founding member of the award-winning theater group The Five Lesbian Brothers.
Two solo pieces by the award-winning American performer, and founder member of the Five Lesbian Brothers troupe.
A mother's extraordinary ability to heal a changing neighborhood, despite her inability to heal herself.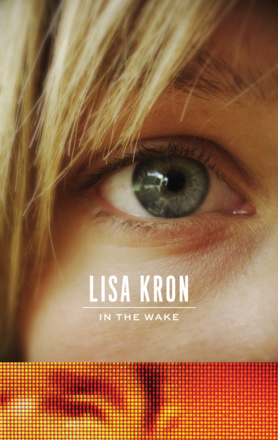 A bold, ambitious, political play about contemporary America - 'a candidate to be the Angels in America of the Bush II decade' (San Francisco Chronicle).