John McGrath
John McGrath (1935-2002) was a playwright and theatre theorist. He also wrote for TV, notably Z-Cars). In 1971 he founded 7:84 (named after the statistic that 7% of the population of Britain owns 84% of the wealth), for whom he wrote 20 plays. His theatre manifesto, A Good Night Out, is a classic theatre text.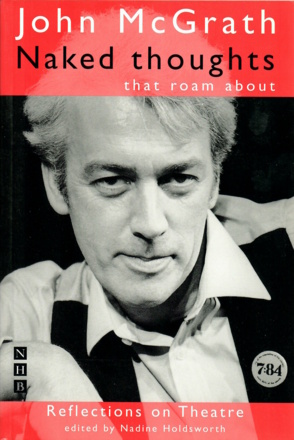 Reflections on Theatre
A lifetime of polemical writing about the theatre from the socialist playwright, director, producer and founder of 7:84.
There is limited availability of this title. Please

enquire

before placing your order.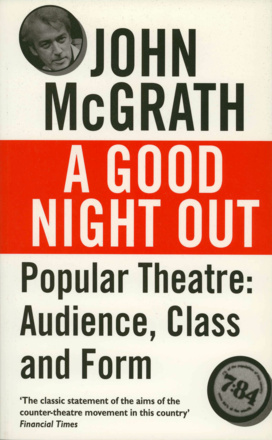 Popular Theatre: Audience, Class and Form
The classic manifesto on popular theatre by the founder of the 7:84 Theatre Companies.