Johann Wolfgang Goethe
Johann Wolfgang von Goethe (1749–1832) was a German writer and statesman. His body of work includes epic and lyric poetry written in a variety of metres and styles. His most famous works include: Faust; The Sorrows of Young Werther; Wilhelm Meister's Apprenticeship; Elective Affinities and Prometheus.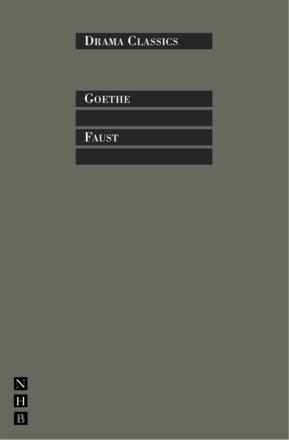 A fresh, performable version by John Clifford of Goethe's 'unstageable' masterpiece.
A two-part version of Goethe's great work, retaining the mighty scope, linguistic daring and philosophical intricacy of the original.

There is limited availability of this title. Please

enquire

before placing your order.