Jimmy Osborne
Jimmy Osborne is a playwright and screenwriter. His plays include Maisie Says She Loves Me (Lincoln Performing Arts Centre & Paines Plough Roundabout, 2016; VAULT Festival 2017); The Cement Garden, adaptated with David Aula from Ian McEwan's novel (VAULT Festival 2014); An Empty Seat (Stephen Joseph Theatre, 2014); The Room Inside (BBC Writersroom Playwriting Award); and Meat (Theatre503, London, 2012).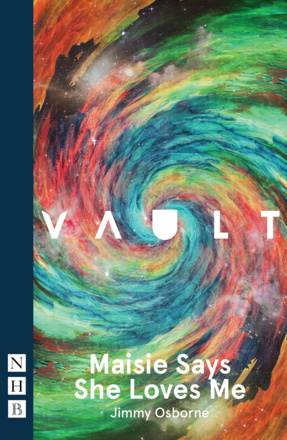 A one-man play about love, inheritance and not letting your feelings show.
Five new plays from VAULT Festival
An anthology of five of the best plays from VAULT 2017, London's biggest and most exciting arts festival.