Jeremy Sams
Jeremy Sams is a British theatre director, writer, translator, orchestrator, musical director, film composer, and lyricist.
His writing credits include: The Good Life (Fiery Angel, UK tour); A Damsel in Distress (Chichester Festival Theatre); Chitty Chitty Bang Bang (West End and Broadway); the musical Amour (Broadway); and Andrew Lloyd Webber's The Wizard of Oz (West End and Toronto). He has translated many works for the stage, and has worked widely as a musical director, and composer for stage and screen.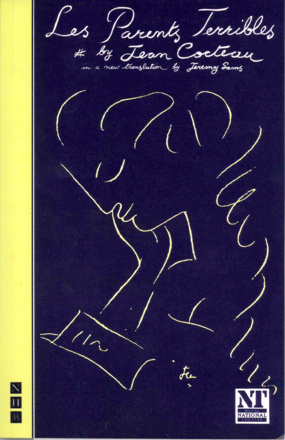 Jean Cocteau's frank, ironic, bruisingly melodramatic play dealing with incest and the diseased love from which it stems.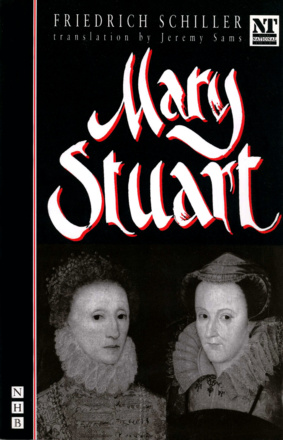 Schiller's grand historical tragedy, a battle of wits between Mary Queen of Scots and her captor, Queen Elizabeth I.
A superlative farce by the master of the form, Molière, written at the height of his powers, a masterclass in comic construction. In the Nick Hern Books Drama Classics series.

A witty reimagining of a television classic for the stage, with a wellyful of laughs that's sure to delight audiences everywhere.